University of Calgary Faculty of Social Work (Redirect)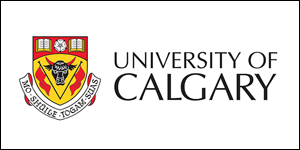 University of Calgary Grad Photos
We're pleased to welcome graduates from the U of C Social Work program to SUB Photo!

Grad Photos for the Faculty of Social Work - University of Calgary, Edmonton Campus - will take place at the SUB Photo studio for the rest of this year. Our location is easy to get to and gives us some great photography options we can't offer on location.

We've taken some measures in light of the COVID-19 Corona Virus situation to ensure the safety of our staff and guests. First of all, our building is now a fairly quiet place since classes have been cancelled, so you won't have to navigate the usually busy environment at the U of A. At our studio we are also able to provide easy access to handwashing, and to regularly clean our space with disinfectant.

We ask that group photos be limited to a maximum of three people (graduate included) for the time being. This will help us comply with social distancing recommendations. Thank you for cooperating as we all figure out how to best handle these new challenges.

We look forward to capturing your grad photos!