What kind of photos can I get at SUB Photo?
We offer a lot of photography services! Graduation photos are the most popular of course, but if you need professional headshots, passport photos, or family portraits, we can help! Scroll down or use these links to jump to the section you need:
Jump to:
GRADUATION PHOTOS
This is our specialty, and we are genuinely excited to be able to capture this milestone for you. Graduates from any school are welcome!
What do you get in a photo session? Each type of session is a bit different, so check out the details below. If you have questions about photo deadlines or other information specific to your school or program, visit FIND YOUR CLASS.
General Information:
Click to expand:
Here are the steps we will take together to get you some great portraits. If you've had professional photos taken before, this may already be familiar to you.
TL;DR:
Book a photo session by visiting our appointment calendar, then simply show up prepared. We will send you instructions at each step.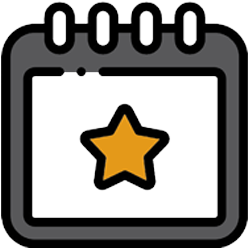 1

BOOK YOUR SESSION

This part is the easiest! Check out the different session options (further down on this page) and then visit our Appointment Calendar to book your time. Any day that works for you is ok, but most people have their photos taken in their last semester. Book early to avoid the year-end rush!

Remember to also FIND YOUR CLASS and check for any deadlines.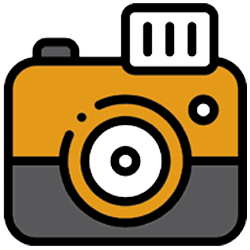 2

PHOTO DAY

Plan ahead! You'll need to wear an appropriate shirt and bring your session fee (in cash, if possible). Get some tips by visiting our Getting Ready page.

Then all you do is show up on time and bring your smile. We provide the cap & gown, but if you're visiting from another school you may need to borrow your official hood or stole.

We have all official regalia on hand for UofA, Athabasca U, and Robertson graduates, plus a limited selection from NAIT, MacEwan, UofC and other schools.
3

CHOOSE YOUR FAVOURITES

You'll get a link to view your photo gallery by email, usually within a week. We hope you enjoy the results! Remember to share the link with your friends and family -- they might be even more excited to see the photos than you are.

The photos you start with are called proofs or previews because they aren't quite finished yet. Use them to choose your favourite images and ask your family which ones they would like. Once you purchase your photos the watermark will be removed and we will do any extra enhancements required before printing them. For more details, visit our retouching page.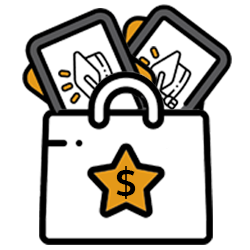 4

BUY PRINTS & DOWNLOADS

Now that you've shown your family and chosen your favourite photos, you can place an order for what you want. Photos make a great gift, especially for parents and grandparents who are proud of you!

There will be a shopping cart alongside your photo gallery with a variety of products including prints, downloads and personalized items. Tip: watch our social media for special offers, and order promptly to benefit from our Early Bird Special. For more information, see: How much do Grad Photos cost?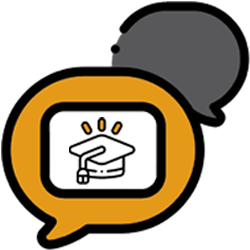 5

MAKE PEOPLE HAPPY!

Once your photos are ready, make sure you share them with everyone! Congratulations on graduating - we hope these photos will help you remember some great memories you made along the way to this achievement.
Don't worry too much about what to do; we will walk you through each step. You'll get instructions and additional information at each stage of the process - after you reserve an appointment, when you receive your proofs, and after you place an order. If you have questions though, you can always get in touch on our Contact Us page.
Studio Session Choices:
Click to expand: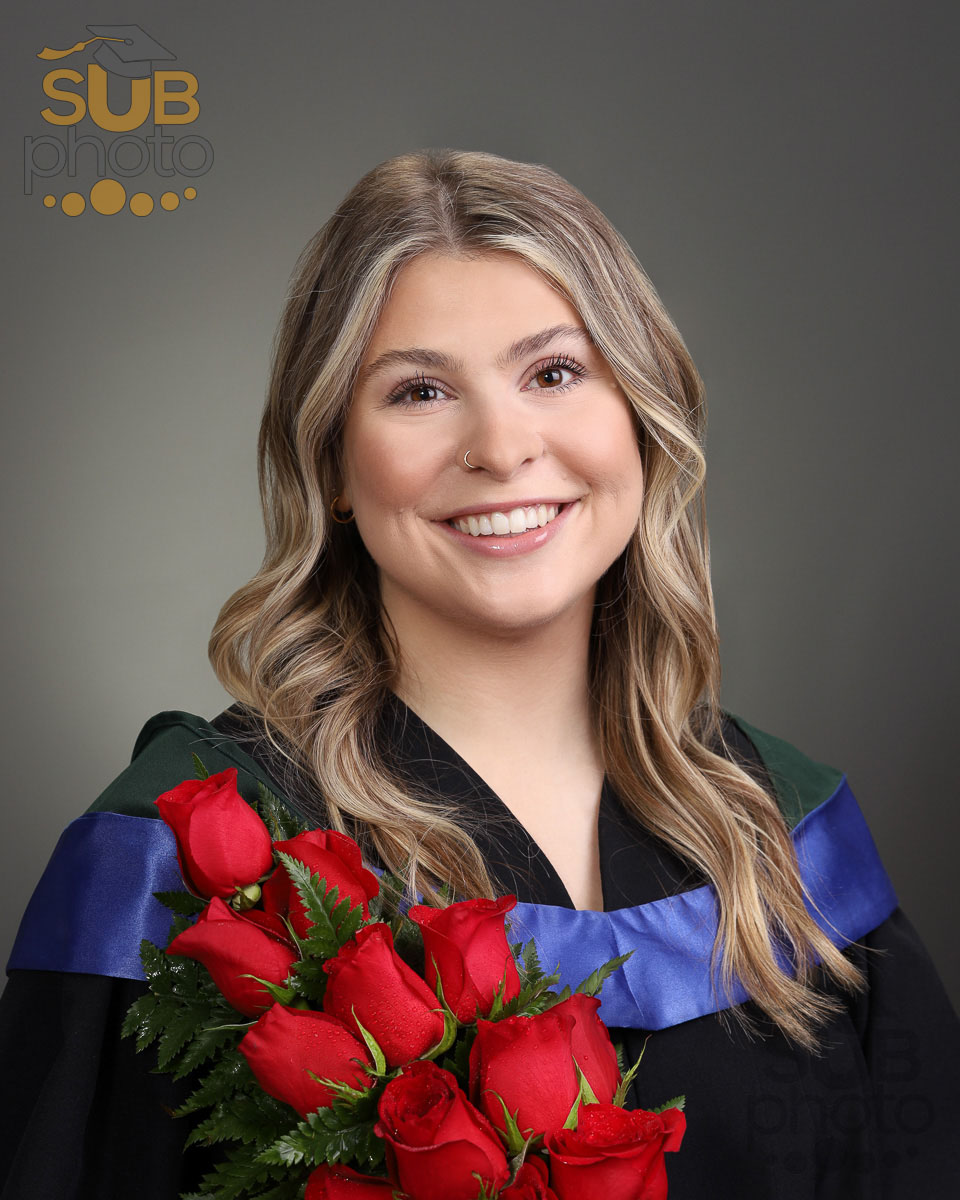 Classic grad photos for yourself.

A Basic Grad Session is the most popular choice for students who need simple cap & gown photos. You will receive roughly 15 different images including different poses, backgrounds, simple props, and some "fun" poses if you wish!
Your photos will be uploaded to a password-protected gallery where you can view them and choose your favourites. Prints and downloads will be available to purchase from your photo gallery.
$30 +GST
Includes:
15-minute photo session
"Quick-Look" on site
15 - 20 proofs in an online gallery
Prints and downloads not included.
More poses, more variety ... more fun!

The Enhanced Grad Session is for those who want to add something extra! You'll get everything in the Basic Session, plus another 10-15 photos to open the door to some creative ideas.
You could change into a second outfit like your grad dress, or professional clothes for a profile photo. Or, you could add someone you care about to a few photos - whether that's a person or a pet! Our studio can hold up to five people comfortably (a few more if you squeeze) so bring your family or some friends if you like.
$40 +GST
Includes:
20-minute photo session
All 'Basic Session' poses
Family, Pets, or Clothing Changes Allowed
30 - 40 proofs in an online gallery
Prints and downloads not included.
Outdoor Session Choices:
Click to expand:
Fresh air and fantastic photos

Explore the beautiful University of Alberta campus with us! We'll spend about 45 minutes with you creating photos in your favourite locations. Wear the cap & gown or bring other clothing if you wish.
We'll meet at the Students' Union Building and walk from there. Visit your program's main building or choose from many beautiful locations around campus. Your family and friends are welcome to come along!
SHARE IT! Add a second graduate for $50.
(Note: not available in winter.)
$399 +GST
Includes:
~45 minutes of outdoor photos
Cap & Gown provided
50+ proofs in an online gallery
DOWNLOADS INCLUDED
That's a $250 value!
What's Included:
More time: Outdoor sessions include at least 45 minutes with a photographer. Choose your own photo locations on campus, or ask us for suggestions of some great spots!
Cap & Gown: We will provide graduation clothing, including a cap & gown plus the hood or sash with your degree colours.
Lots of Photos: You'll get at least 50 different images in your photo gallery! We will ensure lots of variety and edit out the blinks and less-than-perfect results so your gallery is something you can share proudly.
ALL the downloads: From your gallery you can download your photos as soon as you see them. Photos are available in both high resolution for making your own prints, and low resolution for sending by email. Download as much as you want!
What's NOT Included:
We can't control the weather. Outdoor sessions have a risk of being delayed by rain (or snow). If it is wet outside or very windy we will contact you to change our plans - either to reschedule your session or change to an indoor photo session. In bad weather the photos won't turn out well anyway, your hair will be ruined and our camera gear could be seriously damaged.
Options & Suggestions:
Props: If you like, you can personalize your portraits with accessories of your own. That could be a musical instrument, sports equipment, or tools that represent your degree. There's no pressure of course - you will get a great set of photos either way - we just want to let you know that your ideas are welcome.
Change of Clothes: For more variety, bring a change of clothes along. Pick something that makes you feel good about yourself! That could be a school sweater, a nice jacket, a formal dress - or maybe just accessories like a pair of sunglasses or a hat.
Friends & Family: You're welcome to have your loved ones in the photos with you! Invite some of your favourite people along. If you want to have a second graduating student in the photo (also wearing a cap & gown) there will be an extra cost of $50.
The ultimate celebration of you!

Our team will help you plan a photo session so you get the best set of photos you've ever had! Custom lighting, flattering poses, talented photographers and creative editing ideas will ensure you are thrilled with the results.
Location is everything! Go for a natural or an urban look, anywhere around Edmonton is an option! Send us your ideas and we'll plan the perfect day with you.
SHARE IT! Add a second graduate for $50.
$749 +GST
Includes:
Up to 4 hours of photography
Multiple locations & outfits
80+ edited images in an online gallery
DOWNLOADS INCLUDED
PLUS $200 Print Credit
That's $450 of value!
What's included: Lifestyle or "Senior" portrait sessions are tailored to your needs. This may involve several locations or require time for outfit changes, so we estimate about 4 hours of photography but this may be split into two segments depending on your wishes. You'll receive a gallery of at least 80 edited photos, with all downloads included and a credit of $200 towards printed photos and other products you can purchase from your gallery. ("Edited" means your photos will be colour-balanced, cropped, and light corrections applied. This is not the same as detail retouching.)
Travel: Yes, we will travel with you to any location you wish! Clients have chosen photos in parks, at their home or farm, or at various locations around Edmonton. We've even taken destination photos in other countries - but any travel that's more than 1 hour from our studio may add extra charges.
We can't control the weather. Outdoor sessions have a risk of being delayed by rain (or snow). If it is wet outside or very windy we will contact you to change our plans - either to reschedule your session or change to an indoor photo session. In bad weather the photos won't turn out well anyway, your hair will be ruined and our camera gear could be seriously damaged.
PROFESSIONAL HEADSHOTS
Where should you get Business Portraits and LinkedIn Photos in Edmonton? At SUB Photo, we have the perfect setup to capture top-quality headshots quickly and easily. Whether you need to update your LinkedIn profile, add a photo to your résumé, or dress up your website with a great portrait, we can help!
Click to expand: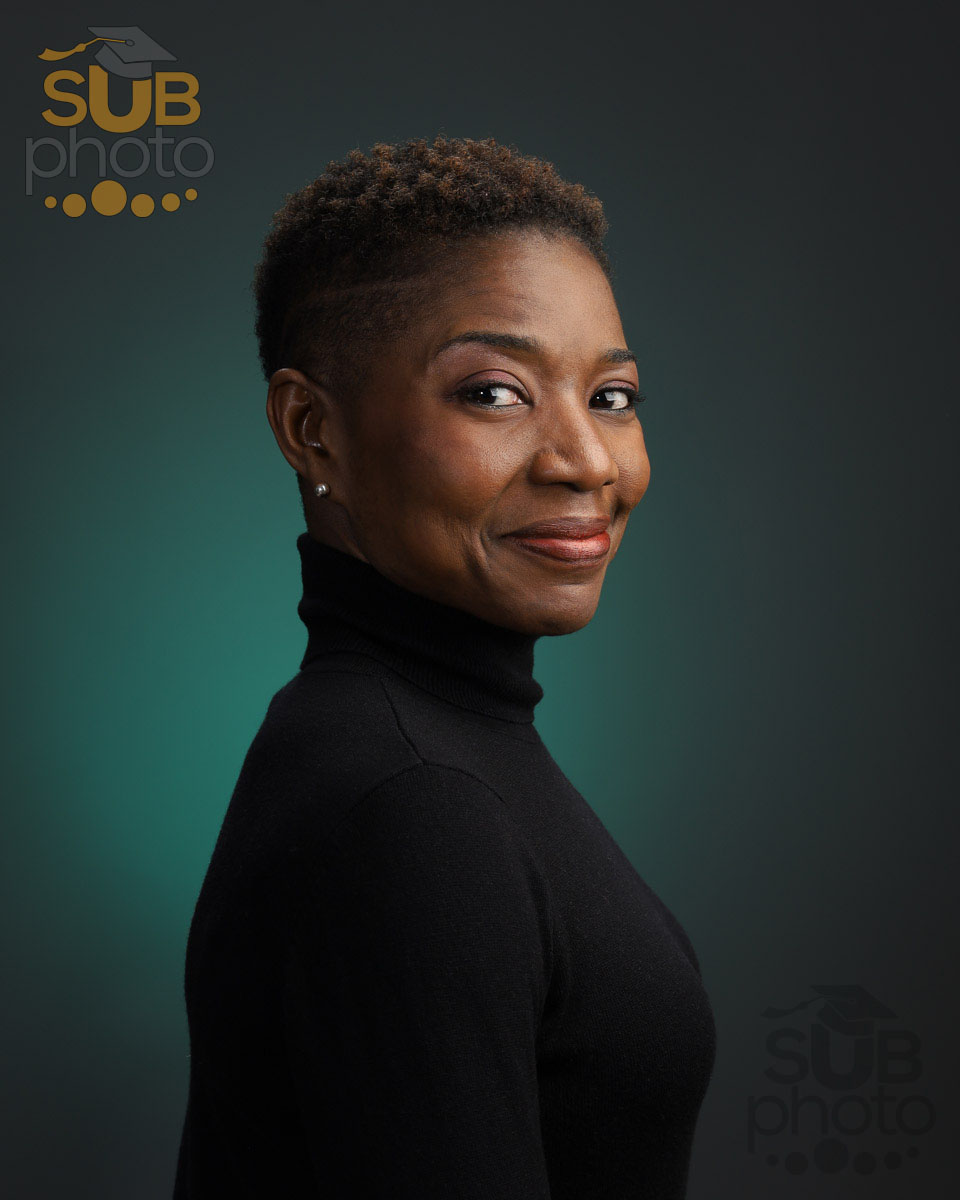 Clean, quick, classic.

A Professional Headshot makes a great first impression! We'll work with you to capture portraits that feel right - images that reflect you at your natural best. If you have a brand or company theme we can match that style, or design photos that are uniquely yours.
You'll get 10 to 15 different images, and you'll be able to download them all and use them as you wish. If you're from the University of Alberta, remember to ask for your discount!
$149 +GST
U of A Discount: $50 off!
Includes:
15-minute photo session
"Quick-Look" on site
Downloads of all photos
Retouching of your selected photo
Additional retouching may be purchased from your gallery.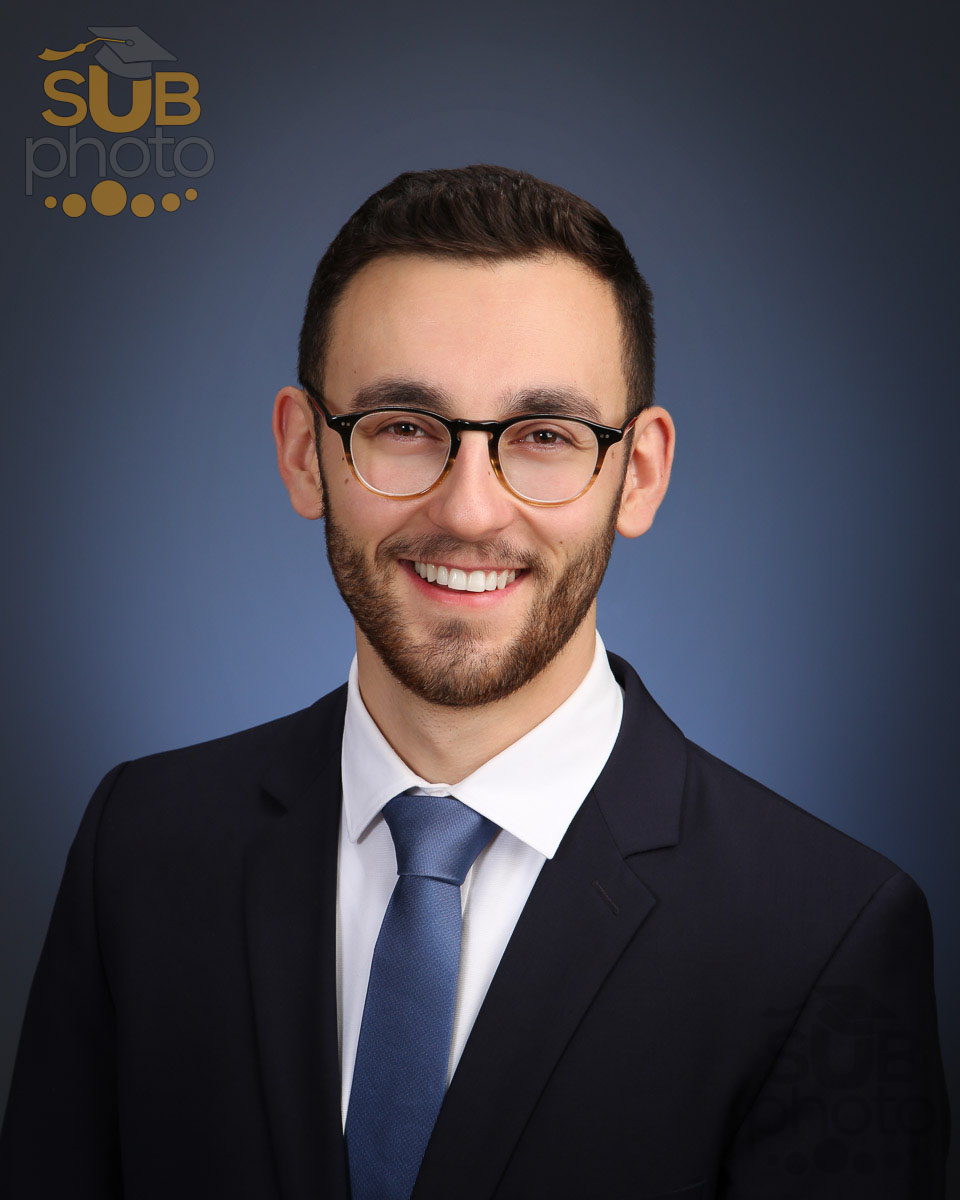 Special Offer for M.D. Applications
The Canadian Residency Matching Service (CaRMS) matches medical students to their residency sites. These applications need to be accompanied by a digital photo; we help students raise the standard with professional 'headshot' portraits.
You can choose to look formal or casual - we will help you make the impression you want to! You can preview the photos immediately; retouching and a high-quality download of your favourite photo is included.
$69 +GST
Includes:
15-minute photo session
"Quick-Look" on site
Retouching and Download of
one favourite photo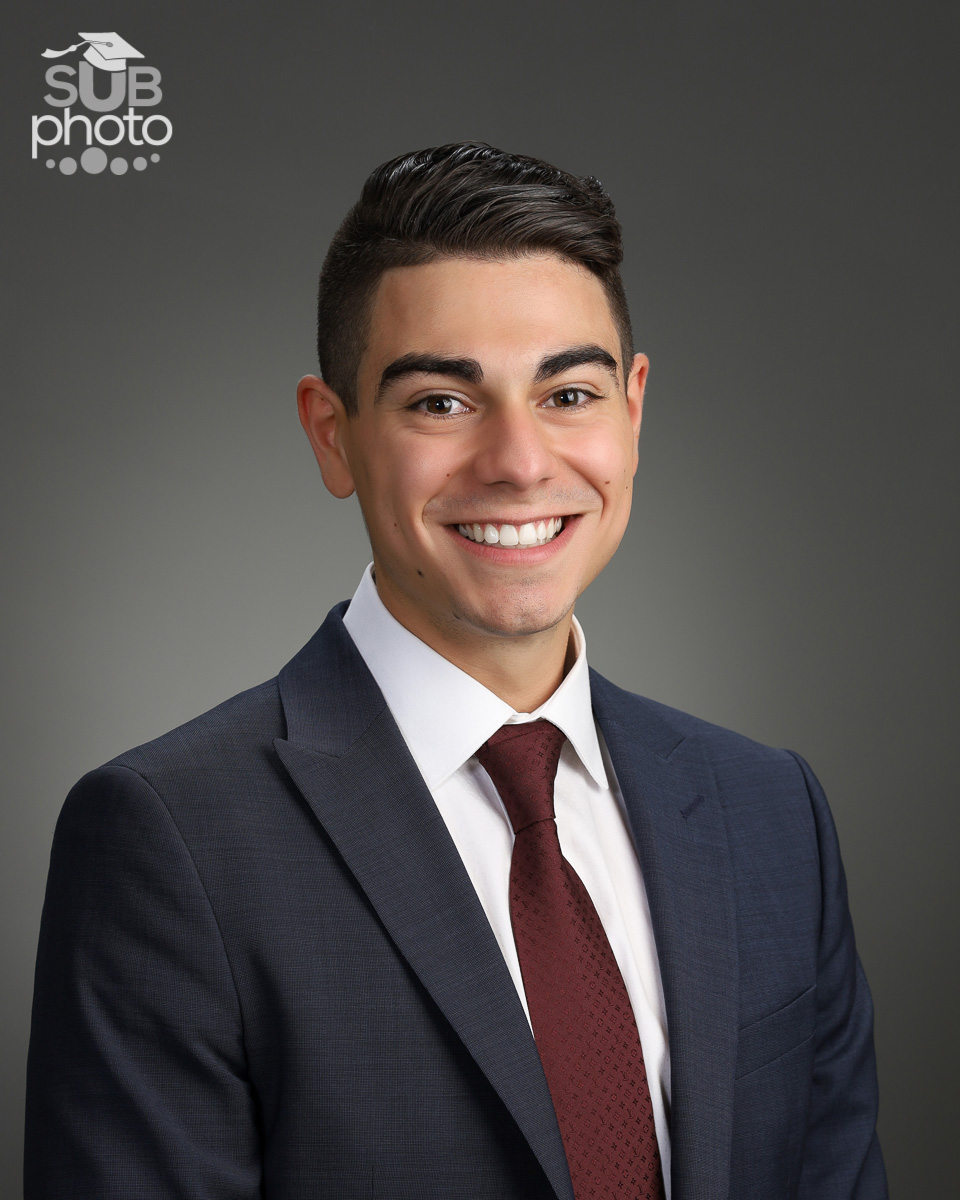 Enquire for group bookings
The "Organization" session is for companies and campus groups that want portraits of their members. Create a company directory or get some up-to-date photos of your board! We can even match new photos to your existing ones if you like.
Photos can be taken at our studio or on location in your offices.
Volume discounts begin with as few as 5 people! Please contact us for details.
If you were asked to book photos with us as part of a group, click here to choose your organization and book an appointment.
PASSPORT & VISA PHOTOS
Where can I get my passport photo taken? SUB Photo handles all types of ID photos including passport and visa photos for Canada, the United States, China and many more!
Click to expand: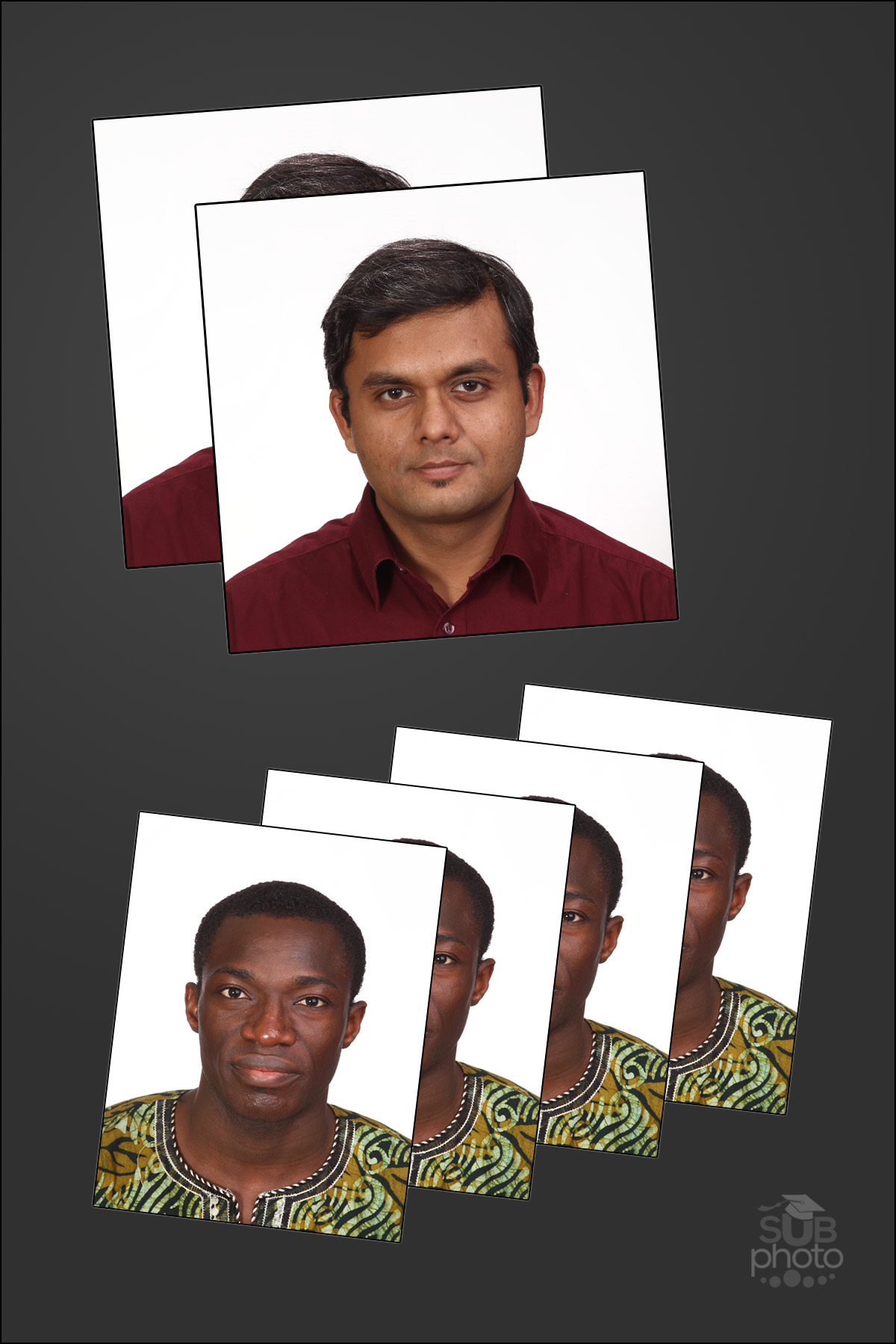 Professional Passport Photos are noticeably better!

For once, get a passport photo that you actually like! You'll see the difference with our studio lights and our professional photographers who take care of the details. You'll even be able to view and approve the photo before we print it out.
Digital passport photos are also available, and we make prints in all sizes for all countries. Get passport and visa photos for Canada, the United States, China, Iran, European / Schengen visas, and more. Click the button below for more details.
$23.80 +GST
Includes:
"Quick-Look" before printing
Choose Digital or Print
Official stamp (date & location)
Add extra print or digital copy for $5 more.

SCHOOL PHOTOS
We are raising the bar for professional school photos! Choose your background and get downloads of your child's photo included in the session price.
Click to expand: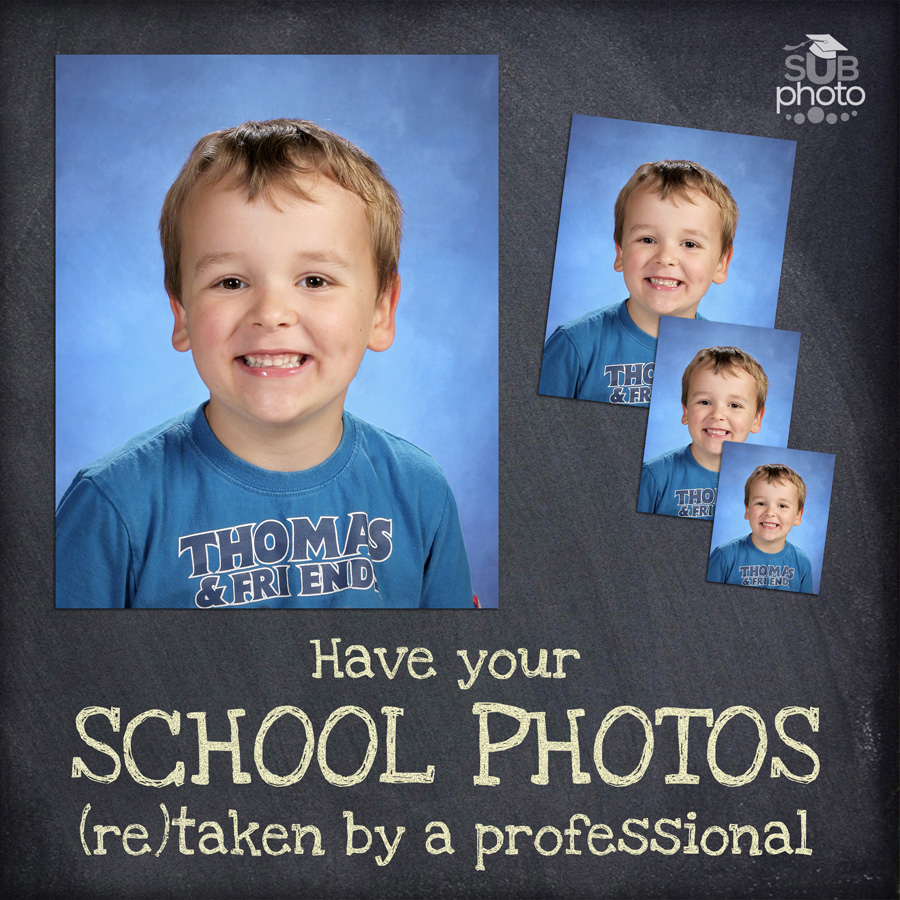 Let's get your school photos done right!

You'll definitely appreciate how much nicer it is to have photos taken by the pros in our studio!
We will take more time with your child than they could ever get at the school, and we let you view the photos as we take them so you know we've captured exactly what you want. Plus, our photographers care about the details and will take time to get them right. (Shouldn't that be the standard?)
Note: School photos are only available from August to November each year.
$49 +GST
Includes:
Up to 10 minutes per child (vs less than a minute at school)
Live previews of photos as they are taken
Online gallery, choose your photo background
High-quality download included; prints extra
If your child has sensitivities or needs special accommodation we can help! Please contact us in advance of your session so we can plan appropriately.
Visit some of our other pages for tips on getting ready for your photos, and view our portfolio galleries (on our home page) for samples and ideas!