Headshots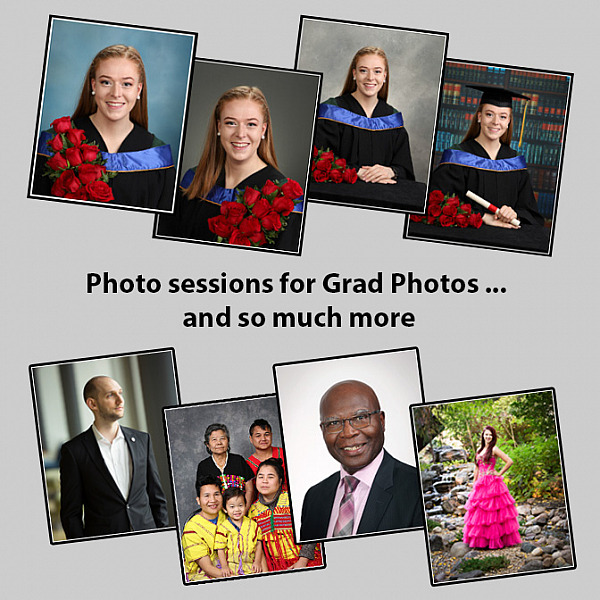 What kind of Photo Sessions can I get at SUB Photo? We offer a lot of photography services! At our studio, grad photos are the most popular of course. We also offer professional headshots, passport photos, and family portraits - some of our photographers even specialize in weddings! Scroll through the session types below and click the title bars to show (or hide) the details. If you don't see what you need please Contact Us - our goal is to create the photos you need, so ......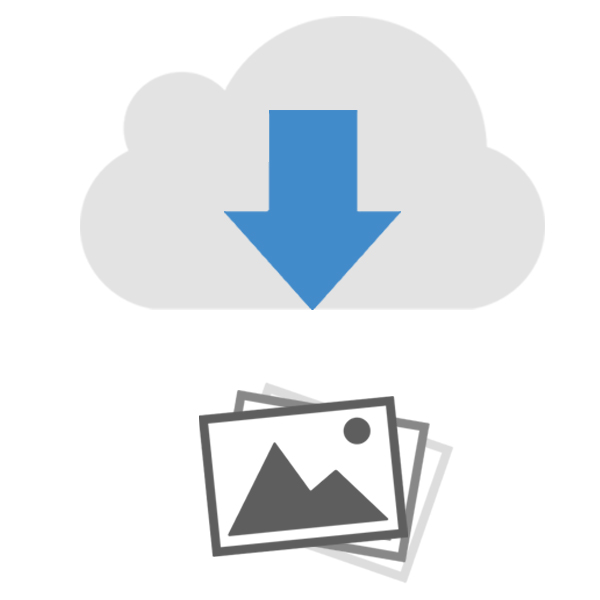 How do I download my grad photos? Are there any free downloads? Instructions on how to get high resolution files to share depend on the price list in your gallery.

Promote yourself - we can help!


Loading more pages