IT'S TIME TO CELEBRATE!
Your homework is finally done - before you move on, stop and remember this achievement with a grad portrait.
Grad Photos are available at our studio in SUB (the Students' Union Building) on campus at the University of Alberta. You can easily book appointments through our website - and of course we are available to answer any questions you may have.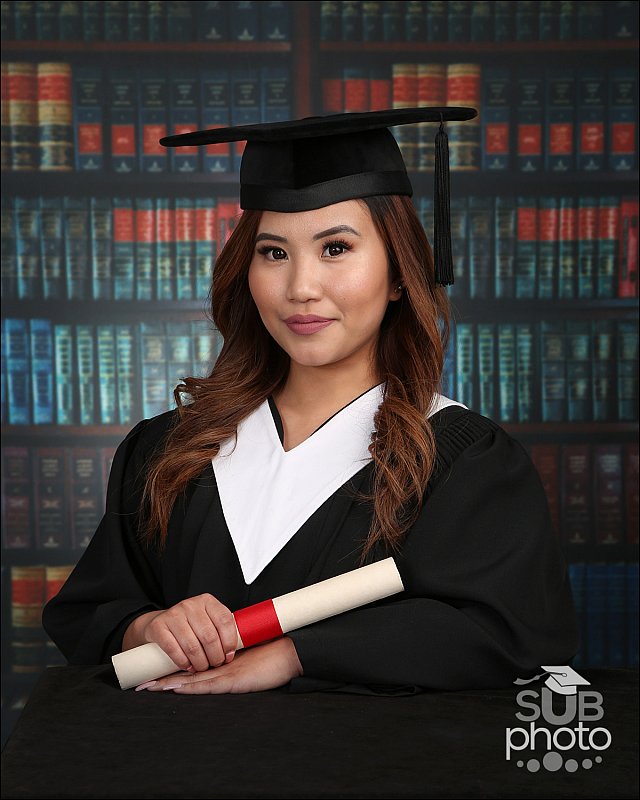 Your graduation ceremony will take place in October. More information to follow!
The grad attire this year is aligned with all other campuses of Robertson College across Canada: a black robe with a white stole on the shoulders. Caps are optional.