Look your best as you step forward
The Canadian Residency Matching Service (CaRMS) matches Canadian Medical students to programs across Canada where they can be placed for their residency. These applications need to be accompanied by a digital photo; we help students raise the standard with professional 'headshot' portraits.
Professional Studio Portraits
Create portraits with us using a variety of options only available in a photo studio: creative lighting, backdrops, and photo angles will all be selected to suit you. You will be able to review the images at the session, as well as share them online afterwards. One digital photo will be retouched for you to download and use as you wish.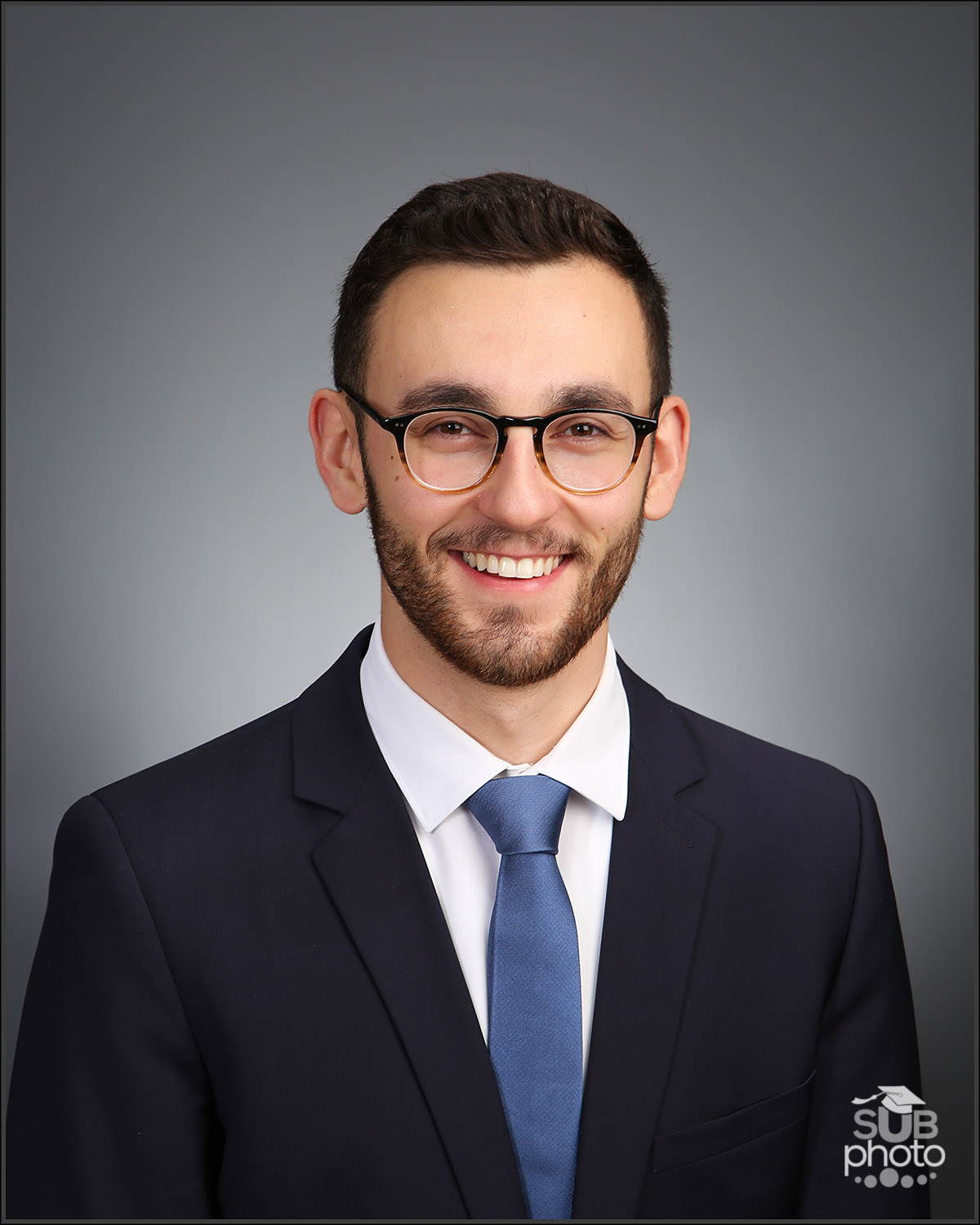 We watch for wrinkled clothing, stray hairs, scuffs and even lint, to make sure the photos reflect your own eye for details.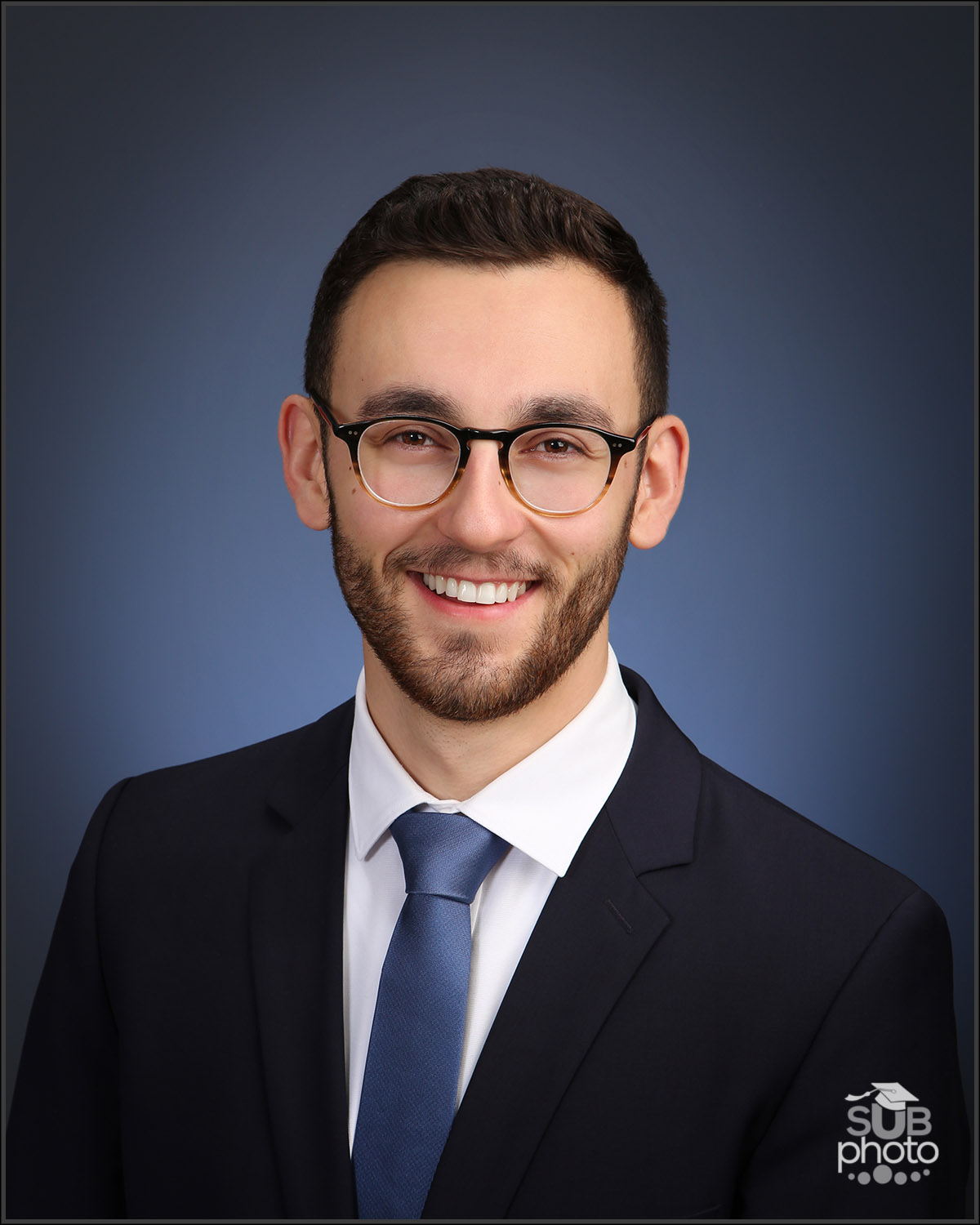 Photos are all about you; headshots feature simple backgrounds with a clean, professional look: compentent and focused.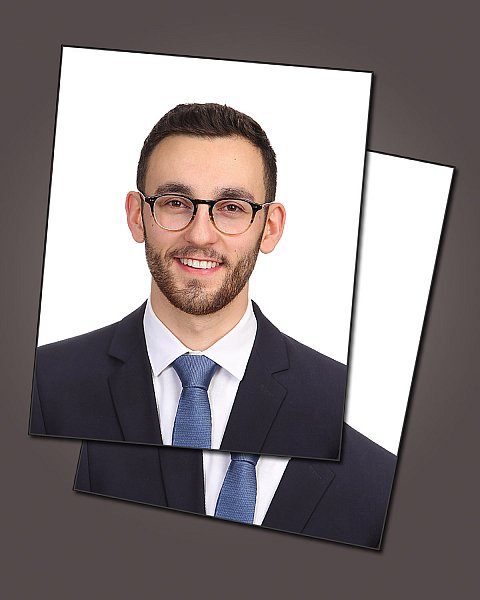 While you are here, you may choose to add some "Passport style" printed photos for your LMCC or other applications.