UNIVERSITY OF ALBERTA
Faculty of
NURSING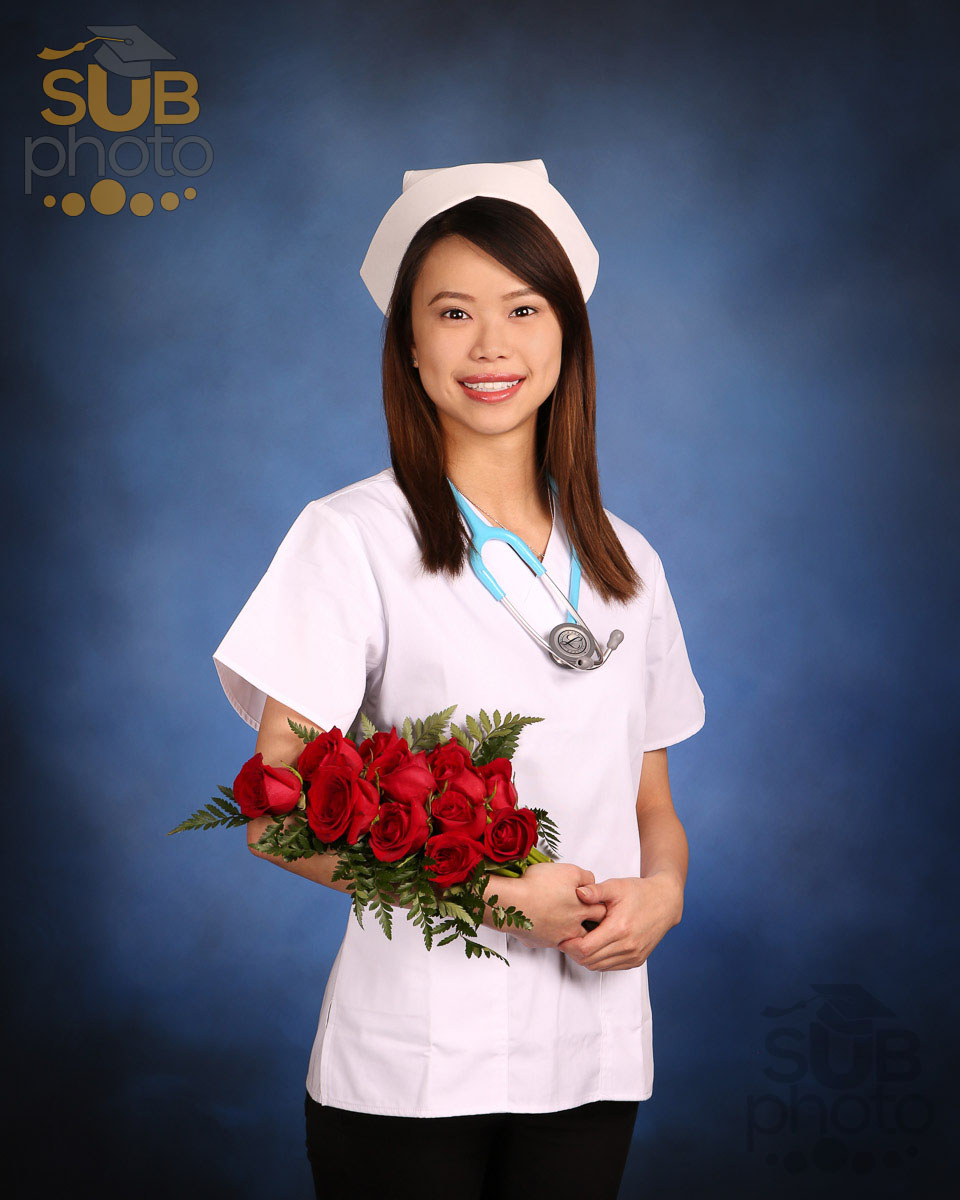 UofA NURSING GRAD PHOTOS
We have the grad outfits, we have the skills, and we have the studio ... but we haven't heard from your class representatives yet!
SUB Photo will be happy to take your Nursing graduation photos - so please, feel free to sign up for photos with us - but we'd love to make it more official by making an agreement with your entire class. Please have your student council or grad reps Contact Us and we will update this page with the most current information once we get the details for this year.
We hope to see you soon!
Links: www.ualberta.ca/nursing • instagram.com/uofa_Nursing/ • #UAlbertaNursing
Appointment Calendar:
Click below to book your photo session at SUB Photo, located on campus at the University of Alberta.

BOOK YOUR PHOTOS
Click Here
Session Details:
Learn more about photo sessions available at our studio, including prices and tips on how to get ready!

SESSION DETAILS
Click Here