ENCS
Environmental and Conservation Science
Official Graduation Photo Information
for the class of 2022
ENCS Feature Week:

Jan 31 to Feb 4
During this week ECSA students will receive a 20% discount on a "Basic" grad photo session!
"Early Bird" Deadline:

March 15, 2022
All students photographed before this date will be entered in a draw to win a University of Alberta hoodie from the Bookstore!
ALES
ENCS
SUB Photo is proud to be the official provider of graduation photos to University of Alberta
Environmental & Conservation Sciences
students again this year! If you want to be included in the class photo composite you've come to the right place.
It's easy! All you have to do is visit us to have your grad photos taken. Book a time with us using the link below, and have your photos taken before the deadline. (Deadline details below.) If you're worried you can't make it please let us know; we want you to be included with the rest of your class, and we'll do our best to make that possible.
Check out photo composites from the previous graduating classes below; and make sure you're included in the newest edition by visiting us soon!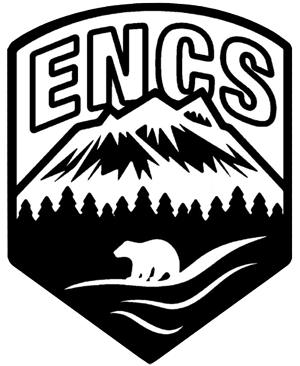 SUB Photo is proud to support the
Environmental and Conservation Science Students Association.
Appointment Calendar:
Click below to book your photo session at SUB Photo, located on campus at the University of Alberta.

BOOK YOUR PHOTOS
Click Here
Session Details:
Learn more about photo sessions available at our studio, including prices and tips on how to get ready!

SESSION DETAILS
Click Here
Click the title bars to expand each section:
Early Bird: March 15, 2022
FINAL Deadline: April 15, 2022
You won't want to miss this deadline! We'd like to have your photos ready for sharing before your graduation celebration, and to do that we will need everyone's photos taken promptly. We don't want to leave you out! Please book early and make sure your photo is included. Have photos taken before the Early Bird deadline to be entered for a draw prize!
Session Fee Fundraising
Note that there will be a portion of your session fee which goes towards fundraising for your student council. Please consult your class representatives for details.
Environmental & Conservation Sciences Class of 2021
Photos have been taken and the composite is being designed right now! If you were supposed to appear on this composite but did not have your photo taken yet, please contact us! We will look for ways to include you.