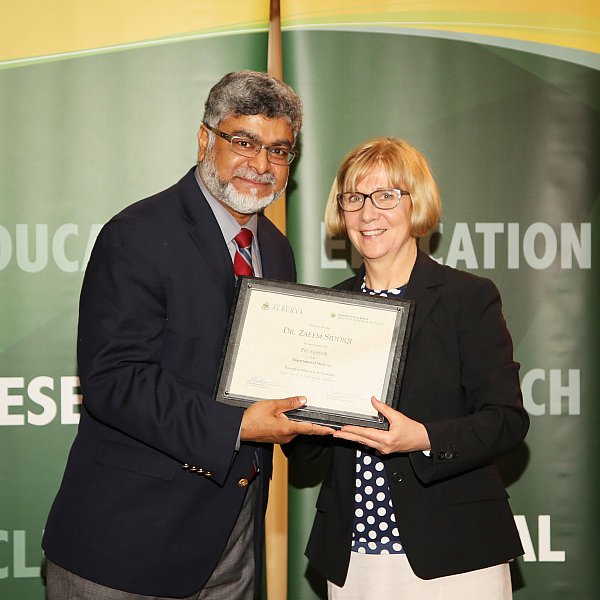 Stage Events
Photos of award presentations, speakers, convocation ceremonies and even musical performances are captured with sharp detail even in challenging environments.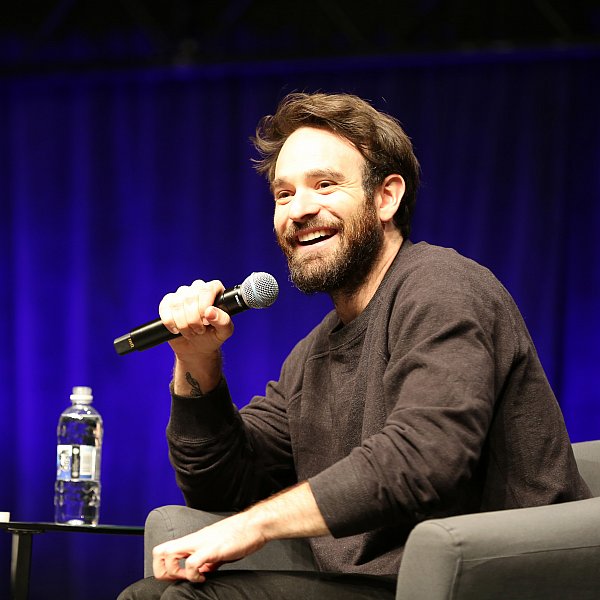 Event Photos
Candid moments captured during events such as seminars, graduation banquest, and award nights. Photo galleries can be made to share with attendees.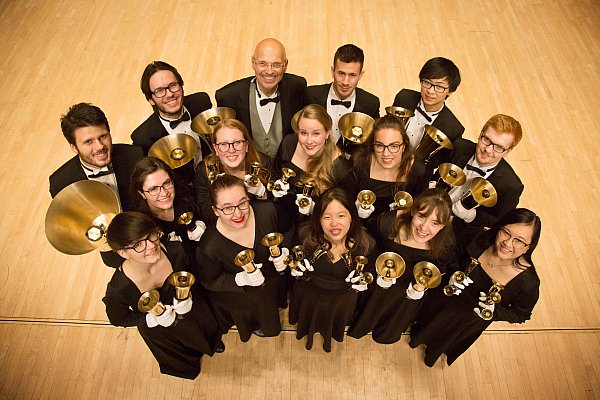 Group Photos
We've captured groups from just a few to over 200 people! Whatever your event, a group photo is a great way to remember it - and promote the next one!
Event Photography can mean a diverse range of things; we have experience with large and small groups, day and night events, quick-paced and slow, and in each case we bring professionalism, courtesy and of course top quality imaging to your organization. Contact us for more information!