BUSINESS
Official Graduation Photo Information
for the CLASS OF 2022
Business Discount Week:

20% OFF!
Nov 29 to Dec 4
During this week ONLY your 'Basic' session fee will be discounted by 20%. This offer is exclusively for Business students, and only on the dates listed. Book early to get the deal!
Composite Deadline:

April 15, 2022
Graduates from the Class of 2022 must have photos taken before this deadline to be included on the class photo composite.
BUSINESS
SUB Photo is proud to be the official provider of graduation photos to University of Alberta Business students this year! If you want your photo included on the class photo composite you've come to the right place.
It's easy! All you have to do is visit SUB Photo to have your grad photos taken. Use the link below to book an appointment with us, get here before the deadline, and you're in! (Bonus: your parents will be happy about it too.) If you're worried you can't make it in time please let us know; we don't want you to miss out so we will do our best to fit you in.
Check out photo composites from the previous graduating classes below, and make sure you're included in the newest edition by visiting us soon!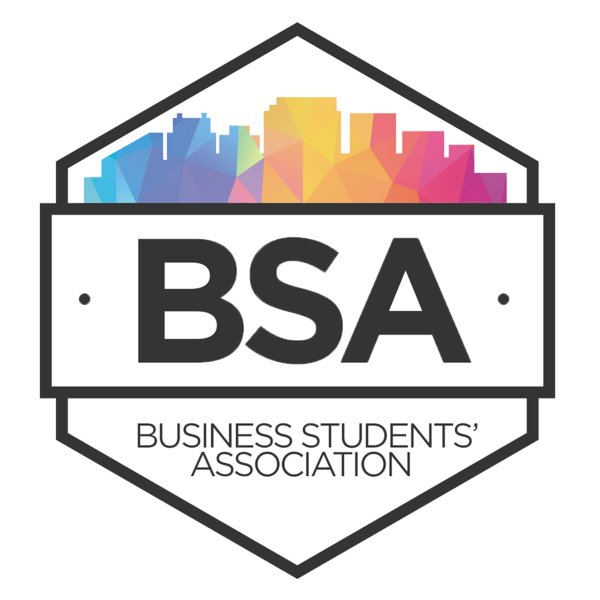 SUB Photo is proud to support the
Business Students' Association.
Appointment Calendar:
Click below to book your photo session at SUB Photo, located on campus at the University of Alberta.

BOOK YOUR PHOTOS
Click Here
More Information:
Learn more about photo sessions available at our studio, including prices and tips on how to get ready!

SESSION DETAILS
Click Here
Click the title bar to expand or collapse:
University of Alberta
Alberta School of Business Class of 2022
SUB Photo is the official photographer for the Class of 2022! At time of writing we are just getting started with the photos for your graduating class; watch this space for updates. The photo deadline for the Class of 2022 is shown above, and we will begin creating the composite once that deadline has passed.
Please follow the links above to book a photo appointment. We look forward to seeing you for your photos!
University of Alberta
Alberta School of Business Class of 2021
In 2021 the BSA's photographer (not SUB Photo) was unable to take enough photos to create a photo composite. We were able to help many business students and we captured enough portraits to create this unofficial graduation composite. You can also visit the U of A's School of Business page where they have created a photo wall for people to post their own photos.
Visit the U of A's Convocation Photo Wall