UNIVERSITY OF ALBERTA
Alberta School of
BUSINESS
Official Graduation Photo Information
for the CLASS OF 2023-2024
FAST FACTS:
FALL EARLY BIRD:
SAVE $10
on any grad session.
BSA Members only.
Offer ends Oct. 21, 2023.
PHOTO DEADLINE:
June 30, 2024
Ready for YOUR grad? SUB Photo is proud to be the official photographer for UofA School of Business graduates. If you're a business student, you're in the right place!
How much will it cost? A basic grad session is usually $30, but our partnership with your Student Association gives you a discount! (Check the 'Fast Facts' sidebar.) Our Session Info page shows different sessions you can choose.
How do I get on the class photo composite? Being included is easy - just visit SUB Photo before the deadline! Graduates from Nov. 2023 and June 2024 will be included on the next composite.
Book early to guarantee you are included – and make your parents happy at the same time! (Parents love getting grad photos of their kids!)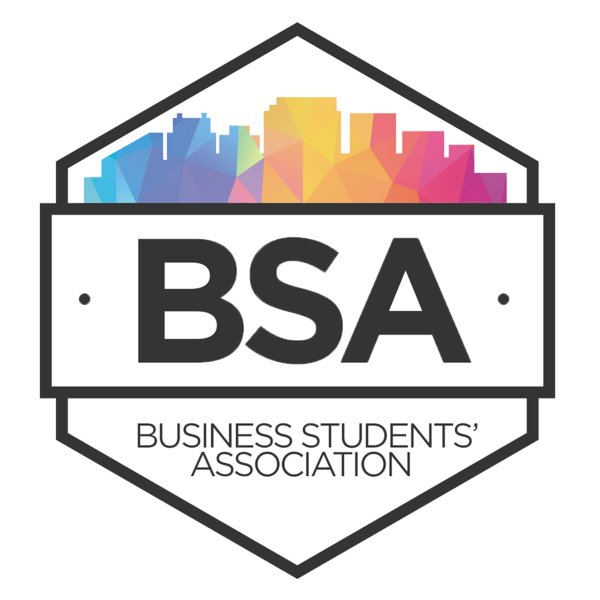 SUB Photo is proud to partner with the
Business Students' Association.
Class Photo Composites
To view class photo composites from previous years, visit:
Class Photos
Enter the password as instructed.