UNIVERSITY OF ALBERTA
Faculty of
AGRICULTURAL, LIFE & ENVIRONMENTAL SCIENCES
Official Graduation Photo Information
for the Class of 2022
ALES
SUB Photo takes graduation photos for all ALES students, but the details are different for each program.
For everyone, we provide the official cap & gown in U of A colours to use during your photo session. You'll have the chance to feel and look like a graduate - all you have to do is book an appointment and have your photos taken!
Please click on your program in the list below to see specific details for you, including your class deadlines and how to be included in the yearbook or on the graduation photo composite.
Choose your program:
Human Ecology
HUMAN ECOLOGY
SUB Photo is proud to be the official provider of graduation photos to University of Alberta Human Ecology students again this year! If you want to be included in the class photo composite you've come to the right place.
For full details, visit: https://subphoto.ca/hecol
Environmental and Conservation Sciences
Custom information for your class is available here:
https://subphoto.ca/encs
Please click to view.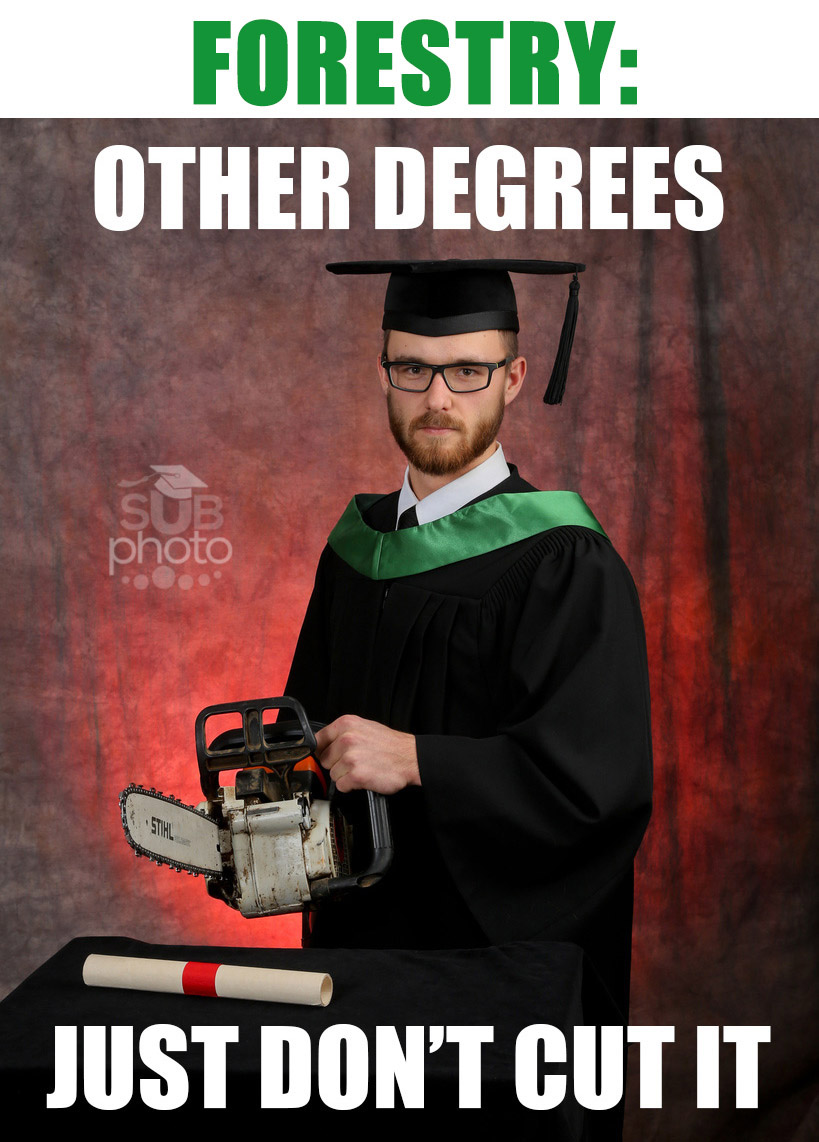 Forestry Graduation Photos
For full details visit the Forestry page at:
https://subphoto.ca/forestry
Composites
Information coming soon!
Tab 5
Information coming soon!