UNIVERSITY OF ALBERTA
Faculty of
AGRICULTURAL, LIFE & ENVIRONMENTAL SCIENCES
Official Graduation Photo Information

for the Class of 2022
ALES
SUB Photo takes graduation photos for all ALES students, but the details are different for each program.
For everyone, we provide the official cap & gown in U of A colours to use during your photo session. You'll have the chance to feel and look like a graduate - all you have to do is book an appointment and have your photos taken!
Please click on your program in the list below to see specific details for you, including your class deadlines and how to be included in the yearbook or on the graduation photo composite.
Choose your program:
Human Ecology
HUMAN ECOLOGY
SUB Photo is proud to be the official provider of graduation photos to University of Alberta Human Ecology students again this year! If you want to be included in the class photo composite you've come to the right place.
It's easy! All you have to do is visit us to have your grad photos taken. Just book a time online, whenever works for you, and if you have your photos taken before the deadline we guarantee you'll be included. (Full deadline details below.) If you're worried you can't make it please let us know; we want you to be included and we'll do our best to make that possible.
Check out composites from the past few years below; and make sure you're included in the newest edition by visiting SUB Photo soon!

Appointment Calendar:
Click below to book your photo session at SUB Photo, located on campus at the University of Alberta.

BOOK YOUR PHOTOS
Click Here
Session Details:
Learn more about photo sessions available at our studio, including prices and tips on how to get ready!

SESSION DETAILS
Click Here
March 15, 2022
Photos for the Class of 2022 are happening now! Please book your photo session using the links above, and we will make sure your photo is included.
Environmental and Conservation Sciences
Custom information for your class is available here:
https://subphoto.ca/encs
Please click to view.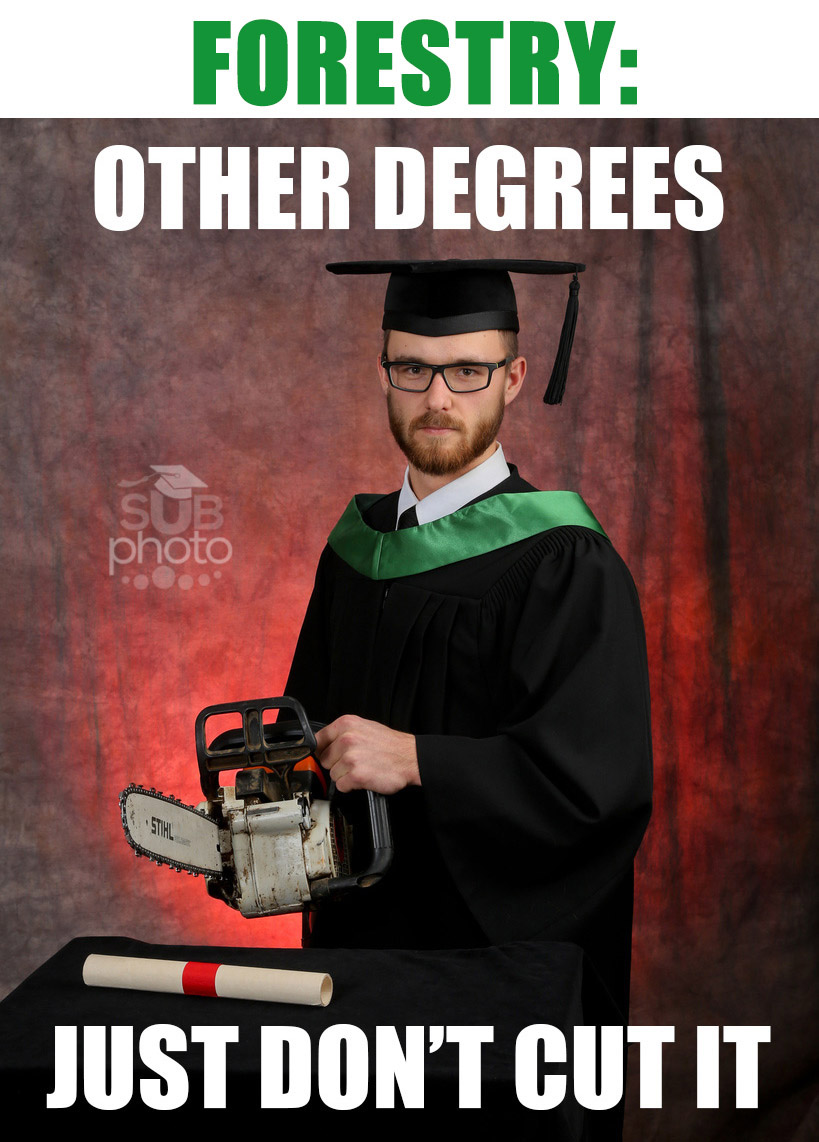 Forestry Graduation Photos
For full details visit the Forestry page at:
https://subphoto.ca/forestry
Composites
Information coming soon!
Tab 5
Information coming soon!