UNIVERSITY OF ALBERTA
ARTS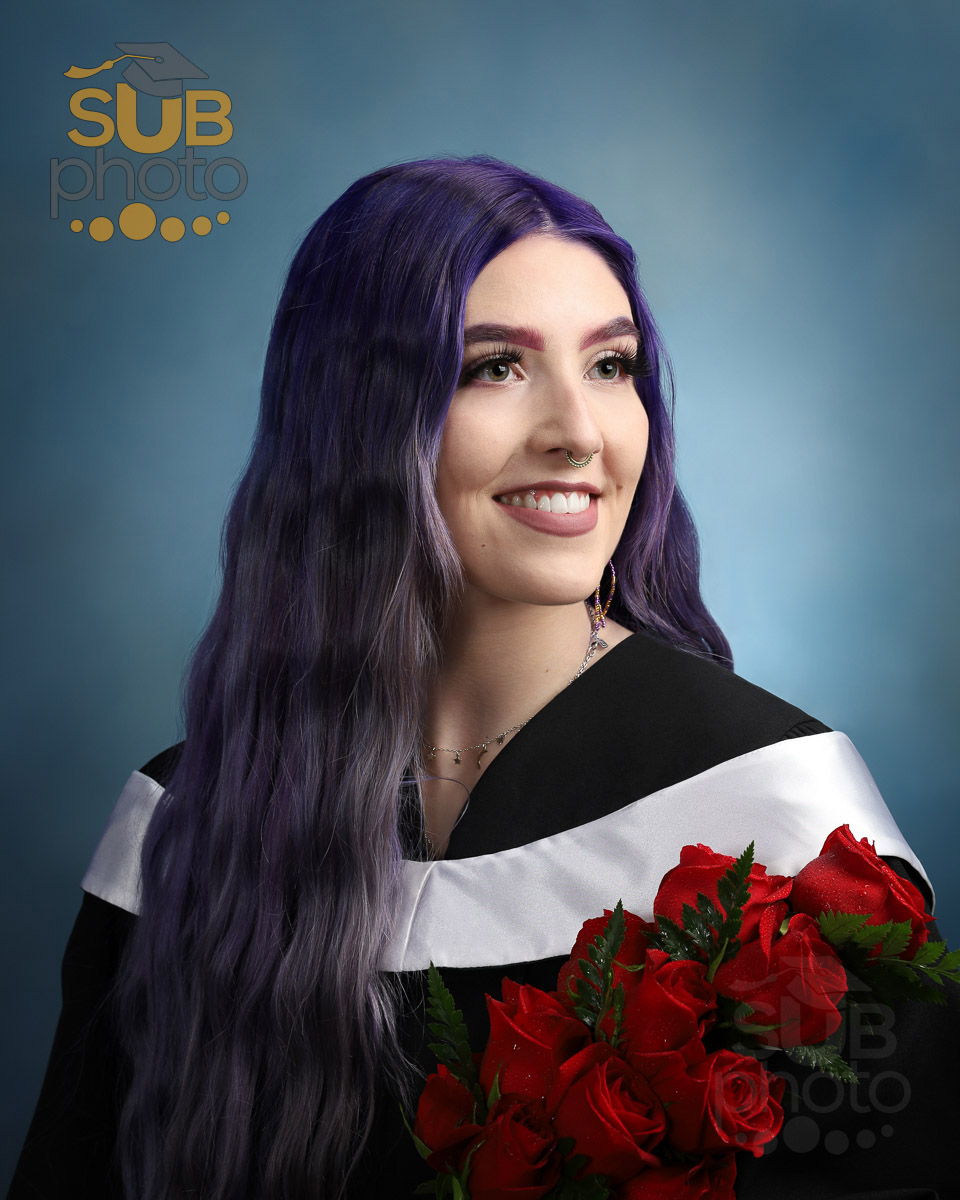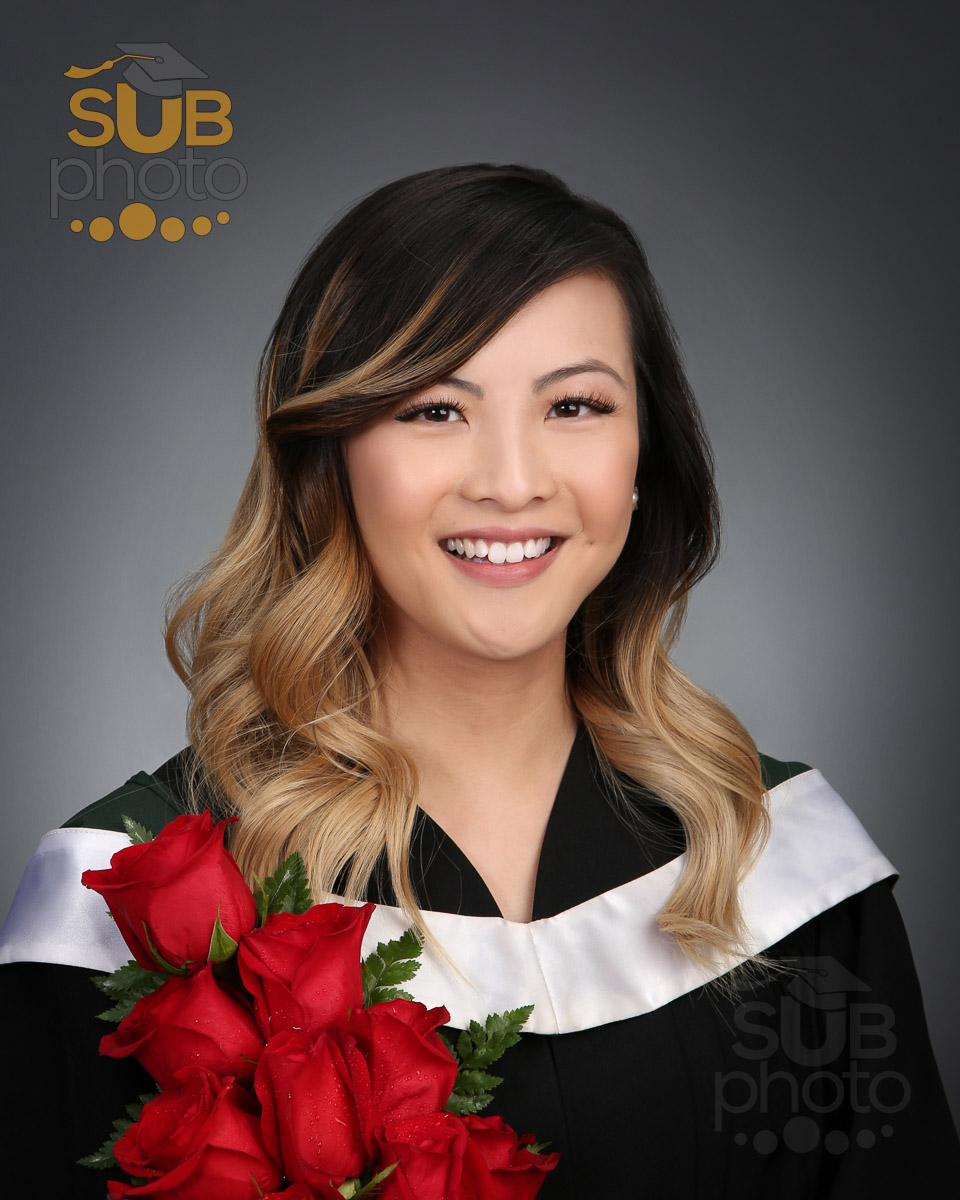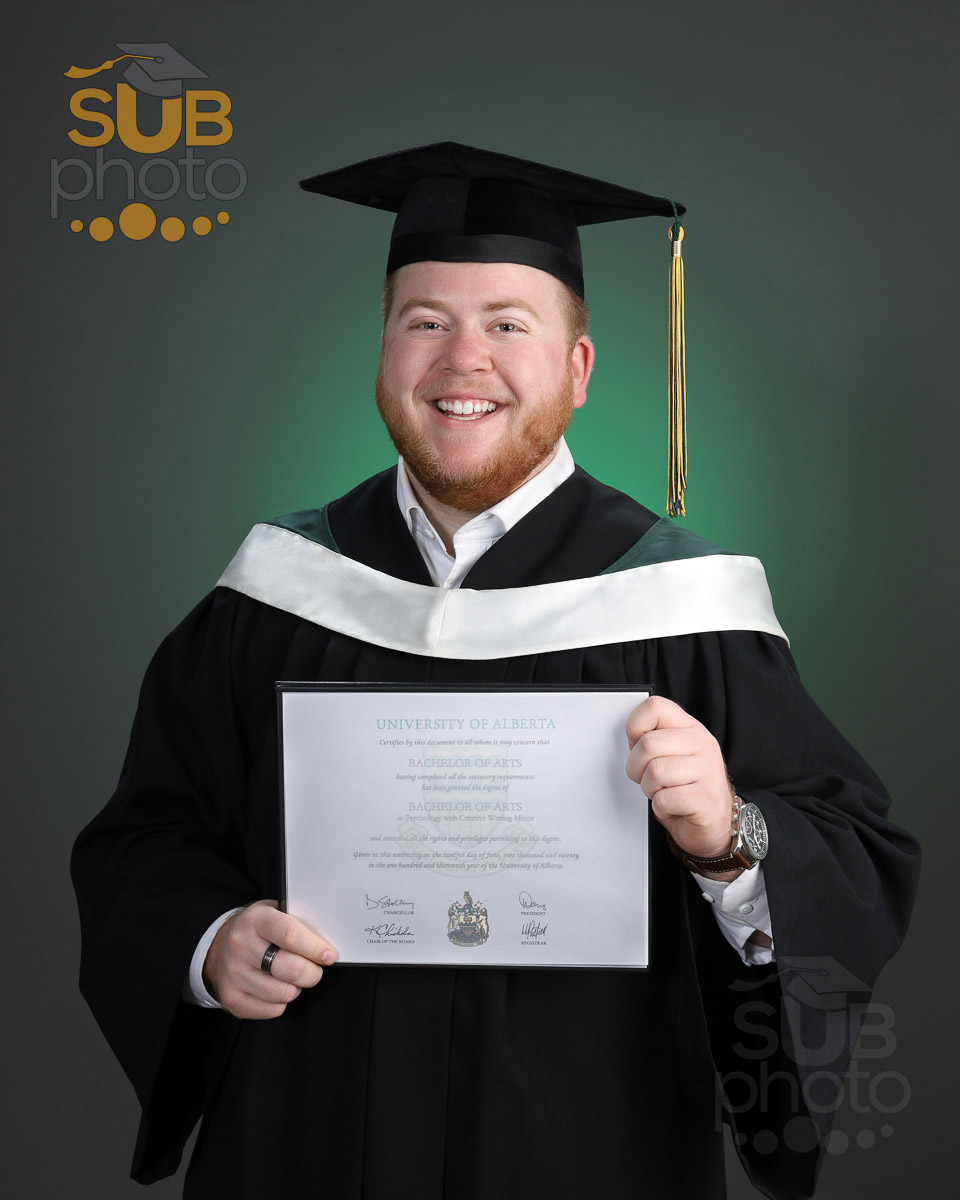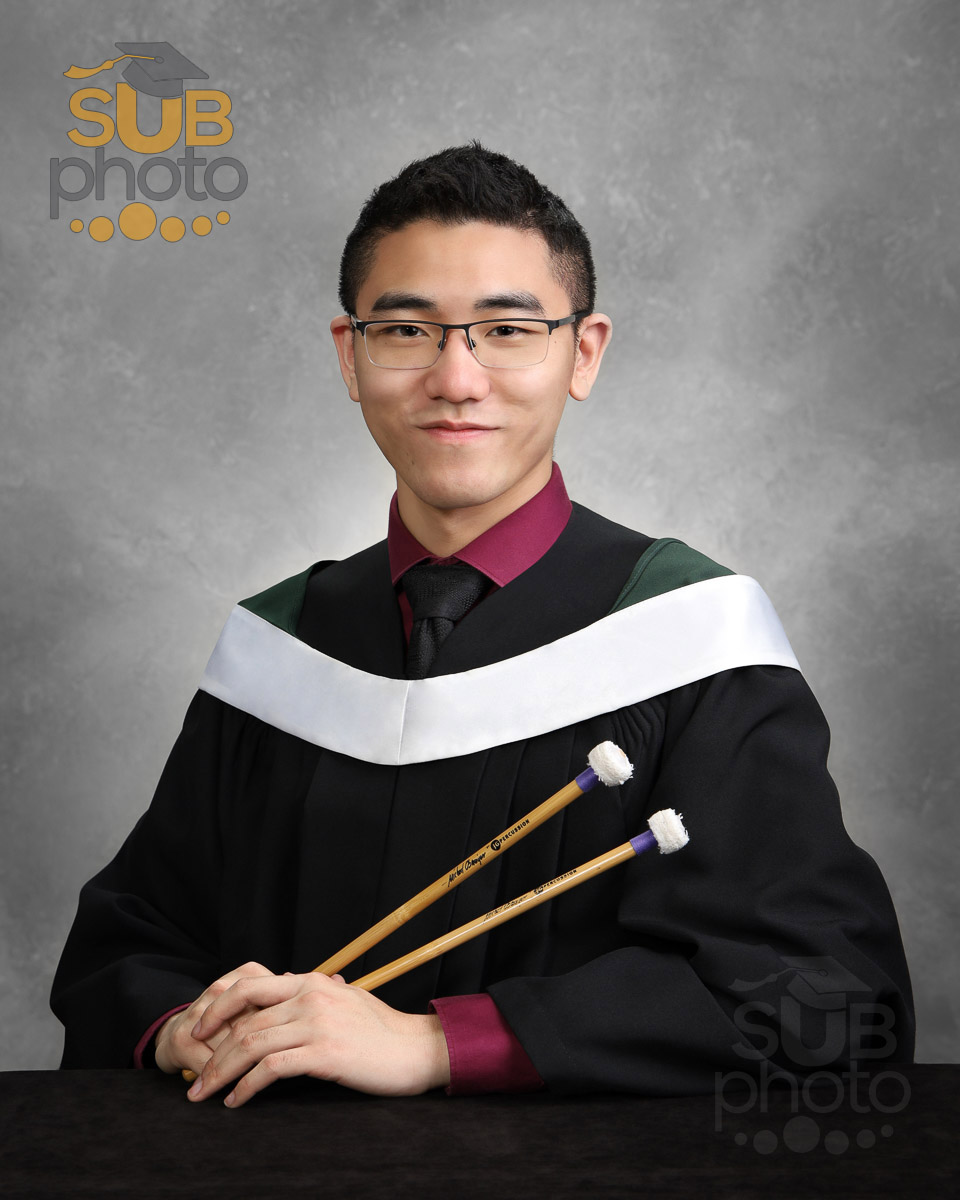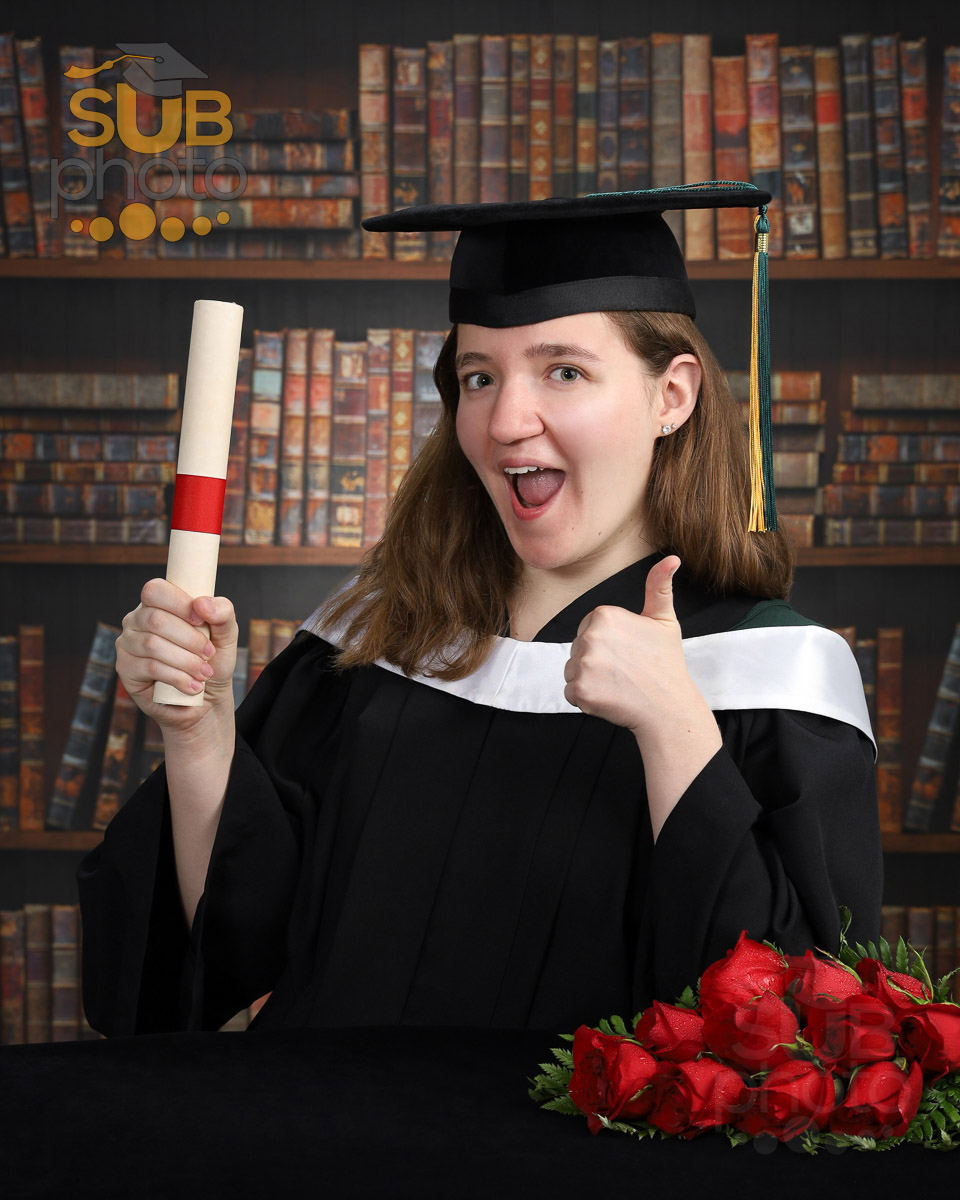 Official Grad Photo information
for U of A Arts Graduates
It's time to celebrate YOUR graduation!
SAVINGS:
OASIS Discount Card:
Show your card and save $5 on Grad and Headshot sessions.
Grad photos are happening now, and we have some great things for you!
Thanks to your student representatives at OASIS, a special offer from SUB Photo is now available to all Bachelor of Arts students.
Get your OASIS Student Discount Card -- just showing it will get you $5 off a grad photo session OR a professional headshot session. Nice!
So head over to our calendar and book your appointment before they fill up! We can't wait to meet you - let's make some photos you'll be proud of.
SUB Photo is proud to support
OASIS
Organization for Arts Students and Interdisciplinary Studies.