UNIVERSITY OF ALBERTA
ARTS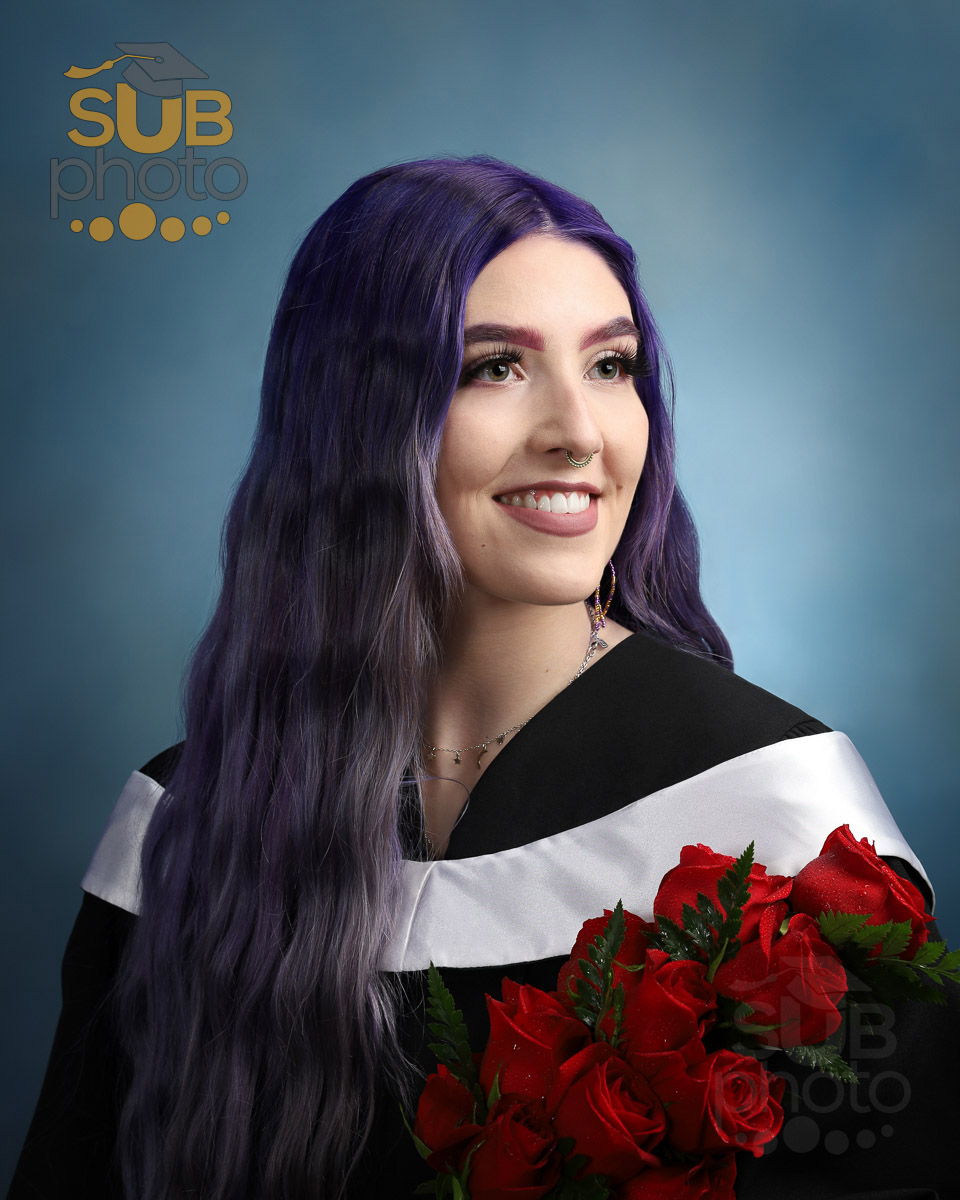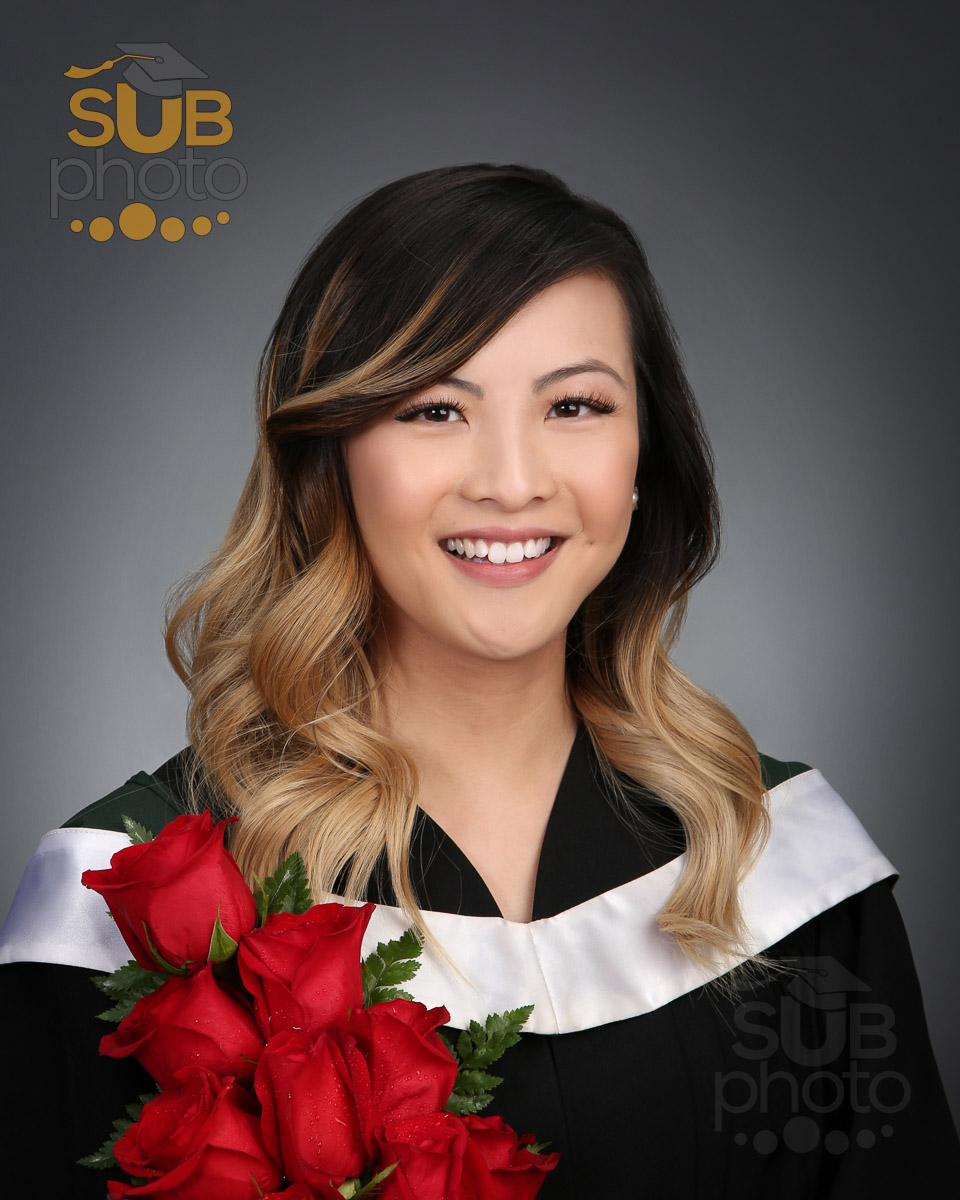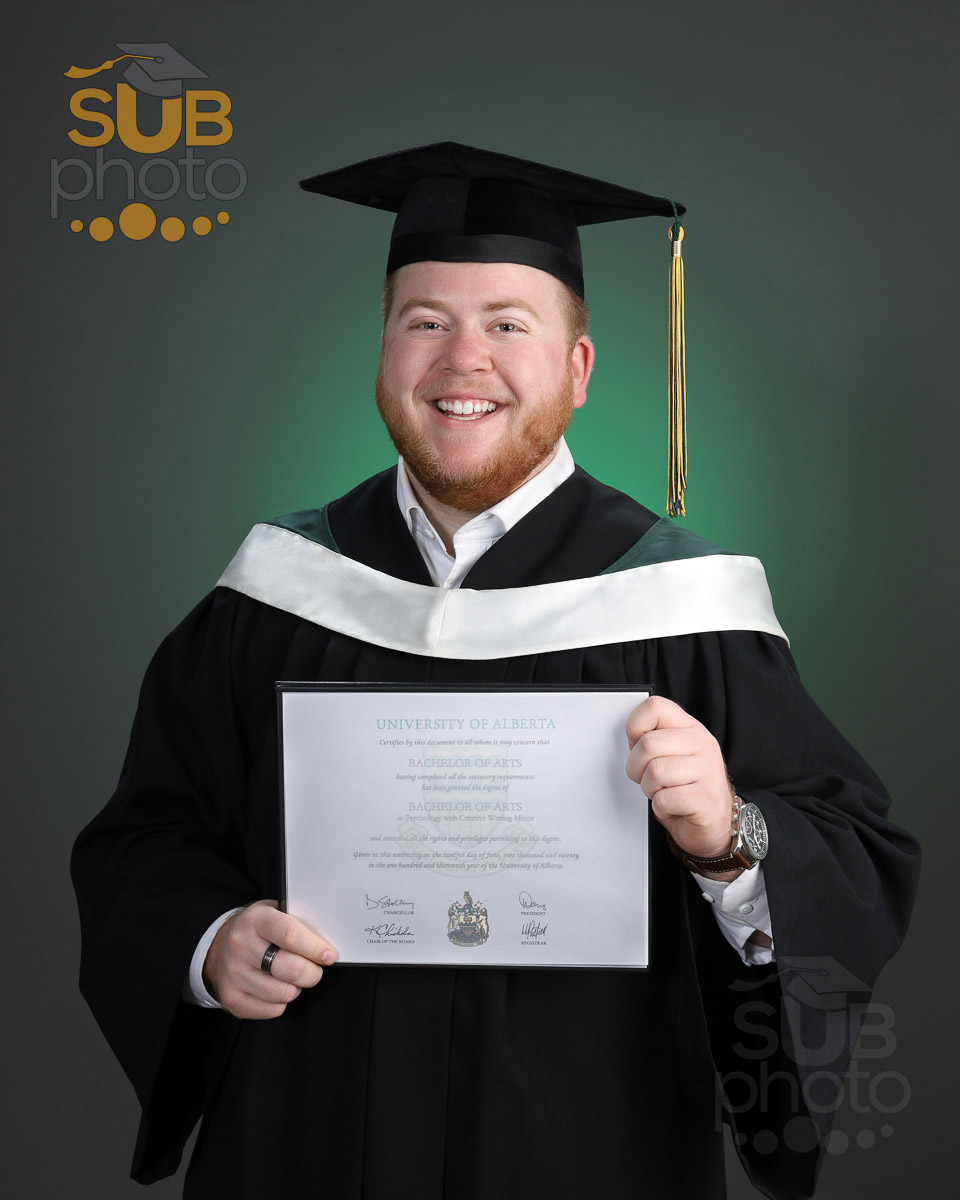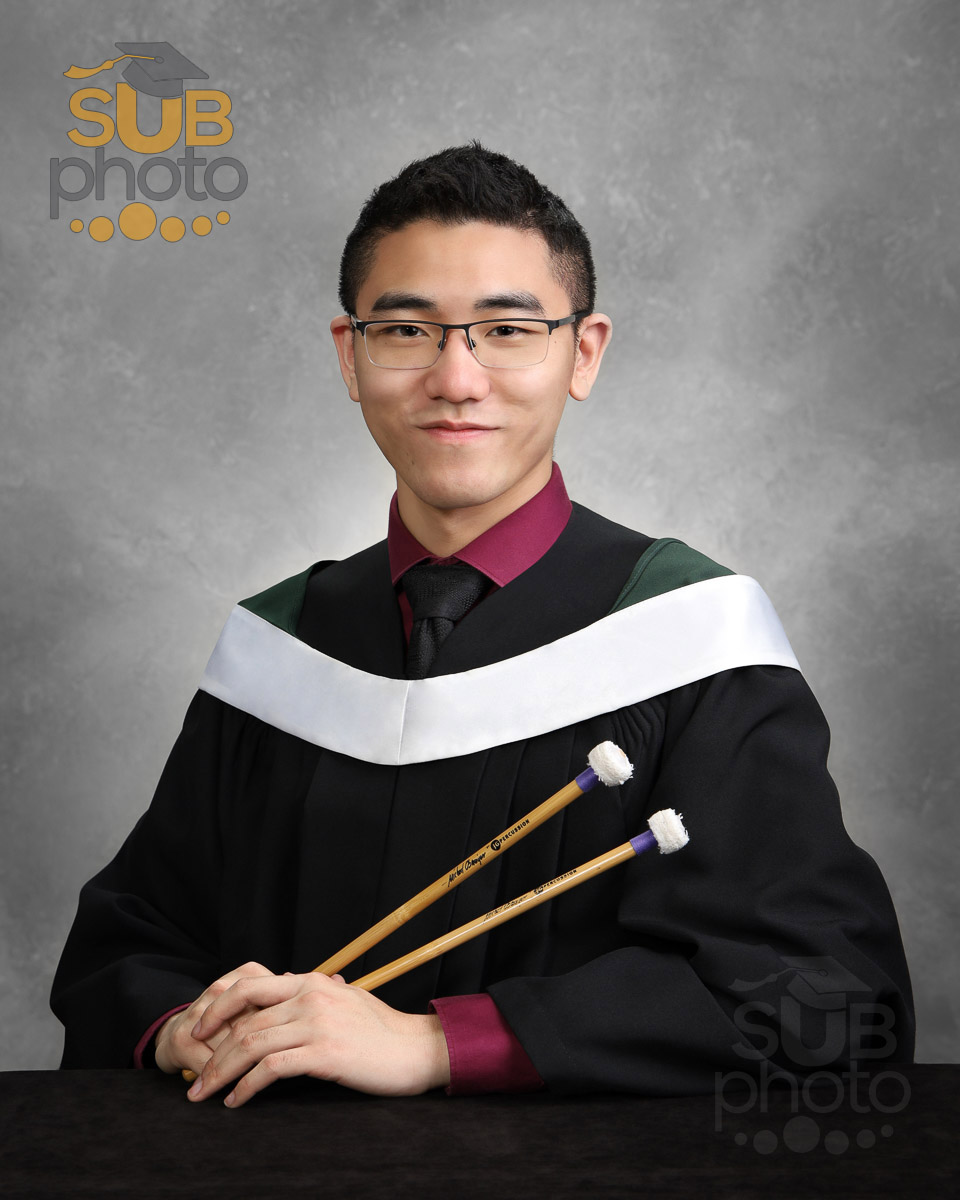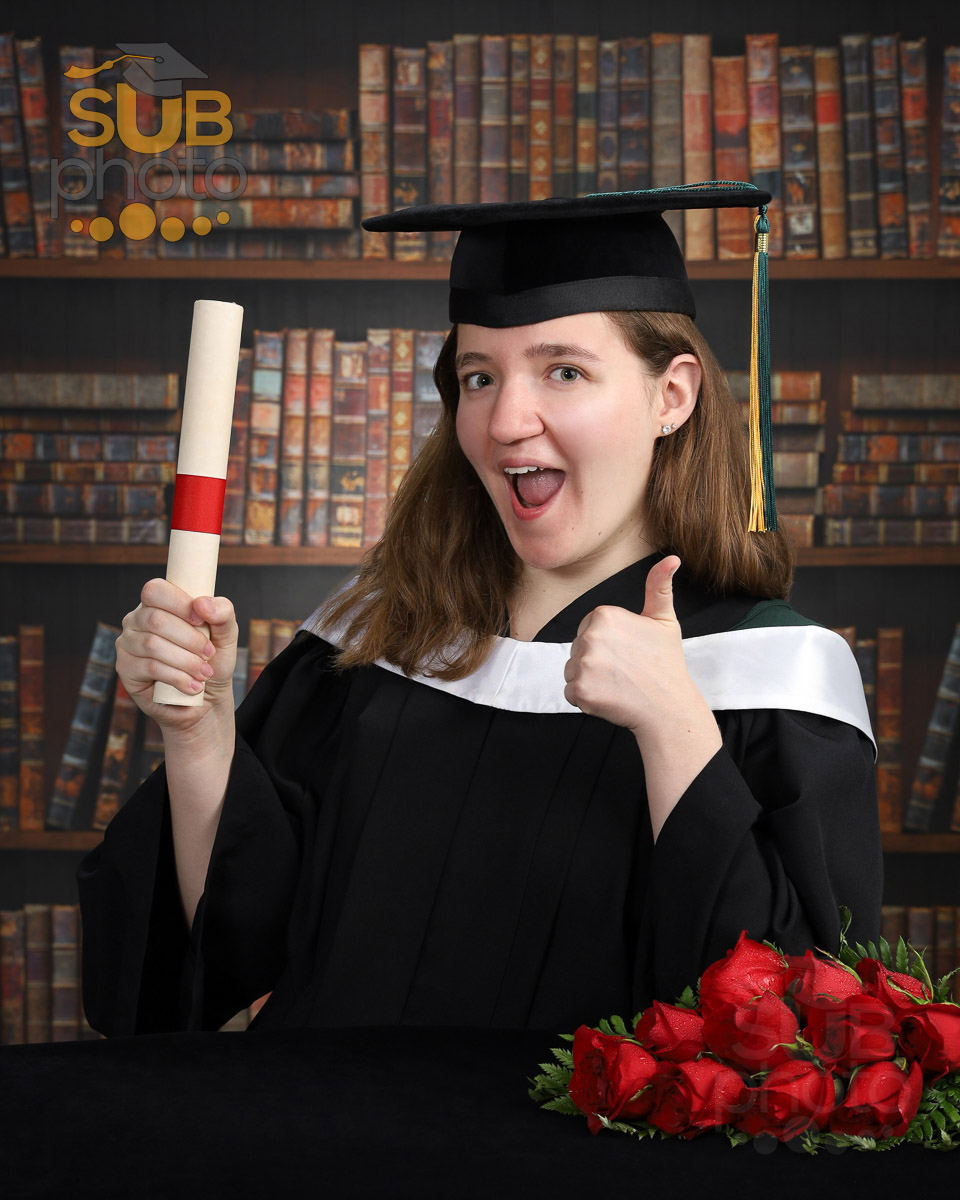 Official Grad Photo information
for U of A Arts Graduates
It's time to celebrate YOUR graduation!
WAYS TO SAVE:
Early Bird Special:
Save $5 on Grad Photo sessions until Feb. 25.
OASIS Discount Card:
Show your card and save $5 on Grad and Headshot sessions.
DOUBLE UP:
Claim both discounts for a limited time!
Grad photos are happening now, and we have some great things for you!
Thanks to your student representatives at OASIS, special offers from SUB Photo are now available to all Bachelor of Arts students.
First of all, get an OASIS Student Discount Card -- just showing it will get you $5 off a grad photo session OR a professional headshot session. Nice!
Second, or maybe first - book early for additional savings! Grad sessions are an additional $5 off until February 25. That's like getting a free latte from The Daily Grind ... woohoo!
So head over to our calendar and book your appointment before they fill up! We can't wait to meet you - let's make some photos you'll be proud of.
* We were wondering if anyone would follow the asterisk! :-) Actually, there's no sneaky "small print" - it's plain and simple: book any Grad Photo session before February 25, 2023, and you'll get $5 off the regular price. Your OASIS Student Discount Card gets you $5 off as well - so book early for maximum savings!