UNIVERSITY OF ALBERTA
DENTAL HYGIENE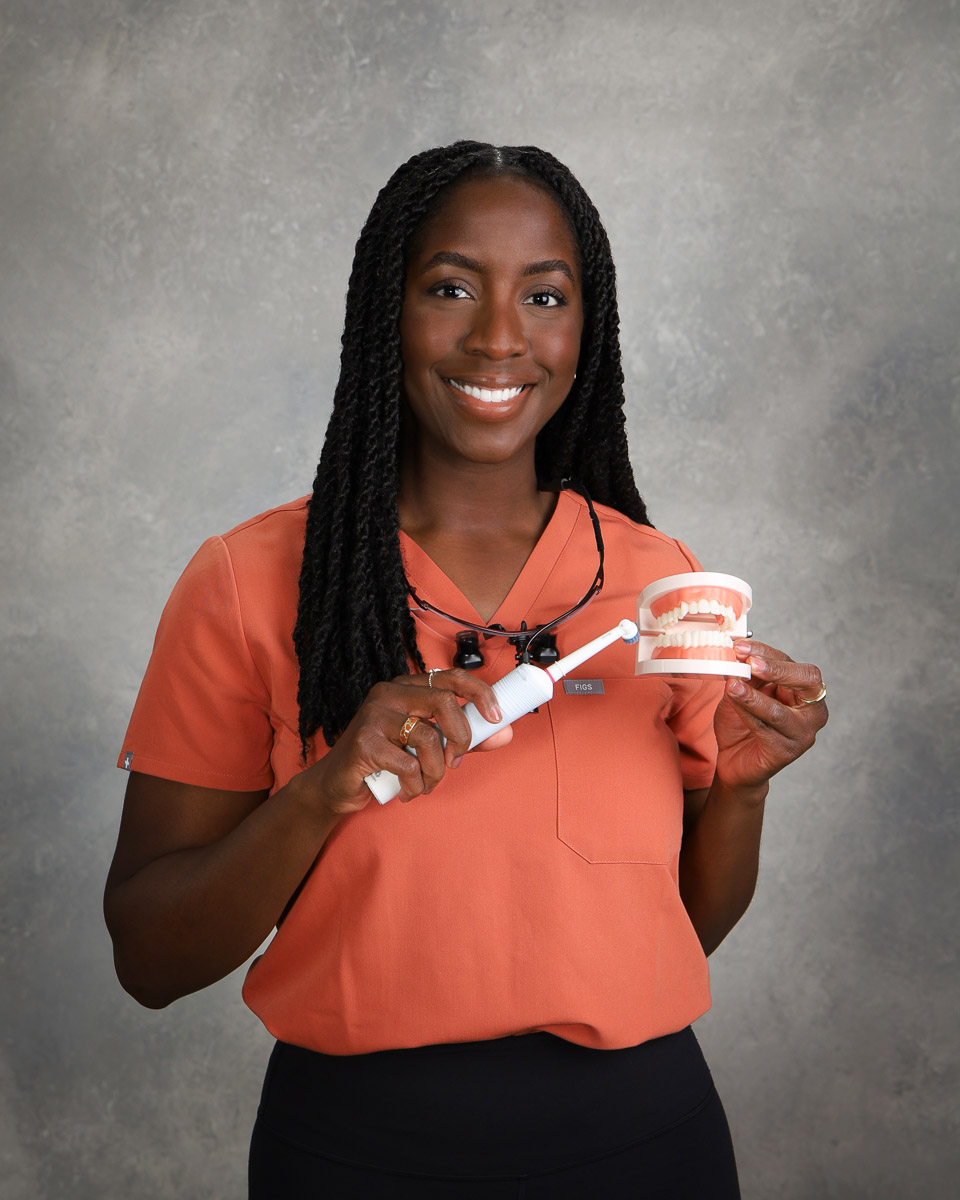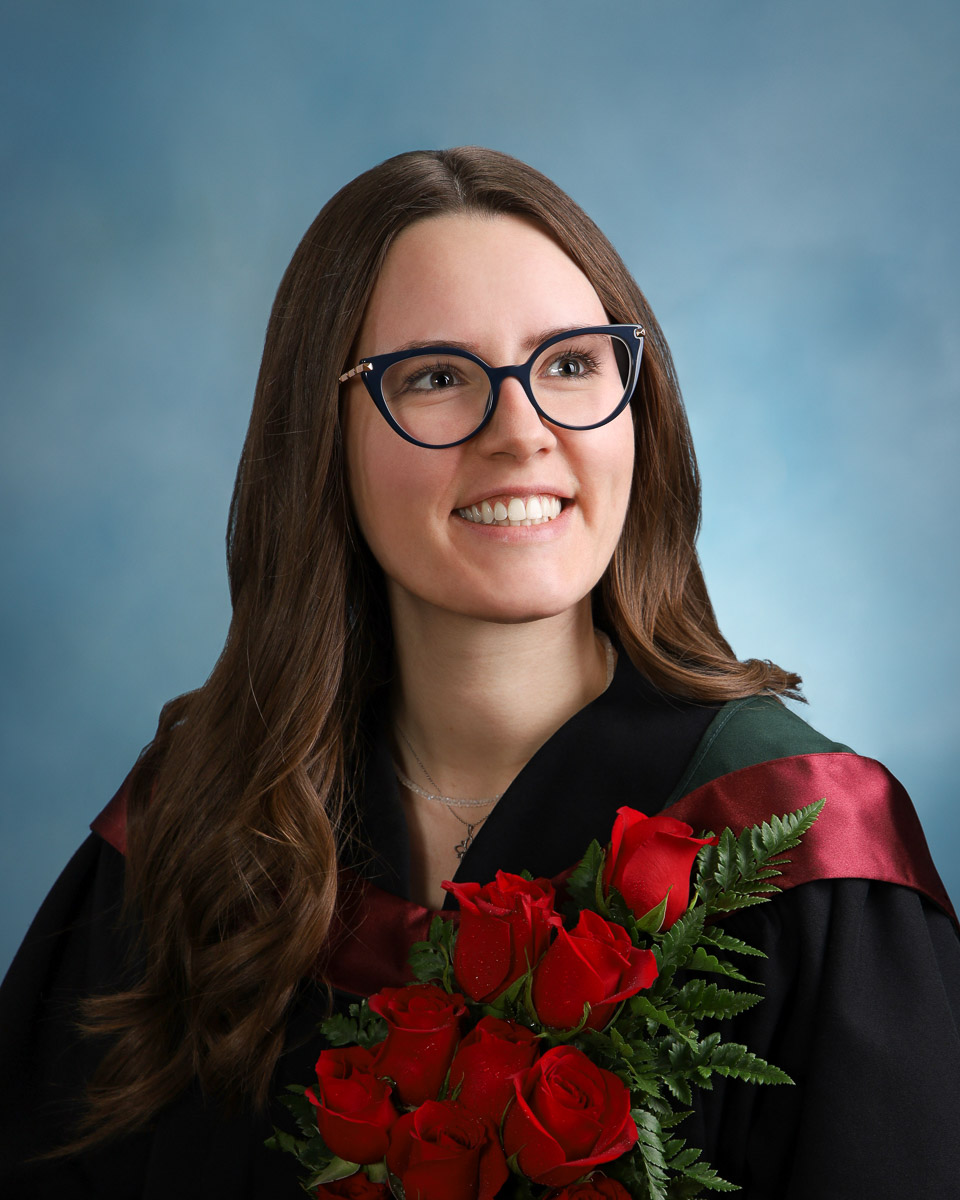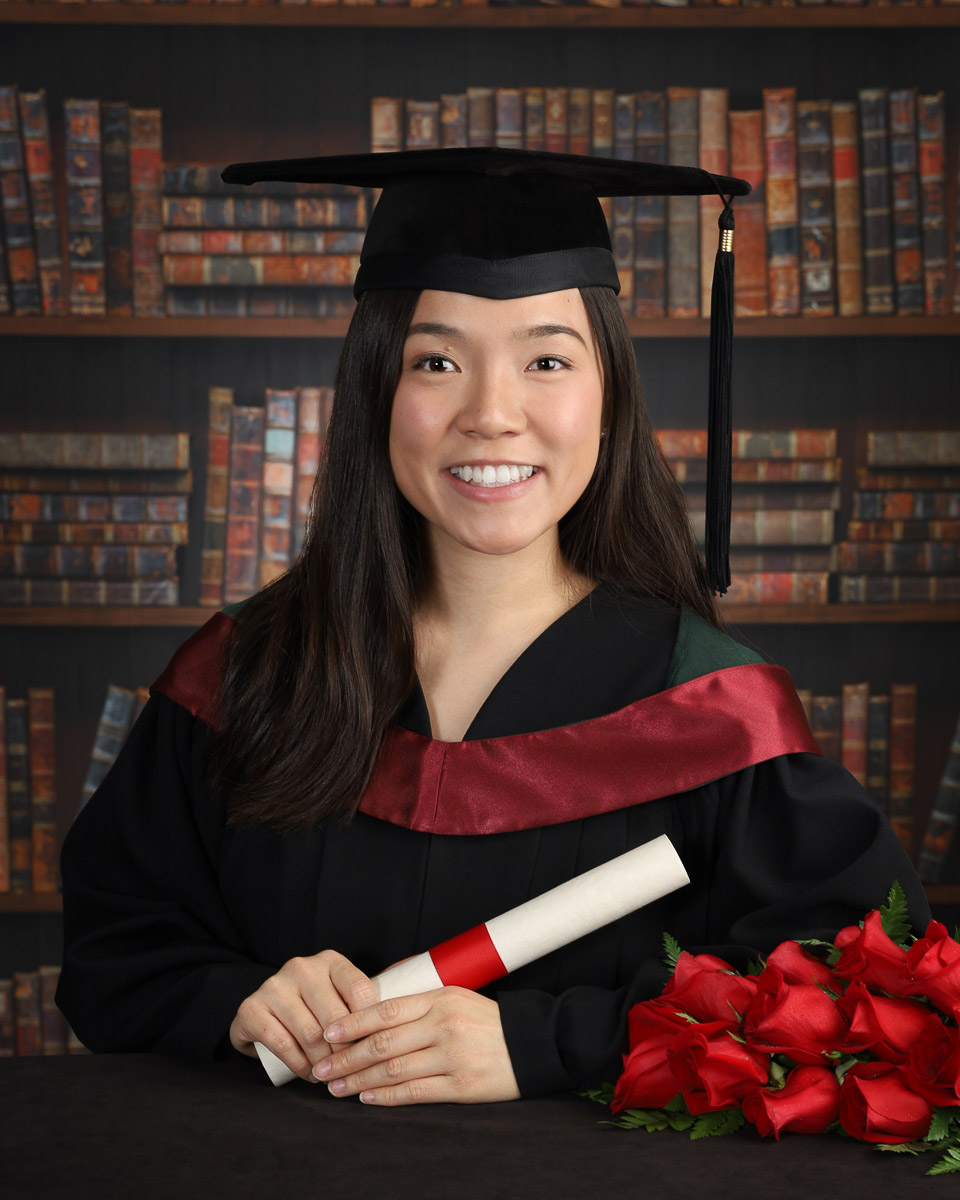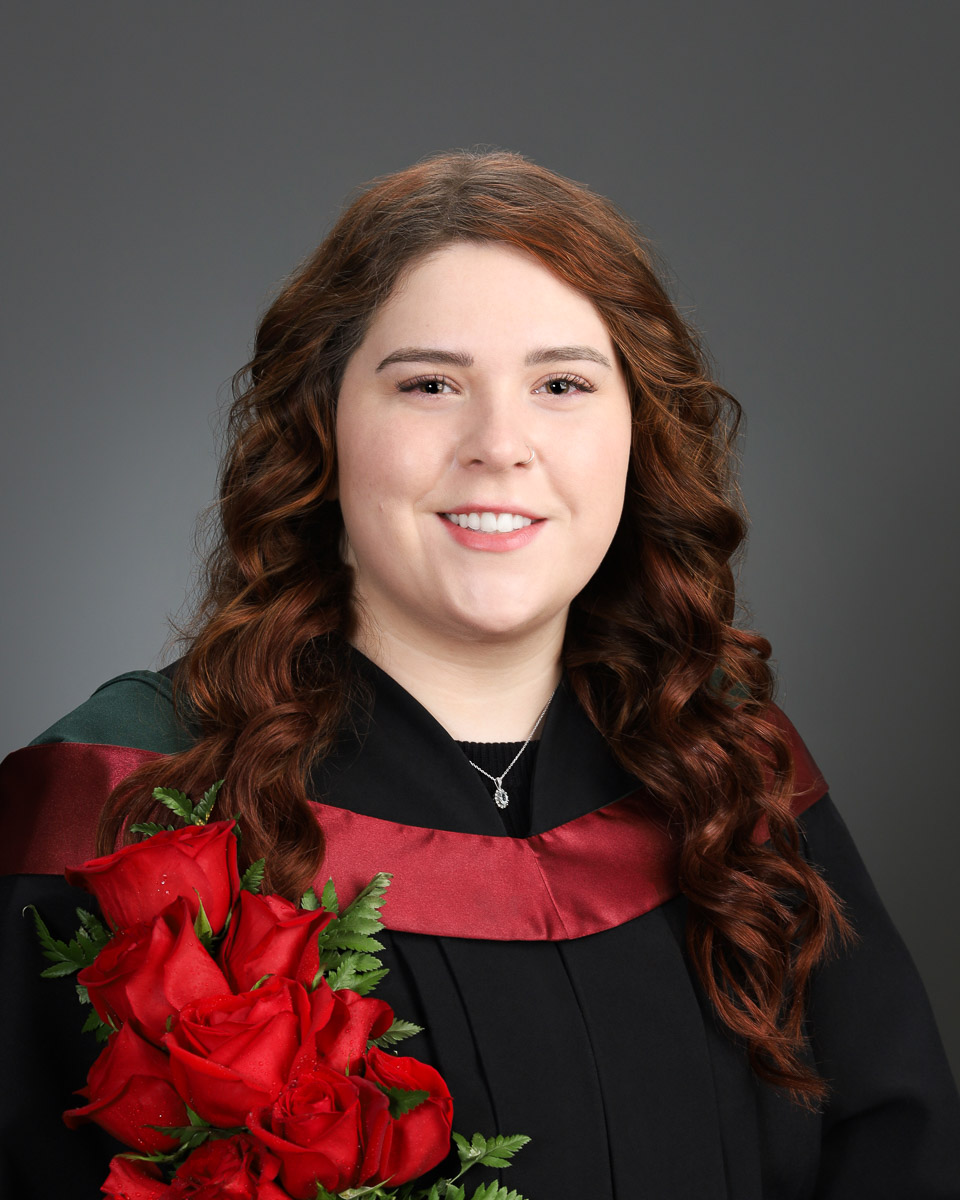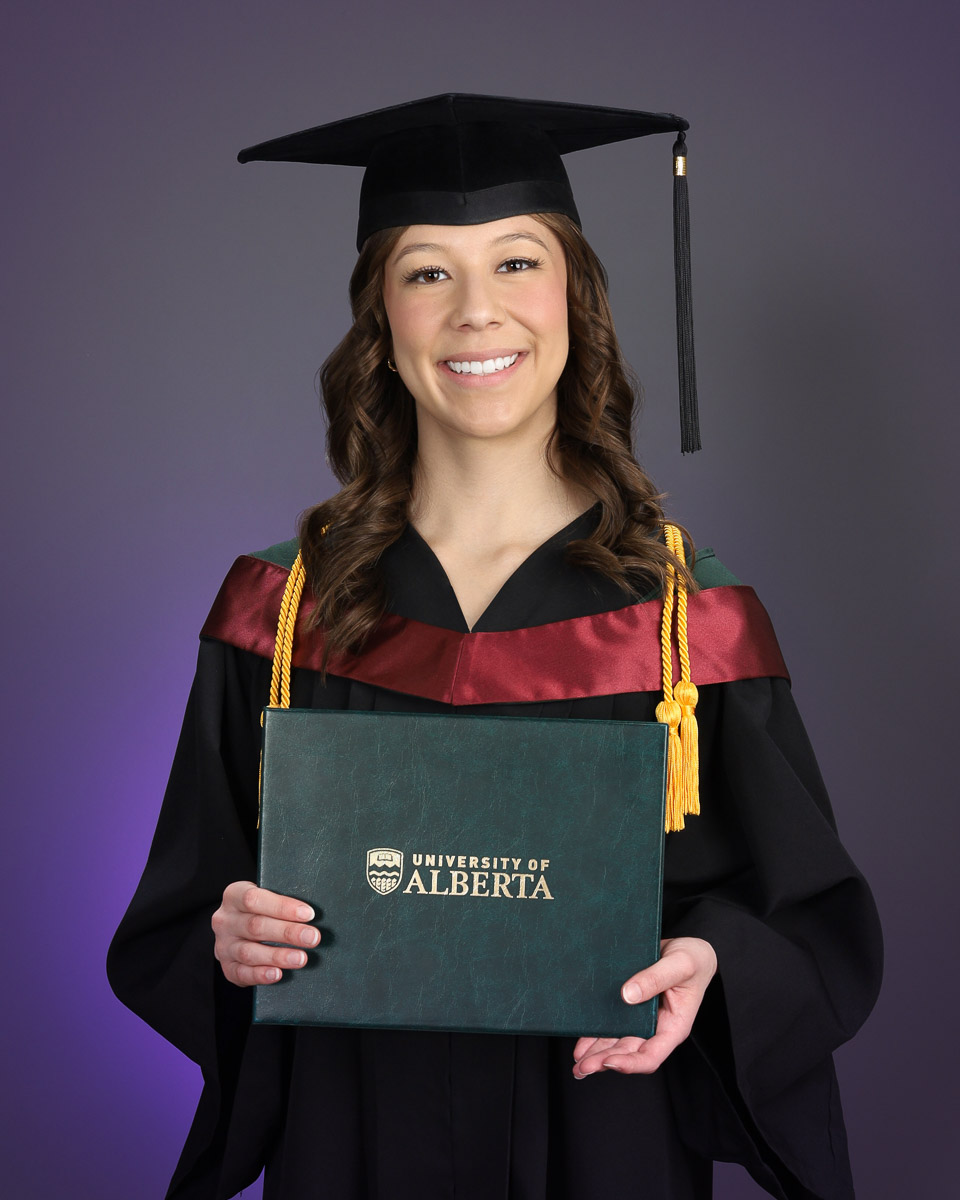 Official Grad Photos
for the Dental Hygiene Class of 2023
It's time to celebrate YOUR graduation!
Grad photos are happening now!
If you want to be included in the yearbook and class photo composite, you've come to the right place.
It's easy! All you have to do is visit us to have your grad photos taken. Book a time with us using the link below, and have your photos taken before the deadline (June 30, 2023). If you're worried you can't make it in time please let us know; we want you to be included with the rest of your class, and we will do our best to make that possible.
We'll also be taking a group photo for you before the graduation ceremony. More details on that later - make sure you have your grad photos taken by visiting us soon.
We can't wait to meet you! Let's make some photos you'll be proud of.