UNIVERSITY OF ALBERTA
School of
DENTISTRY
Official Graduation Photo Information
for the Doctor of Dental Surgery CLASS OF 2022
2022 was a great year! SUB Photo was proud to be the official photographer for the Doctor of Dental Surgery class of 2022. Your photo composite is in the final stages of preparation, and your group photo is here for you to download. Enjoy!
Class of 2022 Group Photo: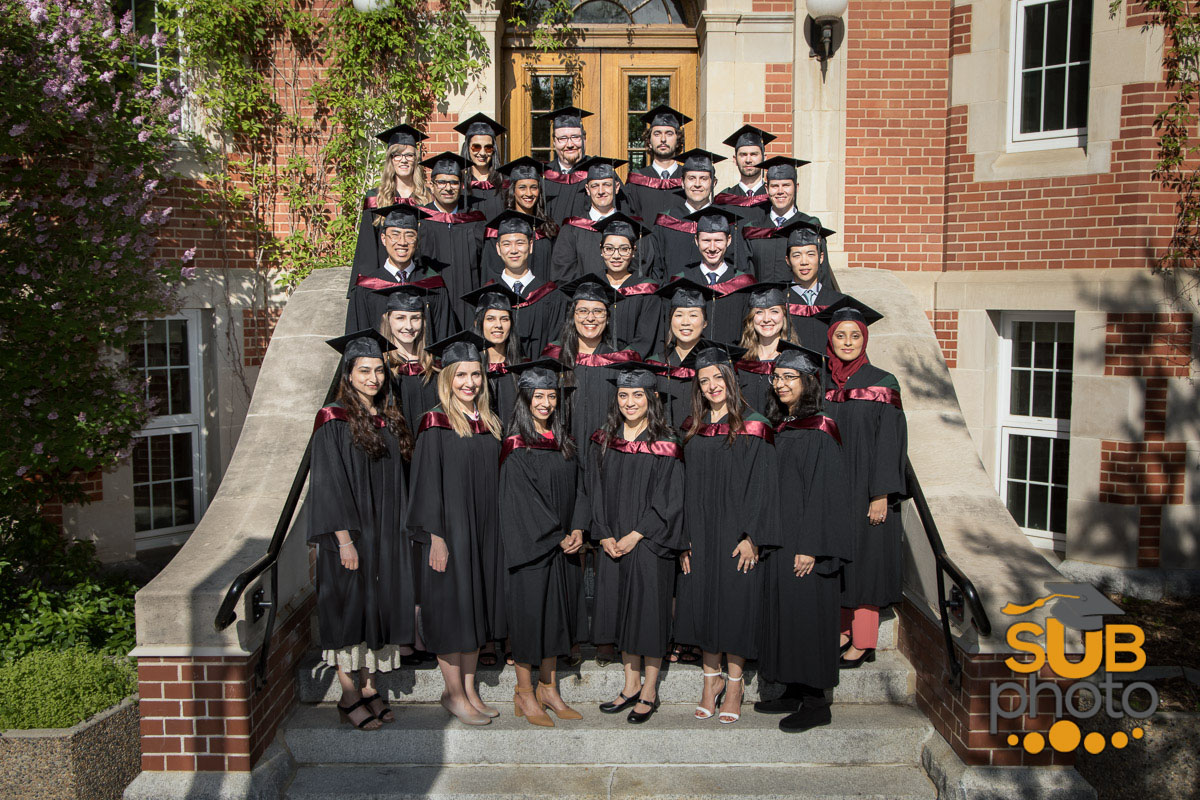 Click for larger version
... and one just for fun!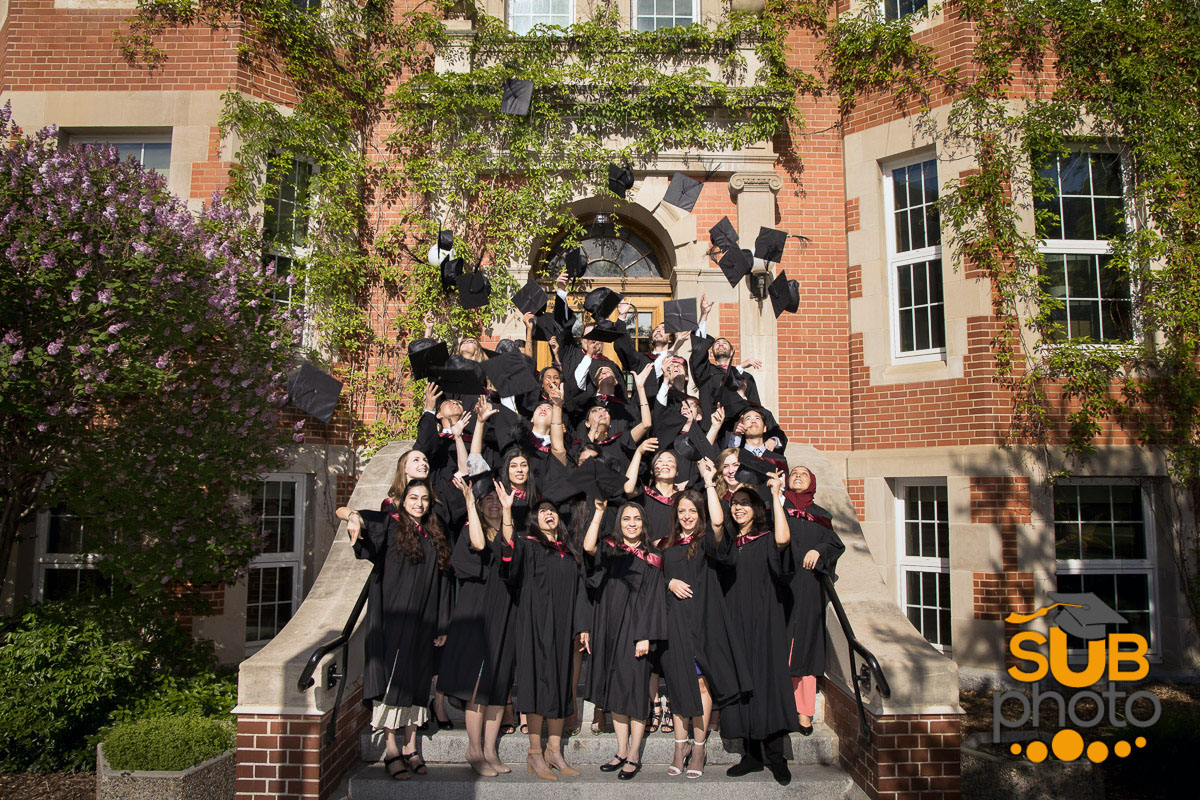 Click for larger version
---
Click a title bar to expand or collapse:
In Production: the 2022 photo composite has passed several review stages and is pending final approval. You'll get a preview of it here when it is ready to go!
Click a title bar to view: