UNIVERSITY OF ALBERTA
DENTISTRY
Official Grad Photo Information
for the
Doctor of Dental Surgery (DDS)
CLASS OF 2023
It's time to celebrate YOUR graduation!
Grad photos are happening now!
If you want to be included in the yearbook and class photo composite, you've come to the right place! Just visit SUB Photo and have your grad photos taken - it's that simple.
The final deadline to be included is June 30, 2023. Visit us before the Early Bird deadline (Feb 25) to get $5 off your session fee! If you have any concerns about making it to our studio in time please let us know; we want you to be included with the rest of your class, and we will do our best to make that possible.
We'll also be taking a group photo for you before the graduation ceremony. More details on that later - for now, just CLICK HERE to book your photos.
We can't wait to meet you! Let's make some photos you'll be proud of.
CLASS OF 2022 wrap-up
2022 was a great year! SUB Photo was proud to be the official photographer for the Doctor of Dental Surgery class of 2022. Your photo composite is in the final stages of preparation, and your group photo is here for you to download. Enjoy!
Class of 2022 Group Photo: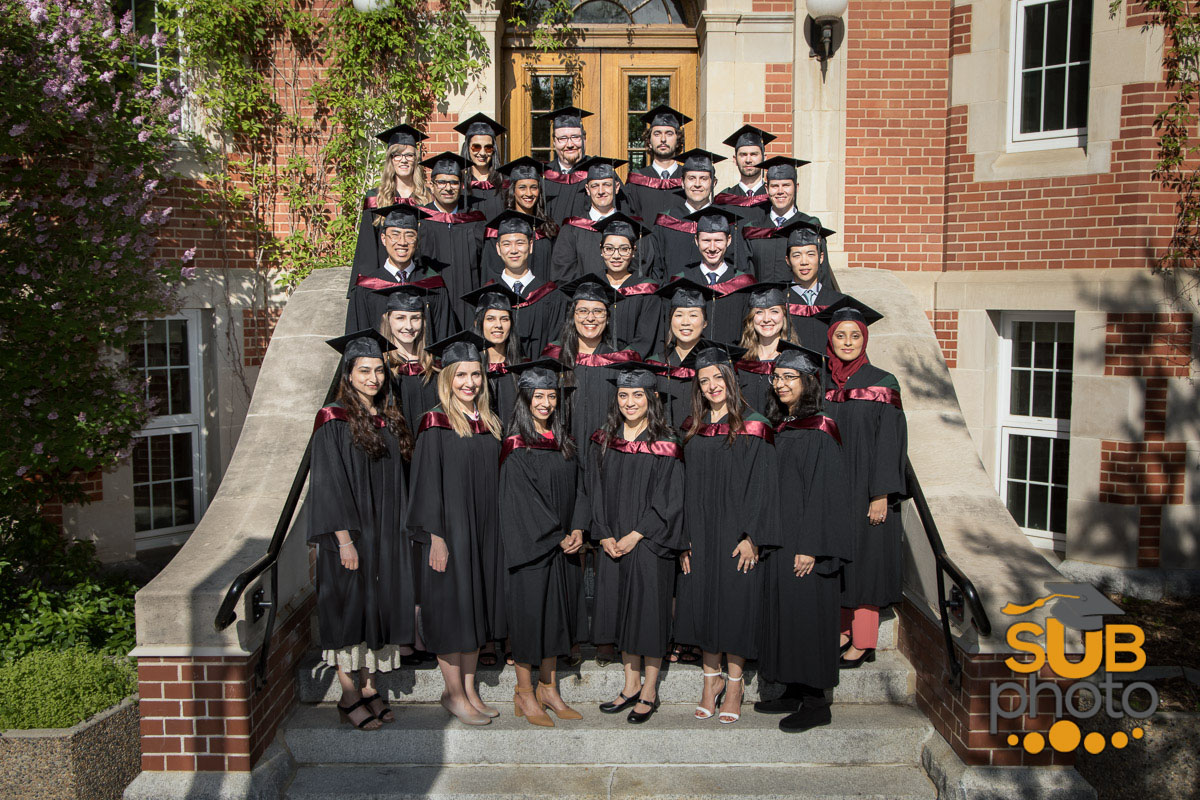 Click for larger version
... and one just for fun!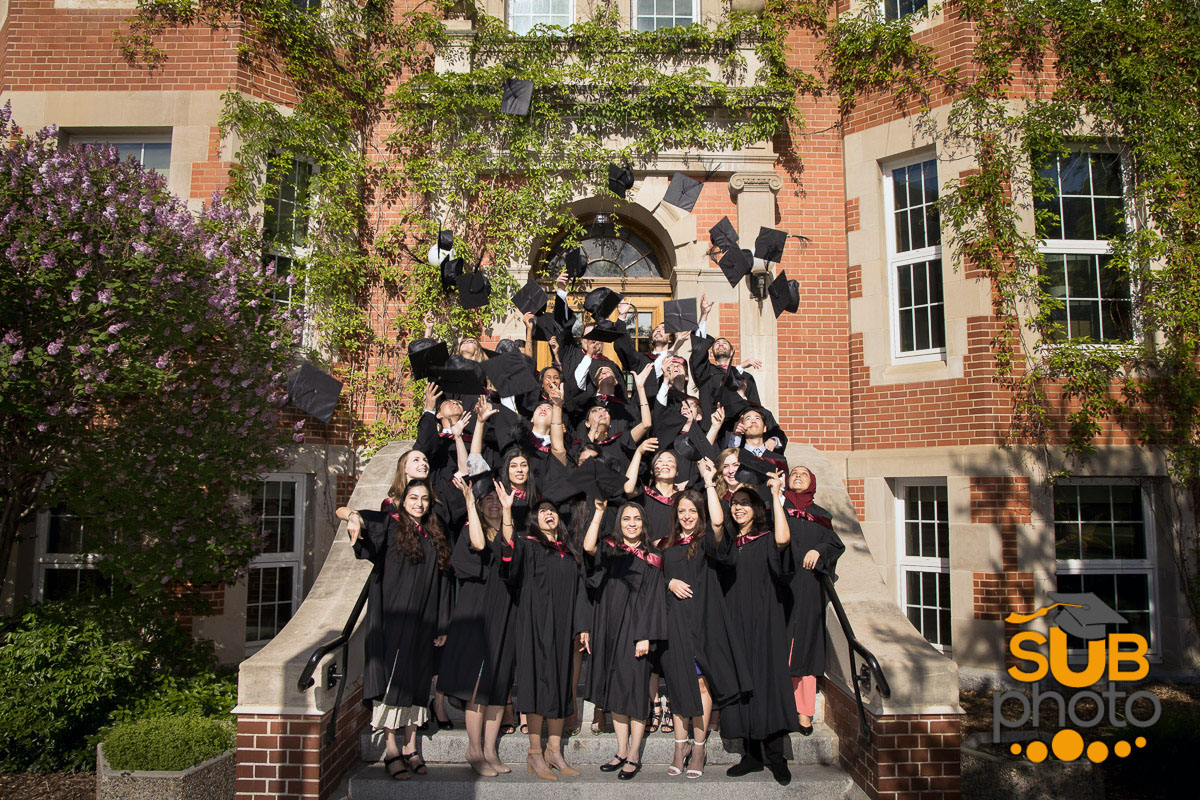 Click for larger version
---
Click a title bar to expand or collapse:
In Production: the 2022 photo composite has passed several review stages and is pending final approval. You'll get a preview of it here when it is ready to go!
Click a title bar to view: