UNIVERSITY OF ALBERTA
School of
DENTISTRY
Official Graduation Photo Information
for the CLASS OF 2021
Early Bird Deadline:

May 15
Have your photos taken before May 15 to receive a 20% discount on your session fee!
Final Deadline:

May 30
All photos must be taken before May 30 to guarantee being included in the yearbook.
DENTISTRY
SUB Photo is proud to be the official provider of graduation photos to U of A Dentistry graduates this year! If you want your photo to be included in the yearbook and the graduation photo composite, you've come to the right place.
It's easy! All you have to do is visit us to have your grad photos taken. Book a time with us using the link below, and have your photos taken before the deadline. If you're worried you can't make it in time please let us know; we want you to be included with the rest of your class, and we'll do our best to make that possible.
Check out photo composites from the previous graduating classes at the link below, and make sure you're included in the newest edition by visiting us soon!
| | |
| --- | --- |
| | Learn more about photo sessions available at our studio, including costs and tips on how to get ready! |
| | |
---
Click a title bar to view:
If you're not a detail person, here's the TL;DR: don't procrastinate! Just click the 'Book Your Photos' button and visit us soon, and you'll be in the yearbook and on the photo composite. If you want all the details, though, this is where you'll find them. Here goes:
Yearbook Deadline: To allow enough time for the yearbook to be assembled, all photos need to be taken before MAY 30. We're available after that date to take photos for you, but the yearbook won't include your portrait.
Composite Deadline: SUB Photo will be assembling a photo composite after the portraits are all taken; work on the composite will take place in June so our deadline is a little more flexible. If you missed the yearbook deadline, please get in touch with us anyway. If the composite is not yet finished we might still be able to fit you in. (No promises!)
You don't want to miss out on your place in the School of Dentistry's history! Although it has been a while since the most recent composite was produced, we will be reviving it and creating one for the class of 2021 at no cost to you! (Nice!)
Photo Selections: You will be able to choose your own photo for the yearbook and graduation composite if you wish. Instructions can be found in your photo gallery at the top of the shopping cart. If you don't choose a photo yourself, we will choose a suitable one from your set and make sure you are included. Don't worry, we'll be nice!
Your Name on the Composite: All names will be verified against the official graduation list from the university, to make sure you finished your course requirements and are placed with the correct graduating class. If you commonly use a different name than your legal records show, please share that with us when you make your Photo Selection.
Changes: Once the composite has been finalized and printed, CHANGES ARE NOT PERMITTED. This means we need to get it right the first time. Fortunately we have a very good track record, and you'll also be able to review your composite listing before production. Keep an eye on this page and follow our social media accounts for updates, so that when we post a proof of the composite you will be able to take a look!
Click a title bar to view:
Dentistry Class of 2020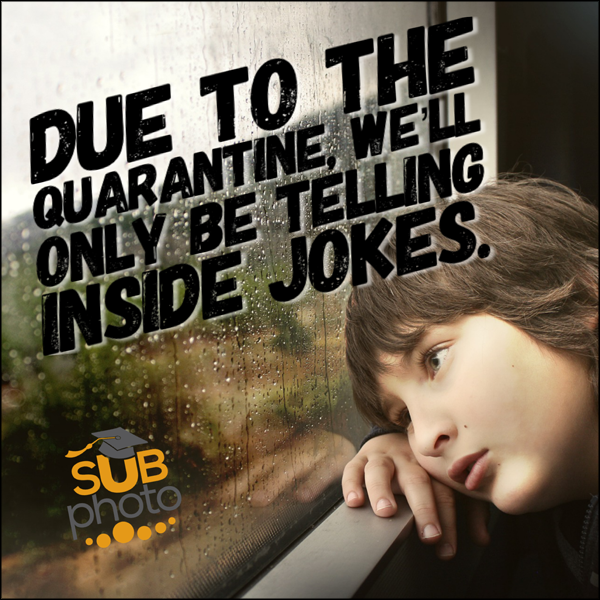 Thanks, COVID. Unfortunately, graduation photos fell by the wayside last year - we didn't hear from any Dentistry class representatives.
If you would still like your photo taken, we have the official graduation attire and would be happy to capture your portraits for you and your family. If there is enough interest we could gather the photos to create a composite for the class of 2020 - please contact us if you can help with reaching out to your classmates.