UNIVERSITY OF ALBERTA
Faculty of
EDUCATION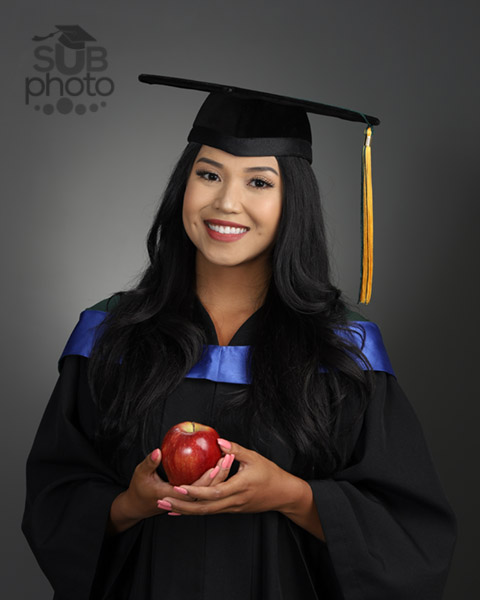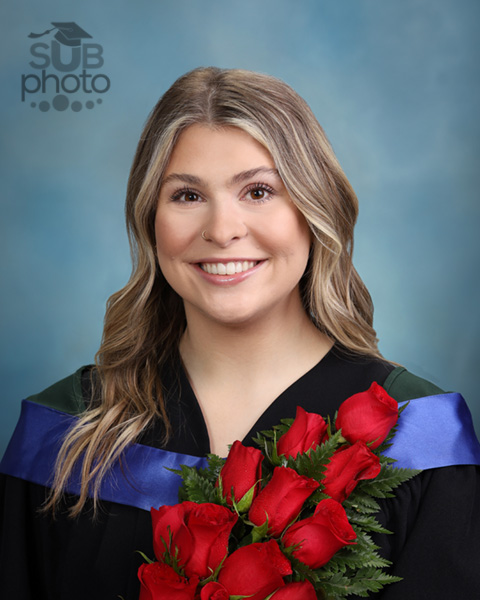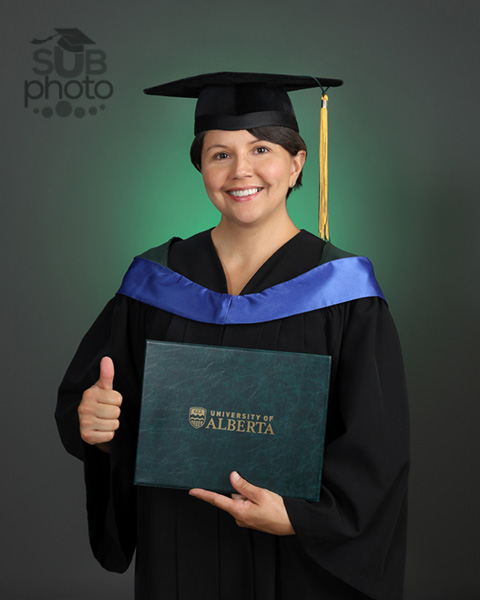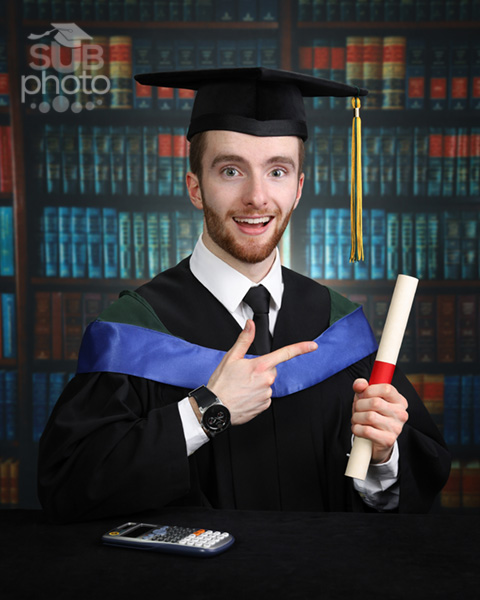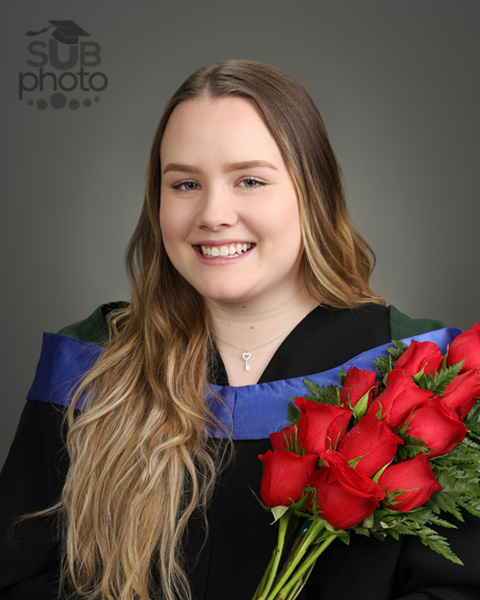 Official Grad Photos for
EDUCATION
Class of 2023
SPECIAL OFFERS:
Members-only Discount:
Show your ESA card for $5 off
Your ESA Membership Card gets you a $5 discount on any photography session at SUB Photo! This discount includes passport photos, headshots, graduation sessions and more.
LIMITED TIME OFFER:
Ends Feb. 25
EARLY BIRD photo sessions: Book an appointment before Feb. 25, 2023 to get an extra $5 off your session. Combine with your ESA Card for a total of $10 in savings!
It's time to celebrate YOUR graduation!
DEADLINES:
EARLY BIRD:
Feb. 25, 2023
COMPOSITE:
Dec. 15, 2023
Grad photos are happening now, and we have some great things for you!
To start with, this year we are creating a photo composite for your class. If you want to be included, just visit SUB Photo and have your photos taken - it's that easy.
There's also a discount for booking early: SAVE $5 by visiting us before the Early Bird Deadline - February 25, 2023. If you miss these savings, you can still be included on the photo composite as long as you visit before the Composite Deadline: Dec. 15.
After that time you can still have photos taken for yourself, but we can't promise you will be on the grad photo composite. If you don't think you can make it on time, please let us know - we want you to be included with the rest of your class so we will do our best to find another solution.
We've partnered with the ESA to take Education grad photos since 2008, and we can't wait to meet you too! Let's make some photos you'll be proud of.
SUB Photo is proud to support the
Education Students' Association.
Graduation Photo Composites
Education Graduates from the University of Alberta