UNIVERSITY OF ALBERTA
HUMAN ECOLOGY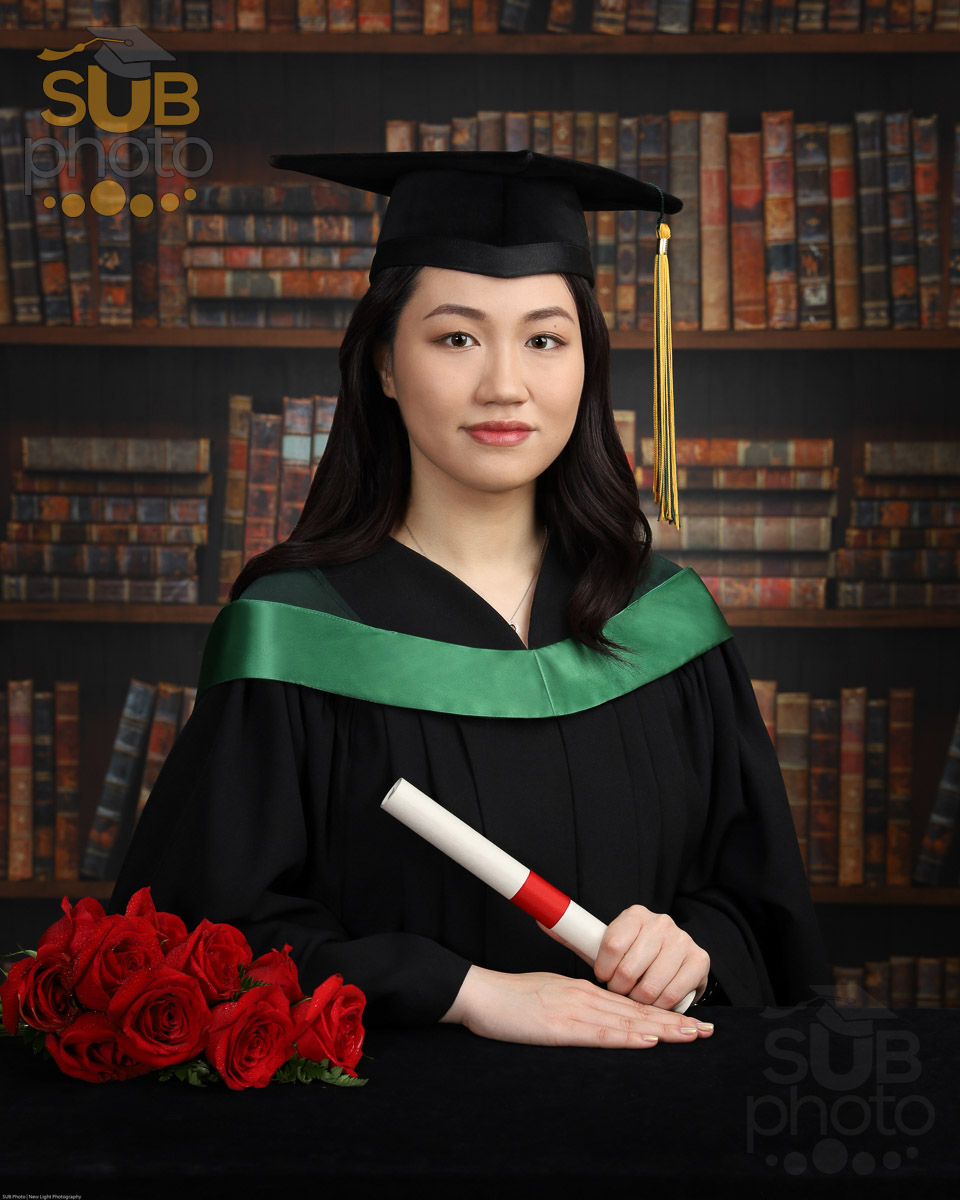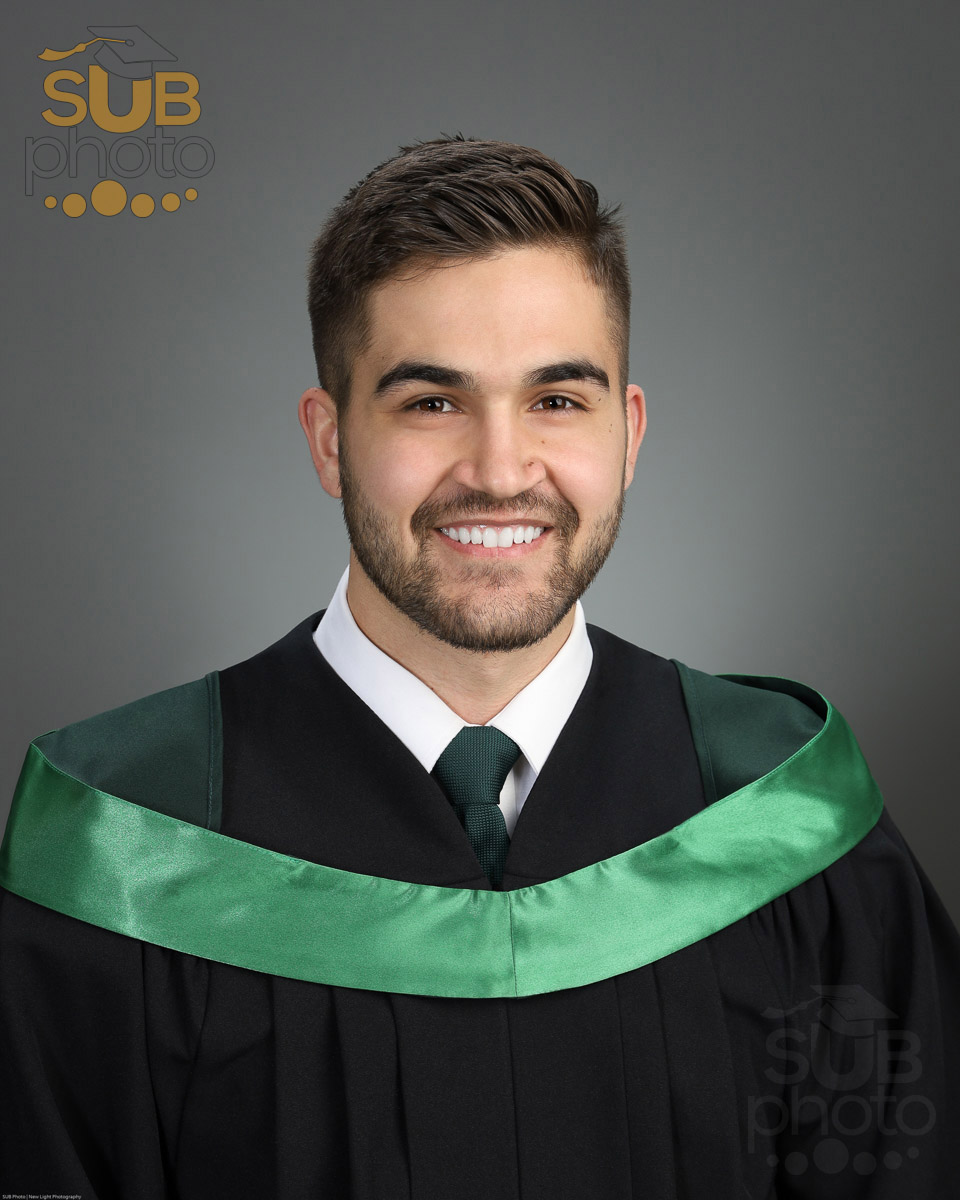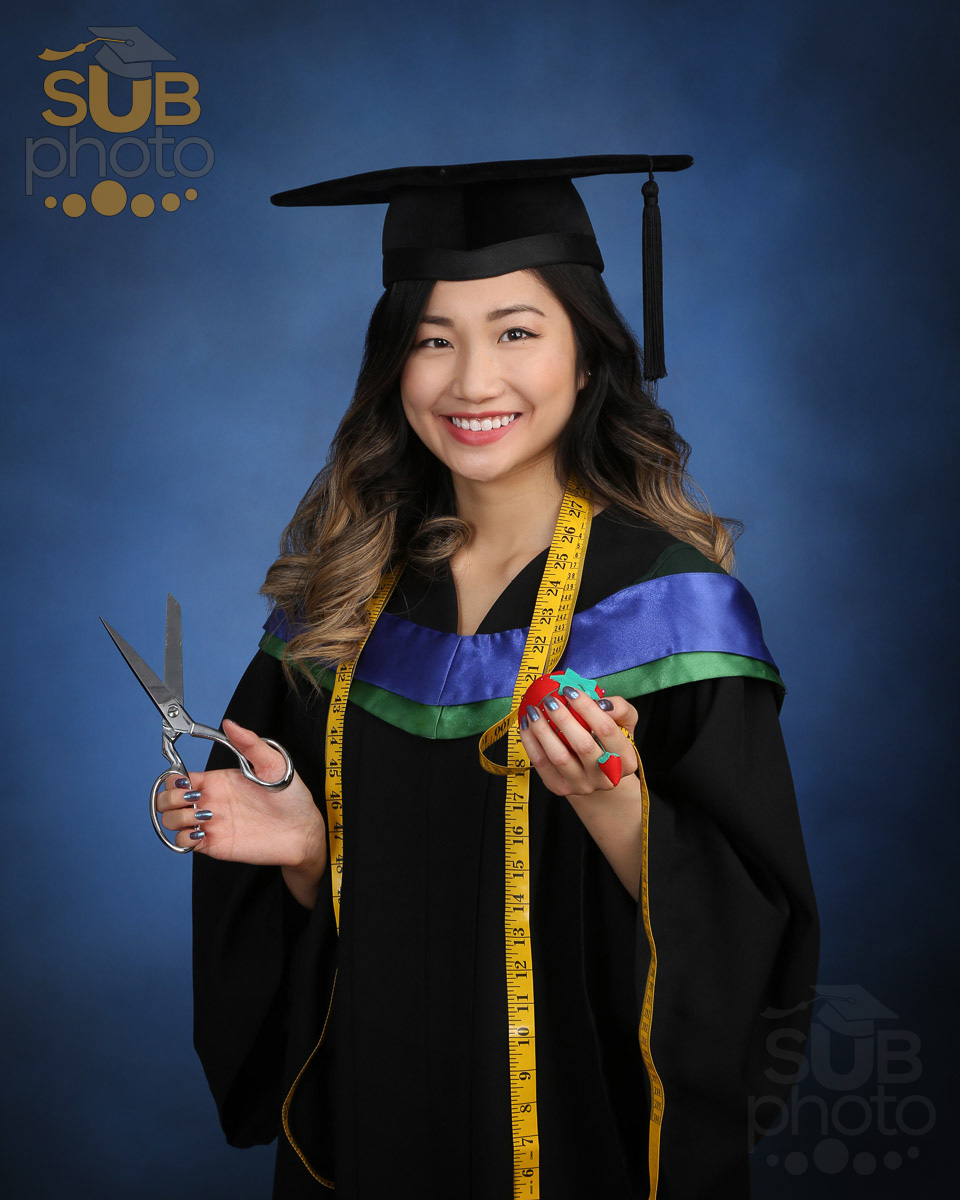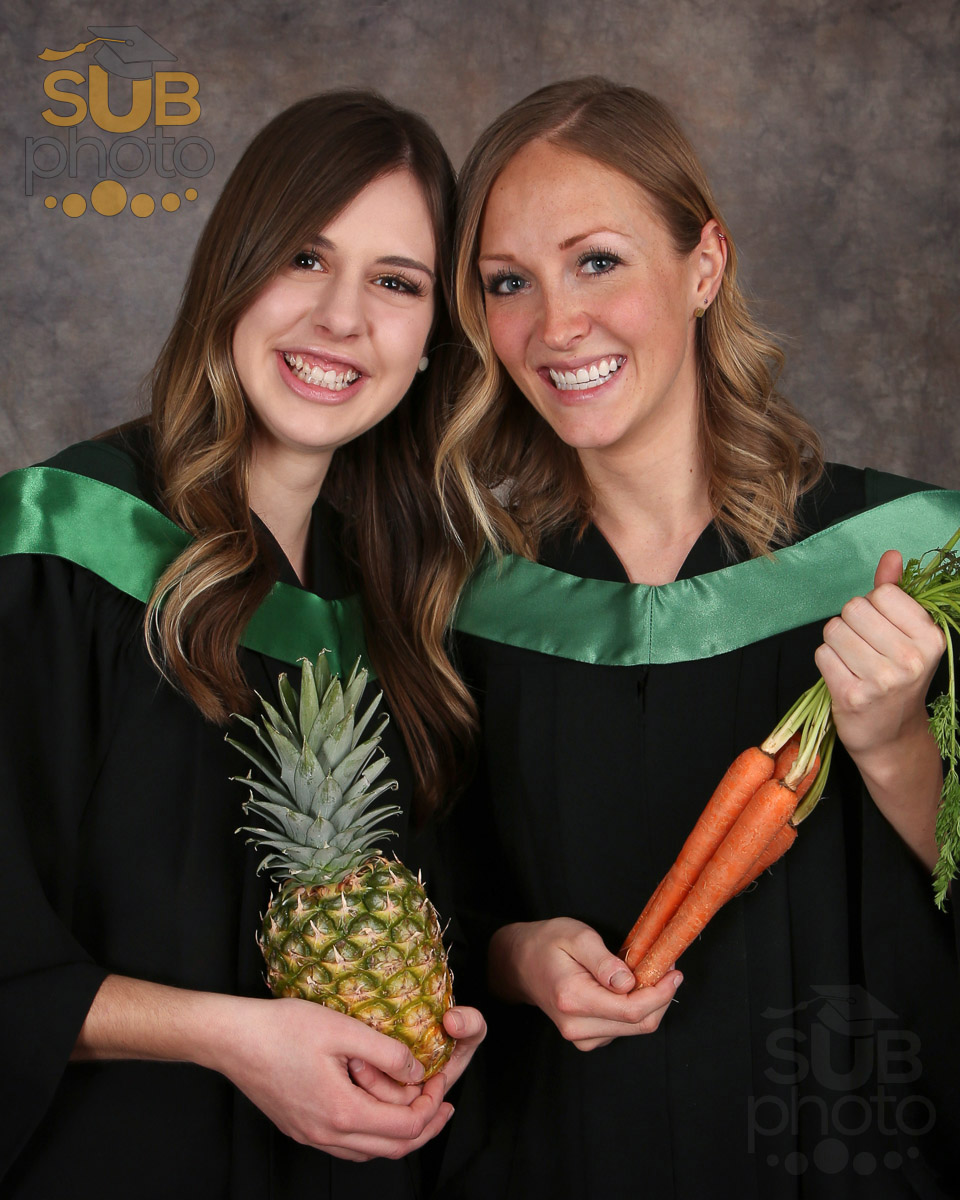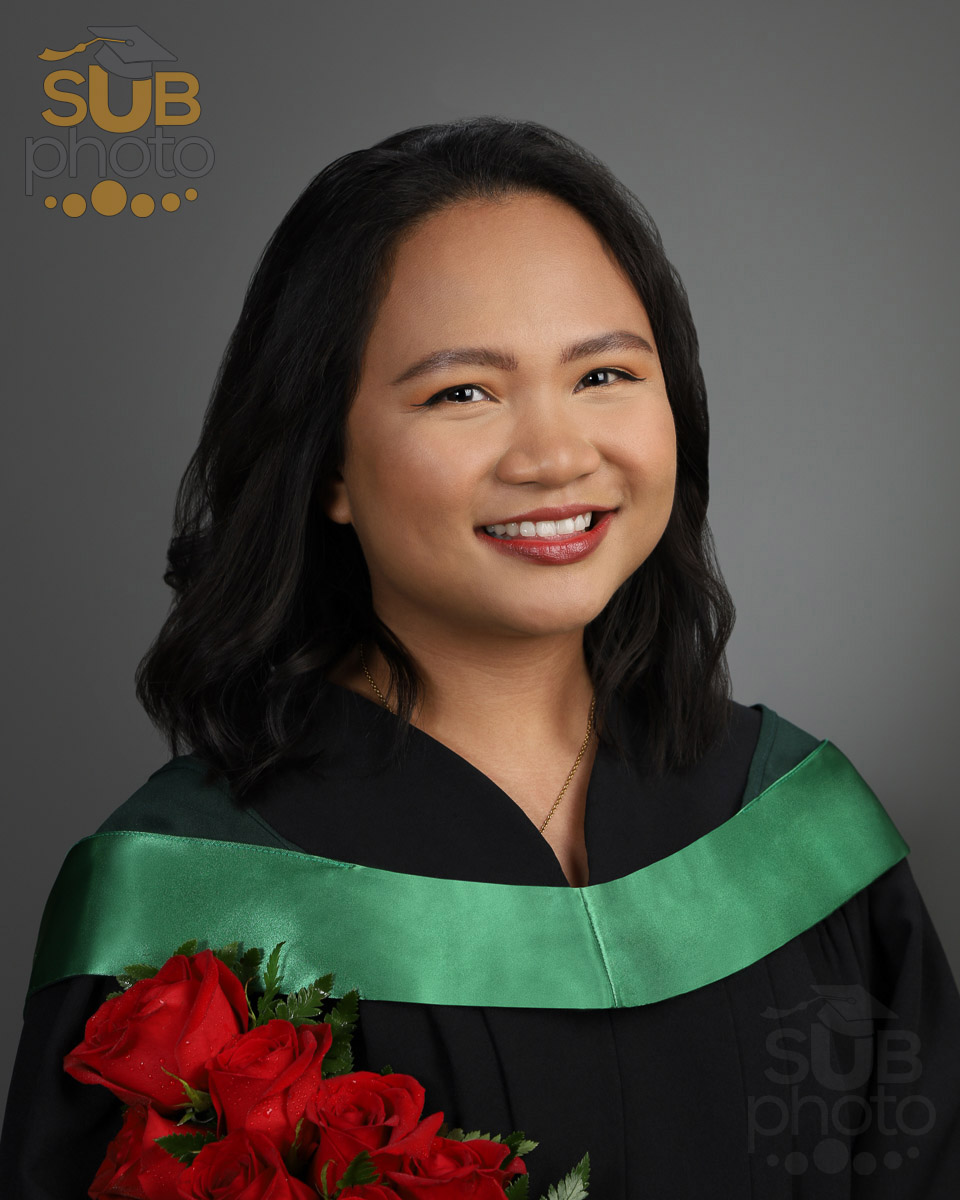 Official Grad Photos
for the HUMAN ECOLOGY Class of 2023
It's time to celebrate YOUR graduation!
DEADLINES:
GRAD SLIDE SHOW:
March 10
PHOTO COMPOSITE:
Dec. 15, 2023
Grad photos are happening now, and we have some great things for you!
First, the EARLY BIRD SPECIAL is on until Feb. 25! Get your photos taken before then to SAVE $5 on your photo session!
Second, your favourite photo will be included in the slide show at your graduation banquet on April 1. Have your photo taken by March 10 to make sure your photo is ready on time!
And the big one - if you want to be included with your class on the photo composite, you've come to the right place! The composite includes June and November graduates, so you have a longer deadline -- but don't delay too much! It's easy to forget about grad photos once you've left campus.
We can't wait to meet you! Let's make some photos you'll be proud of.
Class History:
Photo Composites from previous years