UNIVERSITY OF ALBERTA
Faculty of
KINESIOLOGY, SPORT,
and RECREATION
Official Graduation Photo Information
for the CLASS OF 2024
SUB Photo is proud to be the official provider of graduation photos to your class this year. Visit us to try on the grad gown, flip the tassel, and get some great photos for yourself and your family!

We are also creating the photo composite for your class. This is a long-lasting way to be recognized at your school, and being included is easy - just visit us before the deadline and you're in!

You can find more details and some previous photo composites below. Take a look, then make sure you're included in this year's edition by visiting us soon!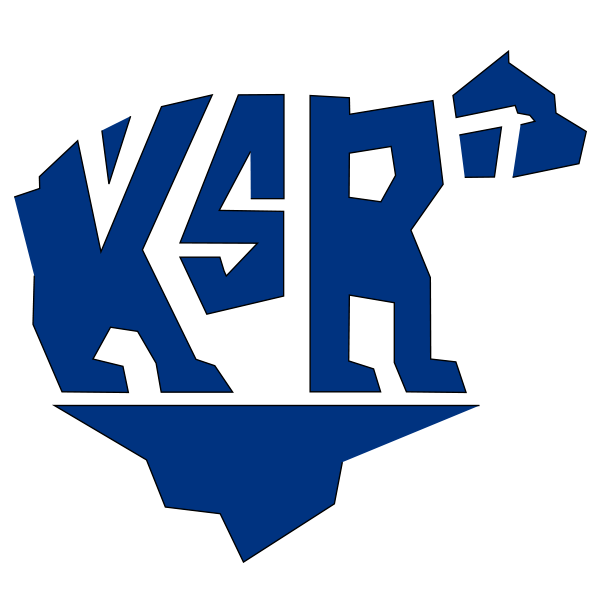 SUB Photo is proud to support the
Kinesiology, Sport, and Recreation
Student Society (KSRSS)
Appointment Calendar:
Click below to book your photo session at SUB Photo, located on campus at the University of Alberta.

BOOK YOUR PHOTOS
Click Here
Session Details:
Learn more about photo sessions available at our studio, including prices and tips on how to get ready!

SESSION DETAILS
Click Here
Click the title bars to expand the information for your grad year:
June 2023 Graduates: Photos are happening now!
Nov 2023 Graduates: Photo Deadline Dec. 15, 2023
If you're not a detail person, here's the TL;DR: don't procrastinate! Visit us for your grad photos soon and you'll be on the photo composite. Just click the 'Book Your Photos' button above and get here before the deadline!