UNIVERSITY OF ALBERTA
School of
LIBRARY & INFORMATION STUDIES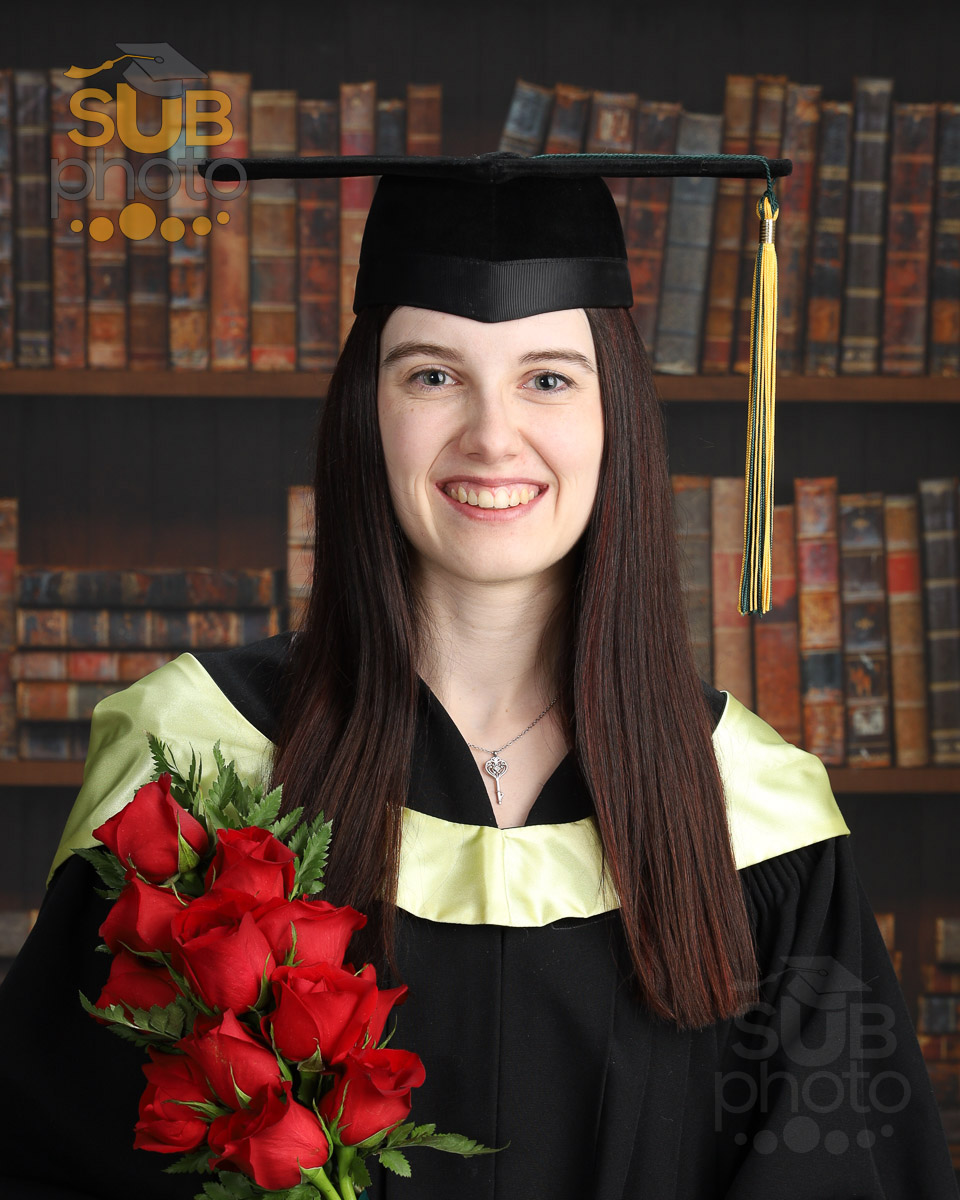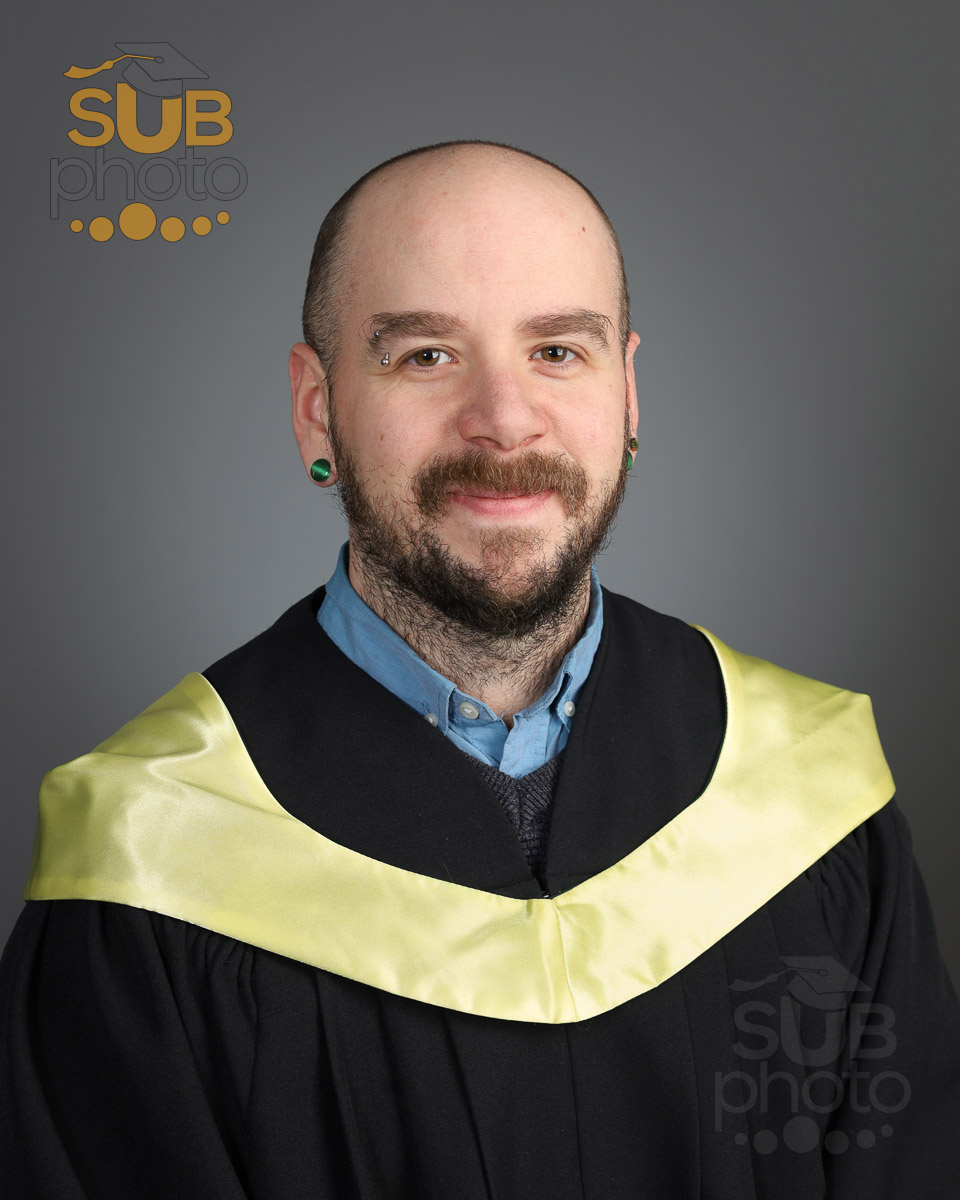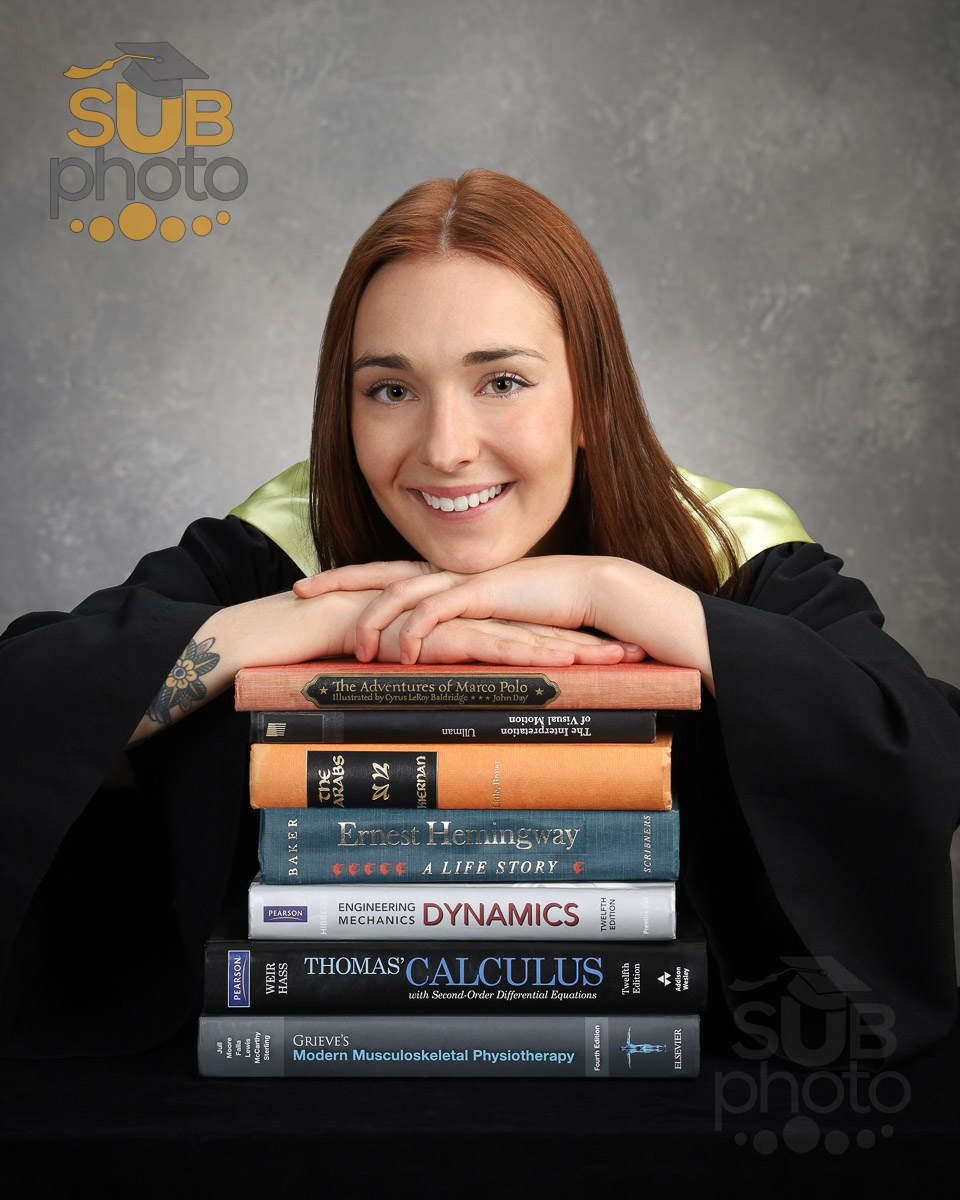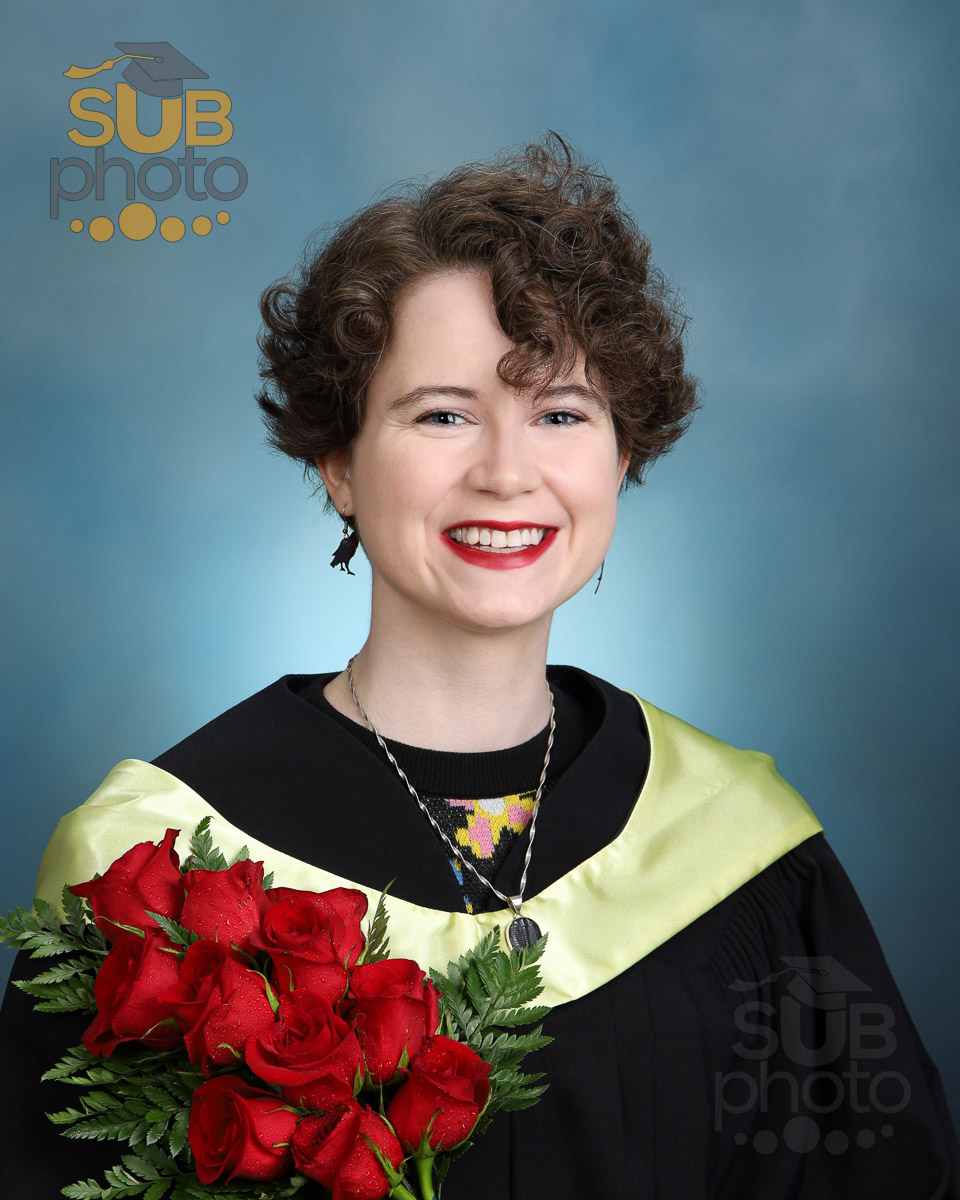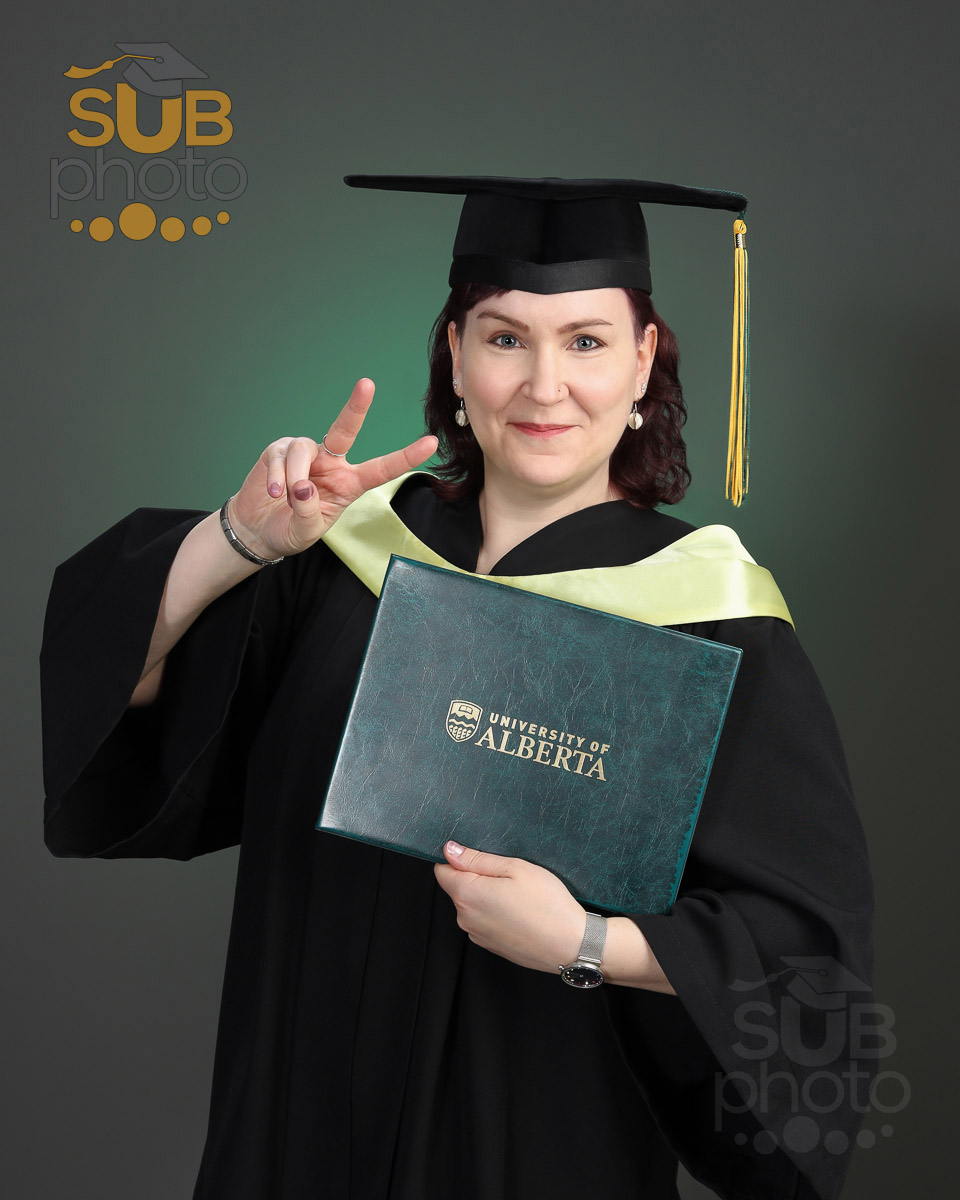 Official Grad Photos
LIBRARY & INFORMATION STUDIES
Class of 2023
It's time to celebrate YOUR graduation!
DEADLINES:
EARLY BIRD:
Save $5 before
Feb. 25, 2023
COMPOSITE:
Take photos before
June 30, 2023
Grad photos are happening now, and we have some great things for you!
To start with, this year we are creating a photo composite for your class. If you want to be included, it's easy - just visit SUB Photo and have your photos taken!
There's also a discount for booking early: SAVE $5 by visiting us before Feb. 25, 2023. If you miss these savings, you can still be included on the photo composite as long as you visit before the Composite Deadline: June 30.
After that time you can still have photos taken for yourself, but we can't promise you will be on the composite. If you don't think you can make it on time, please let us know - we want you to be included with the rest of your class so we will do our best to find another solution.
We can't wait to meet you! Let's make some photos you'll be proud of.
SUB Photo is proud to partner with the
Library and Information Studies
Students' Association (LISSA).
PHOTO DEADLINE: June 30, 2023
Have your photos taken before this date to make sure you are included on this year's class composite. Get in early to make sure you don't miss out!