UNIVERSITY OF ALBERTA
Medical Laboratory Science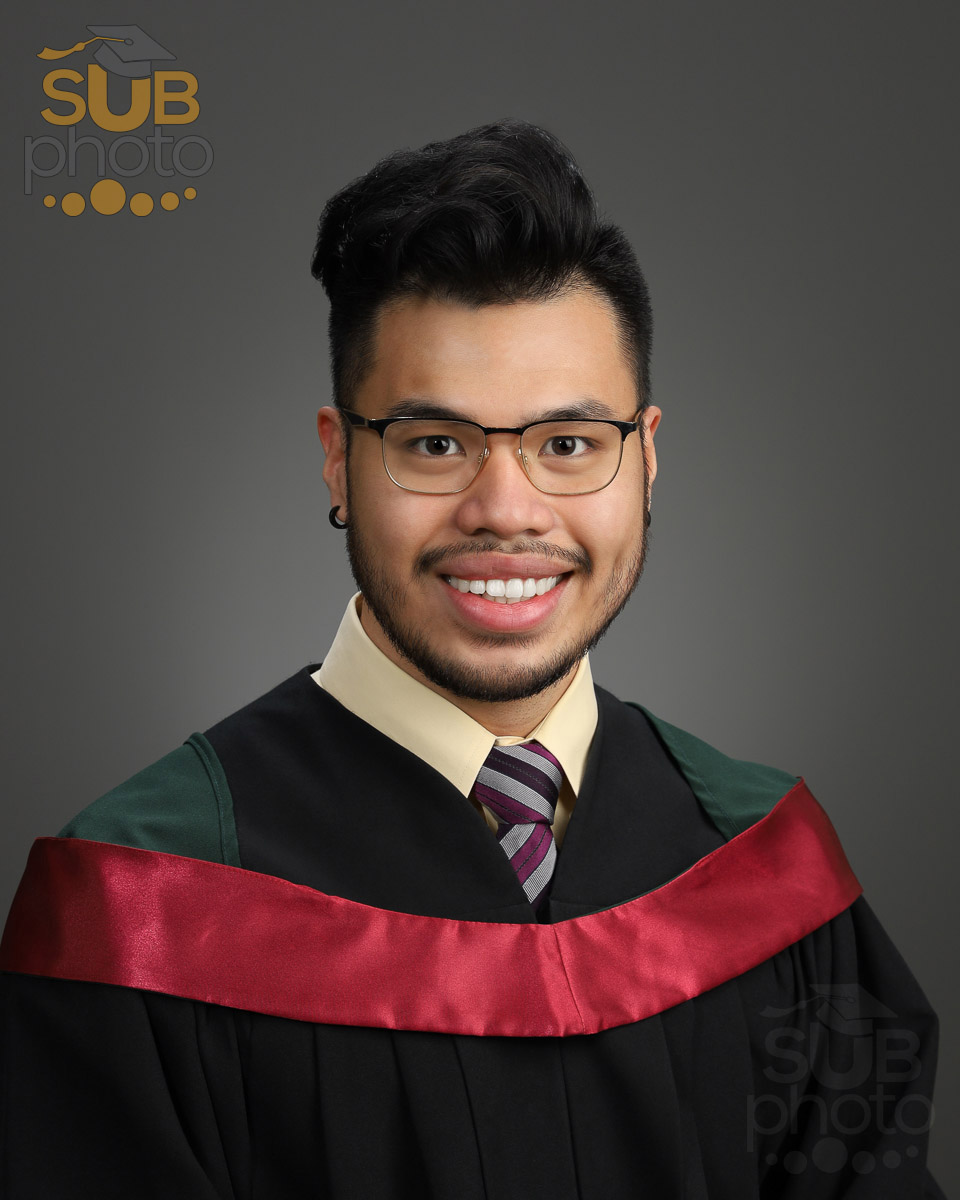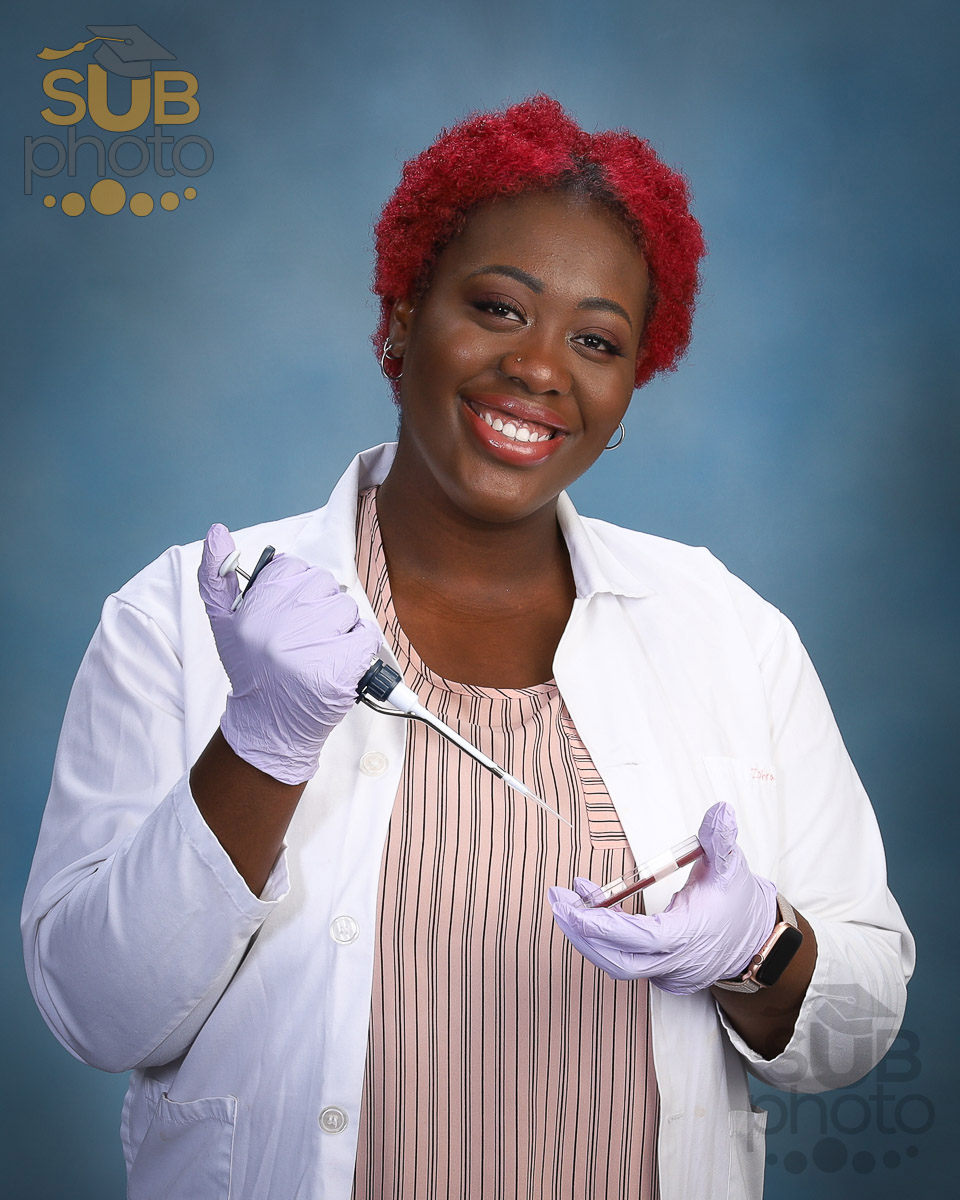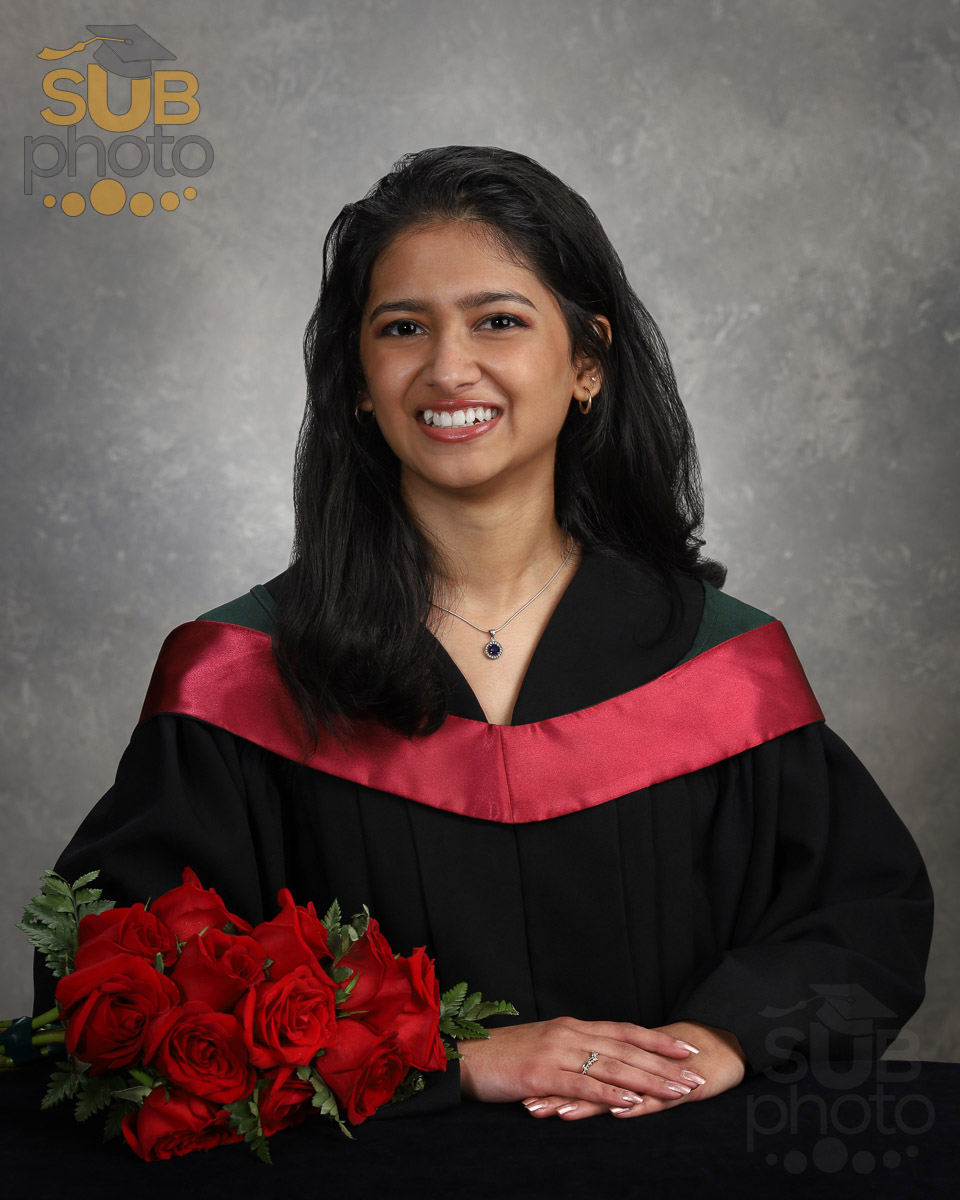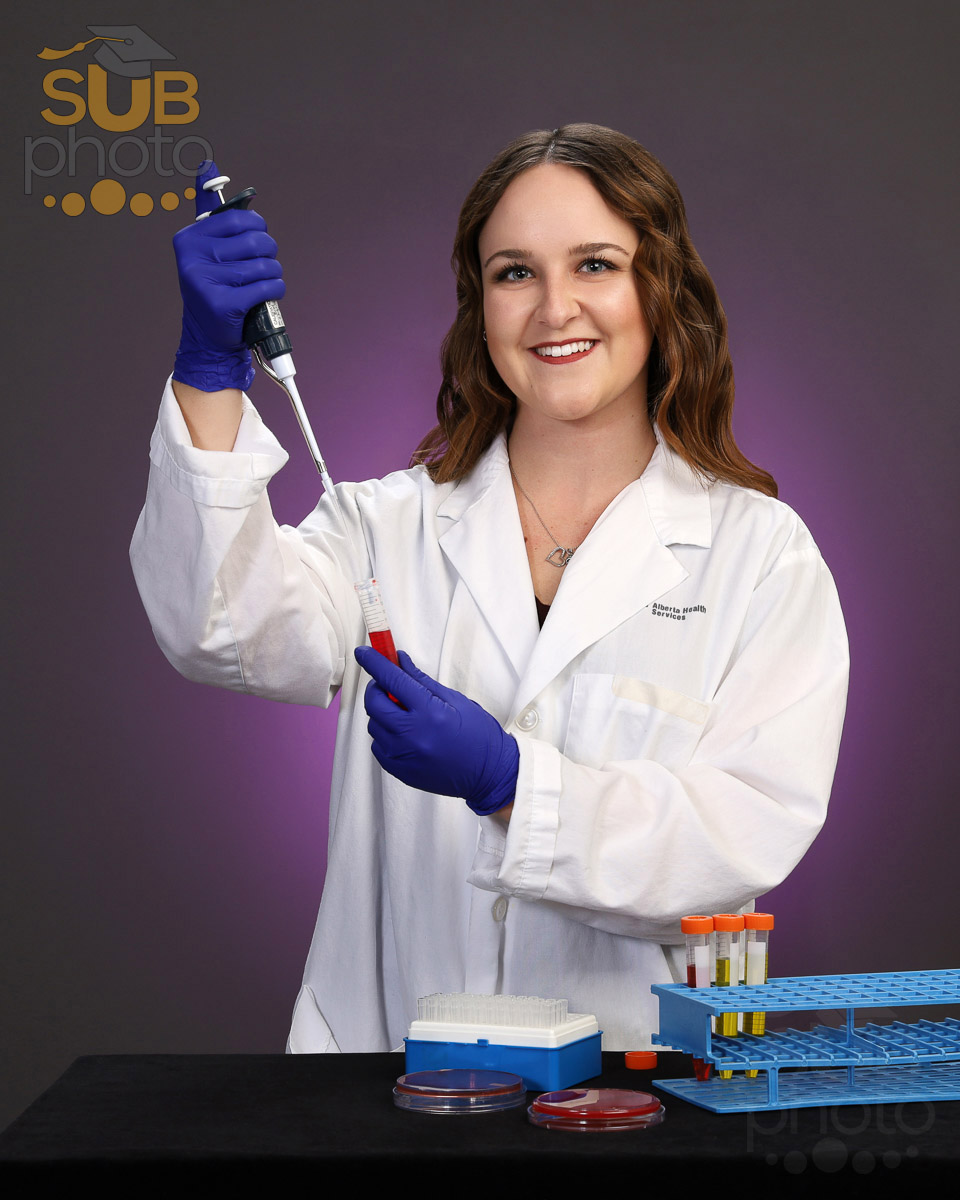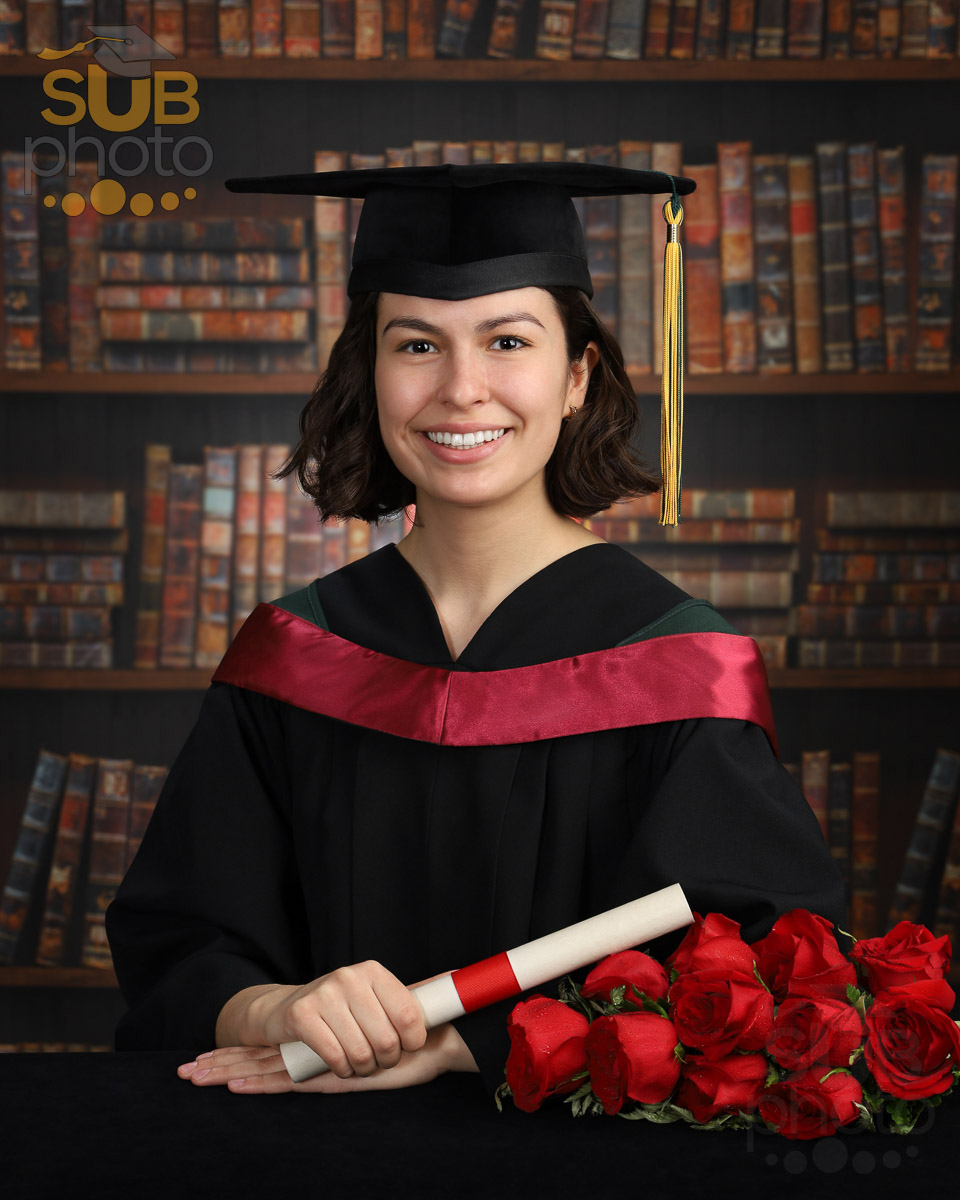 Official Grad Photos for the
Medical Lab Science Class of 2023
It's time to celebrate YOUR graduation!
Grad photos are happening now, and we have some great things for you!
Your grad photos will be included in this year's grad photo composite - so don't miss out! Book your photo session any time before your ceremony and you will be included. For most people it works best to take them before you're finished your classes, but the official deadline is June 30 this year.
We can't wait to meet you! Let's make some photos you'll be proud of.
What you SHOULD do:
Click below to book your photo session at SUB Photo, located on campus at the University of Alberta.
(Feel free to bring your sense of humour along too!)

BOOK YOUR PHOTOS
Click Here
What you should NOT do:
SUB Photo is proud to support the
MLS Students' Association.