MEDICINE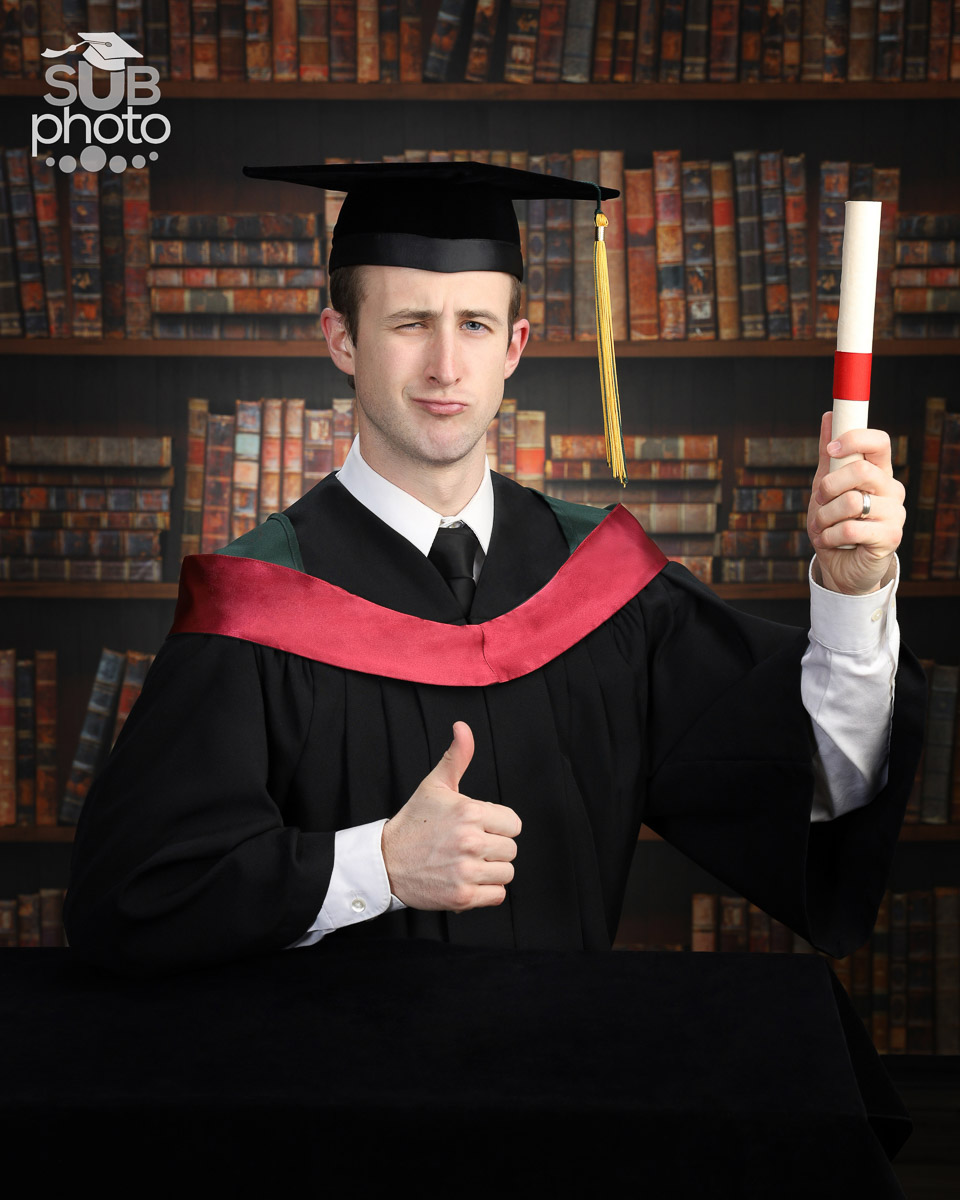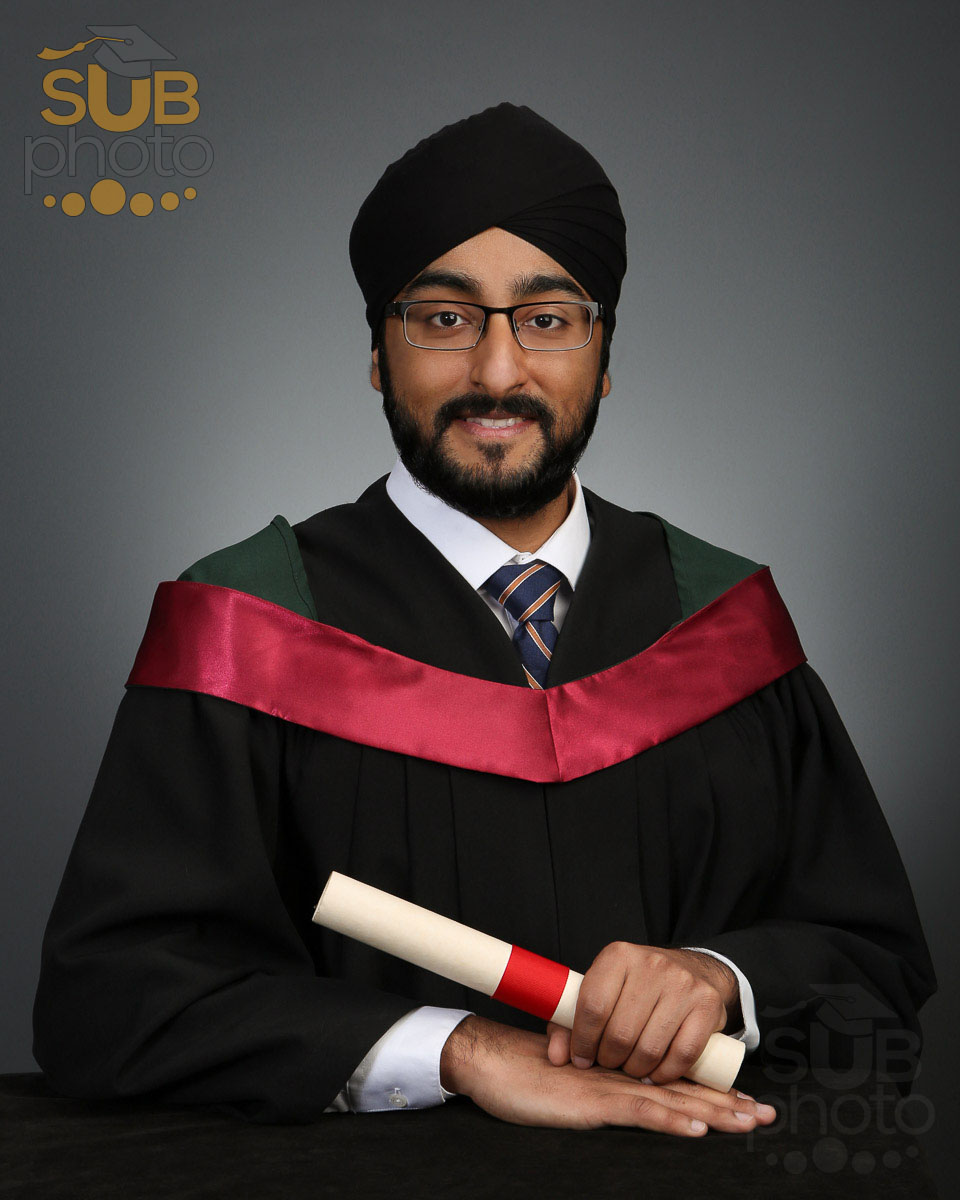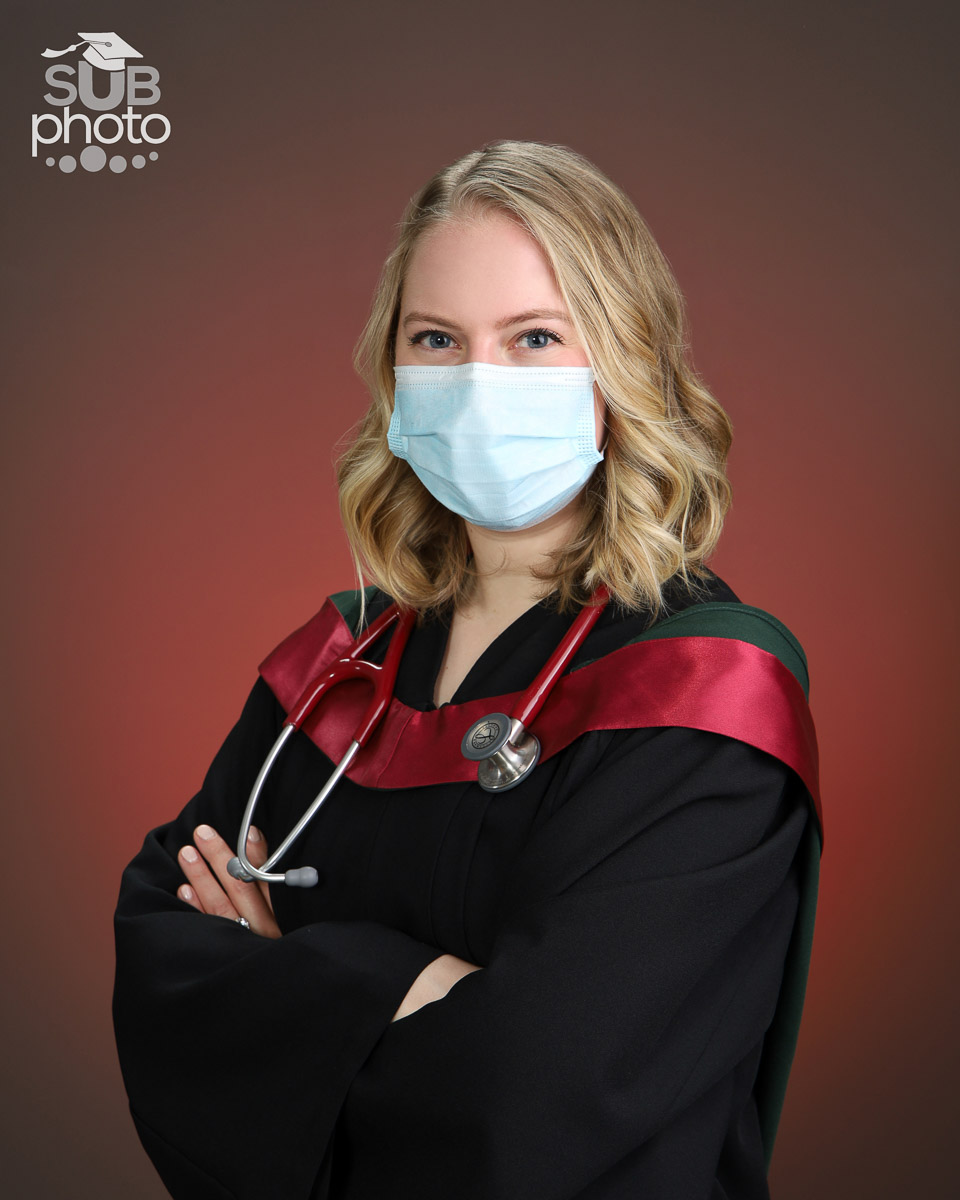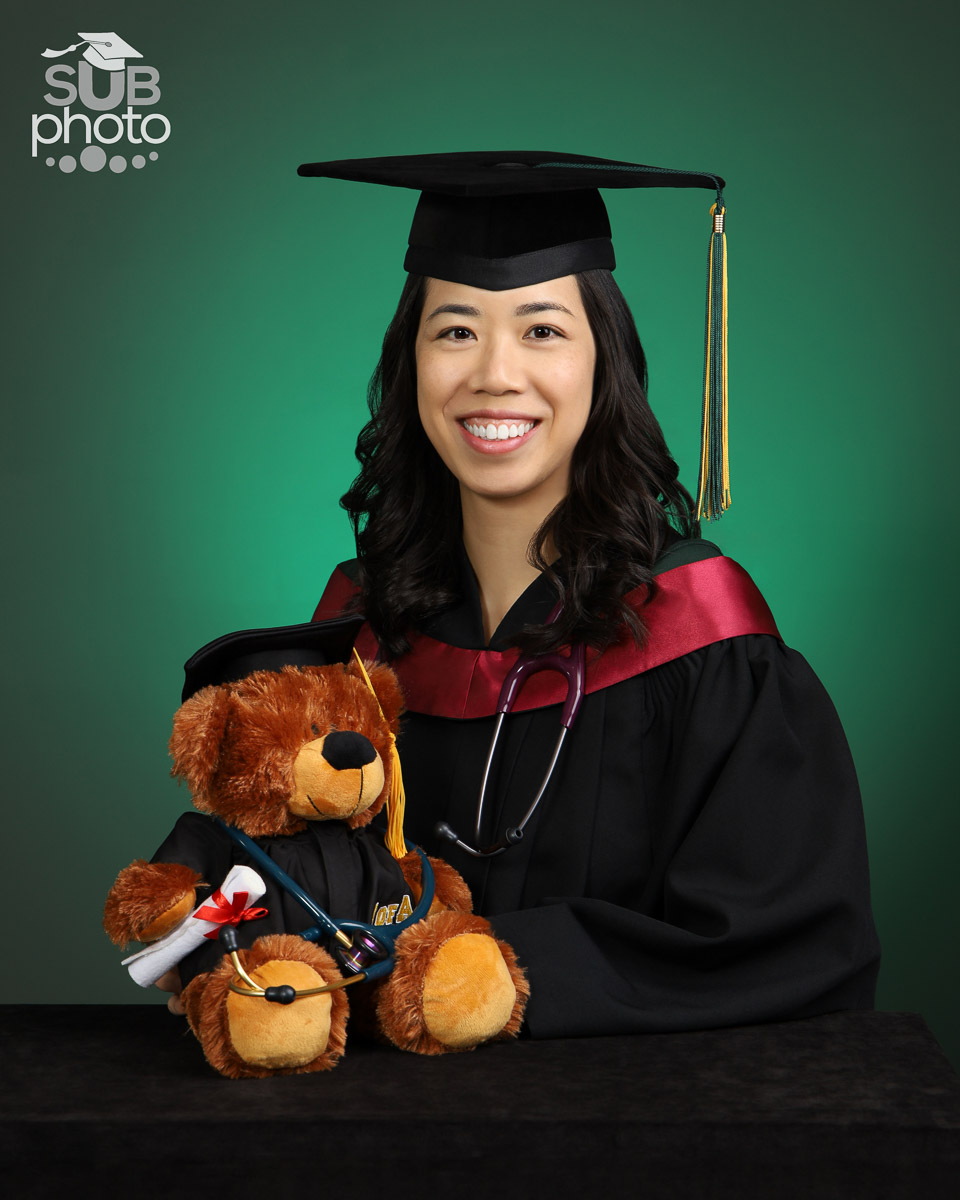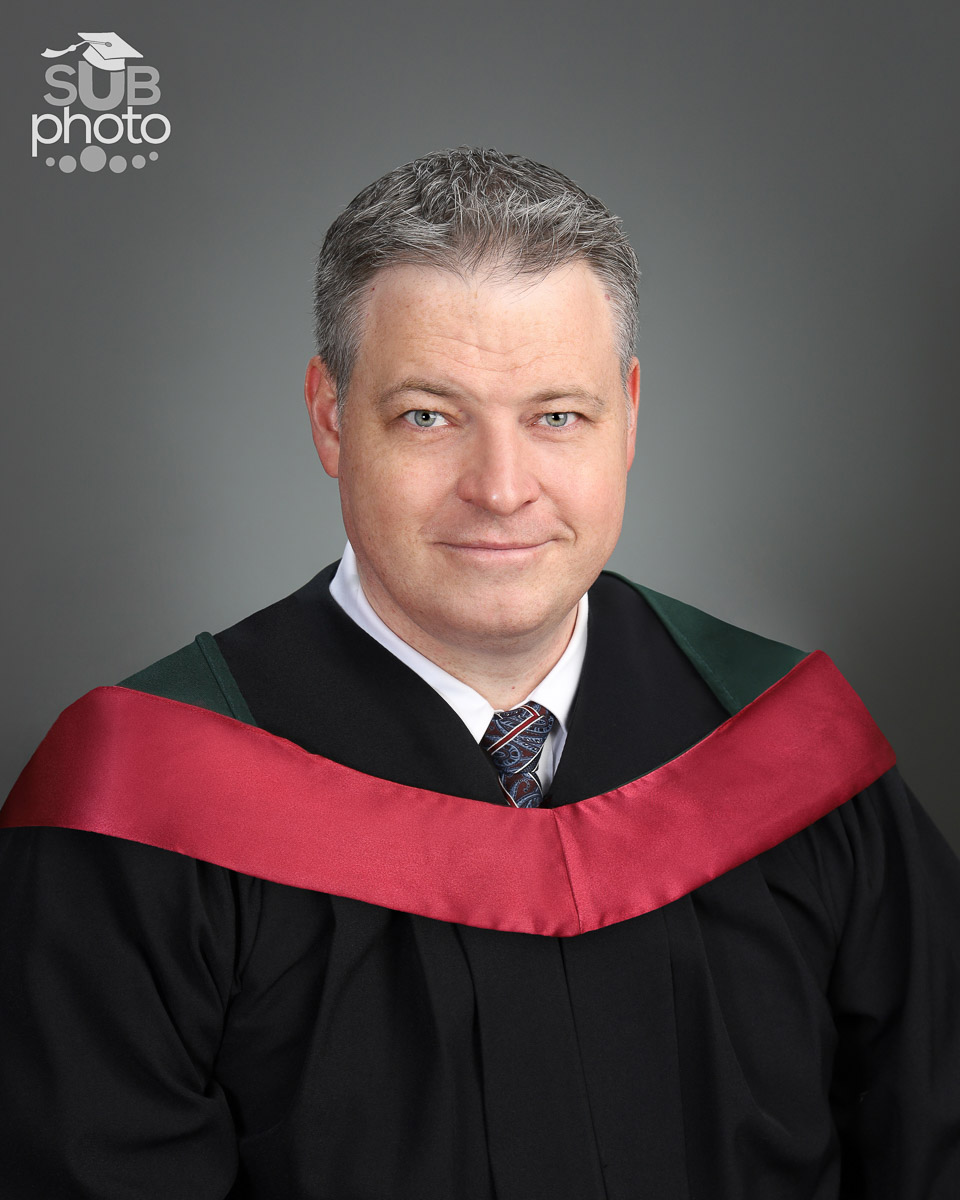 Official Grad Photos
for the M.D. Class of 2023
Photo Day is Coming Soon!
Grad photos are coming soon!
We will be in the Katz building January 30 to Feb 3, 2023, to make photos more convenient for you. Individual sessions cost $25, and for $10 more you can add extra photos with a friend or family member, or bring a change of clothing for more variety in your session.
If you can't make it on those dates, visit our studio in the Students' Union Building. This is also the best choice if you want photos with your pets, as we've been asked not to invite any animals to Katz. (Thanks.)
We can't wait to meet you! Let's make some photos you'll be proud of.
A LOOK BACK AT
PREVIOUS GRADUATING CLASSES
CLASS OF 2022
Here's why we do what we do! Take a look back at composites from previous years below. Last year's class composite is finished, and we can't wait to get started on yours!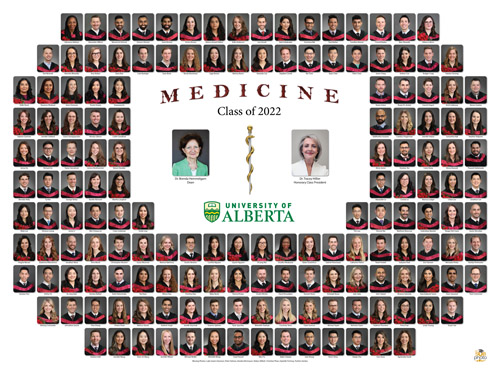 Click the title bar to expand or collapse: