UNIVERSITY OF ALBERTA
REHABILITATION MEDICINE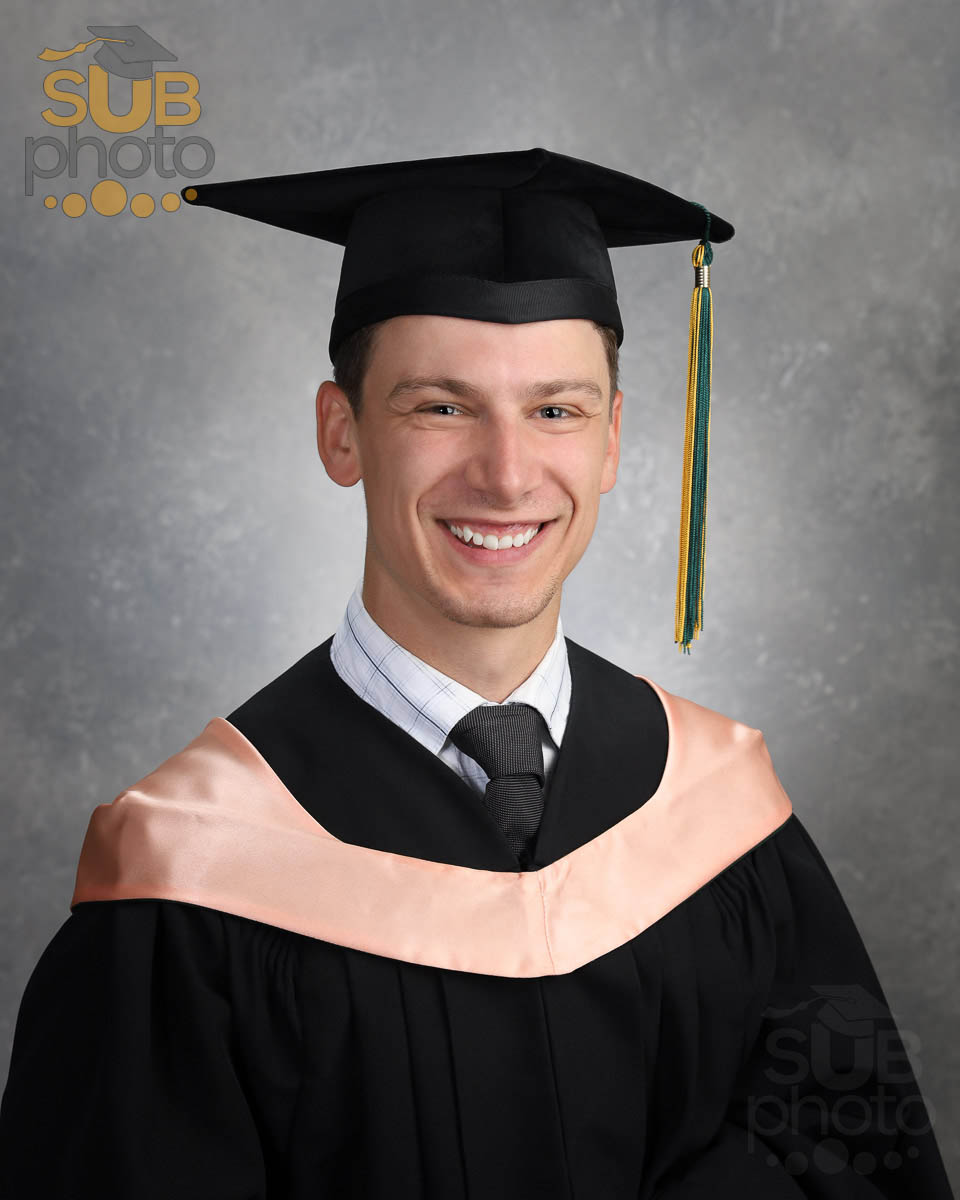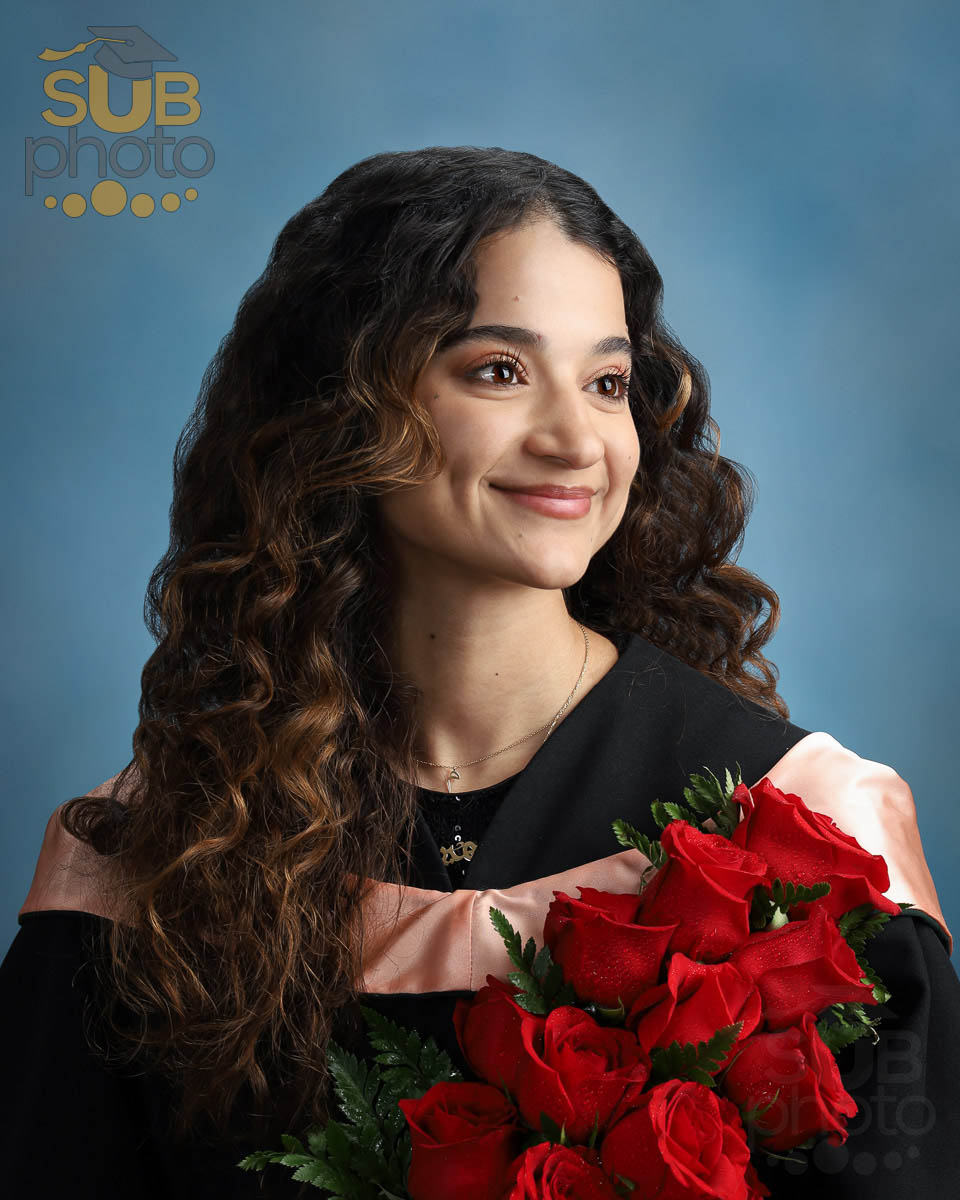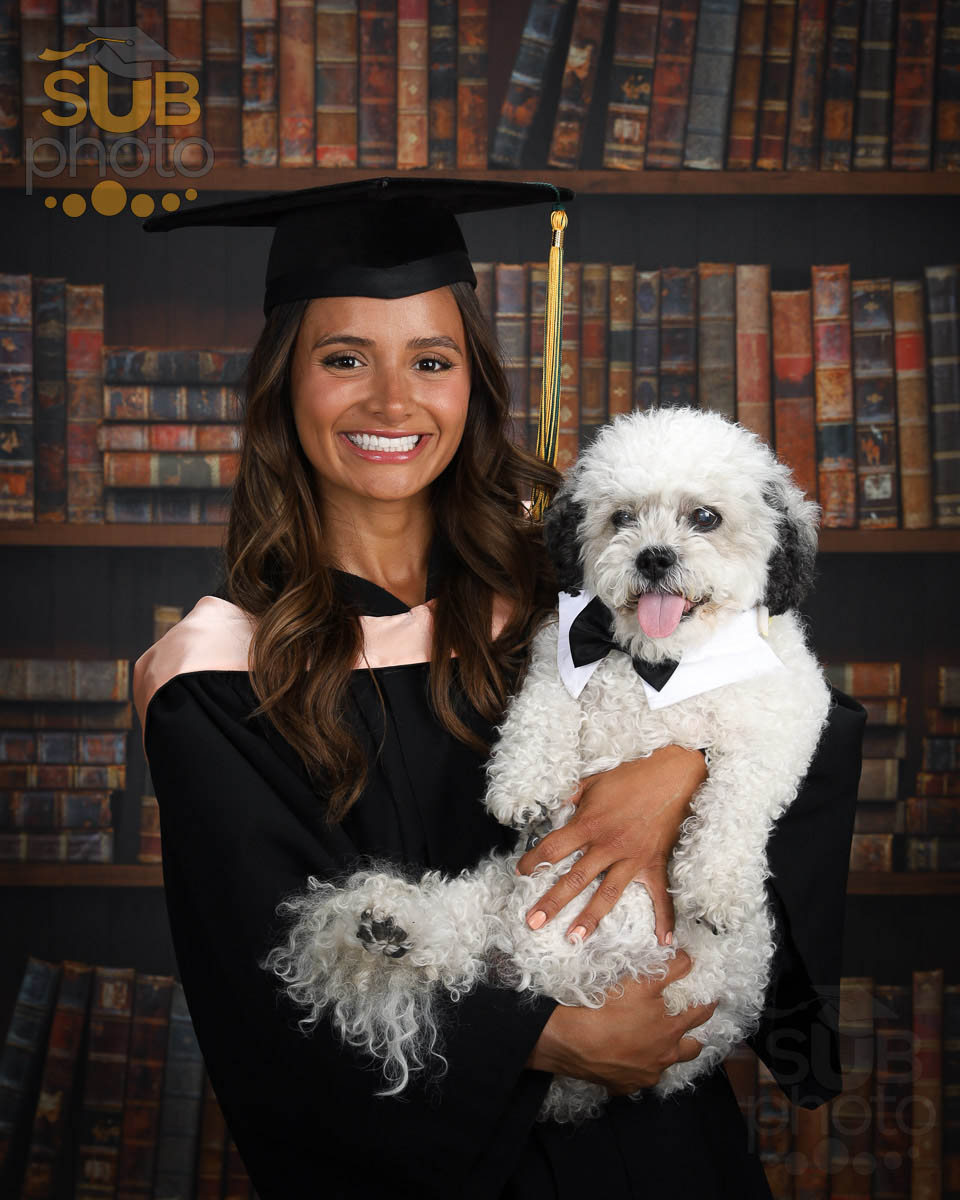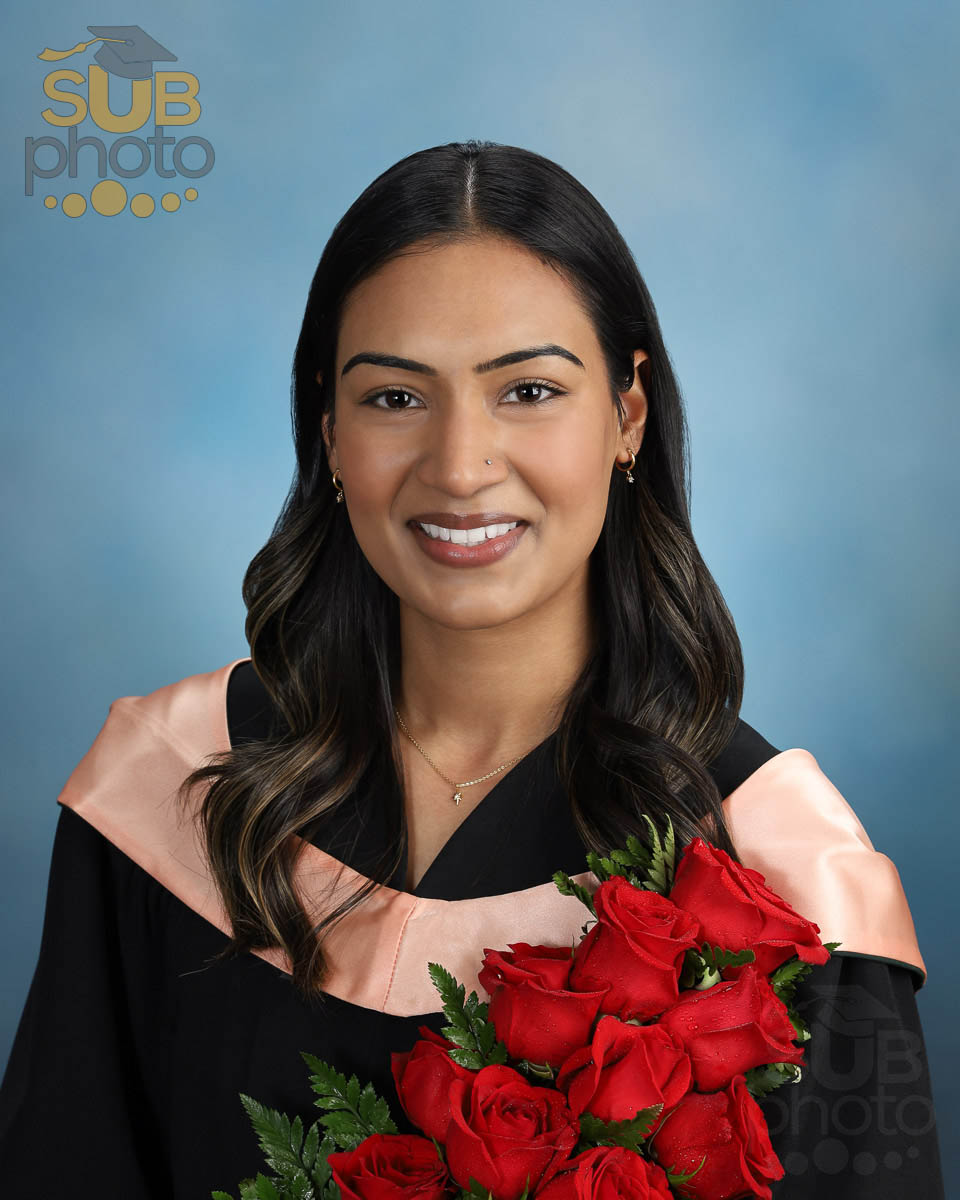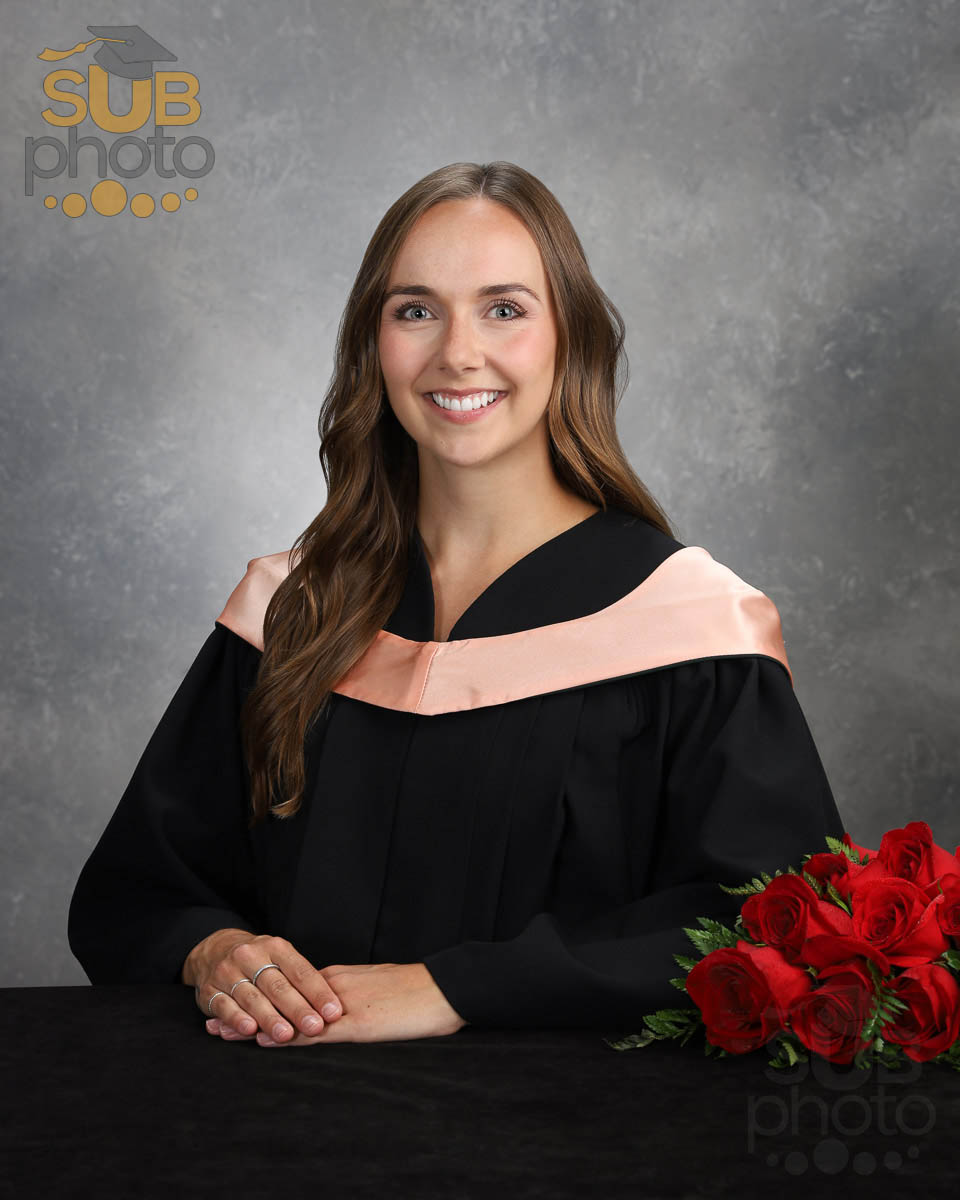 Official Grad Photo Information
for the Classes of 2023 & 2024
Includes:
Communication Sciences & Disorders (CSD)
Physical Therapy (PT)
Occupational Therapy (OT)
Rehabilitation Sciences (Masters & PhD Programs)
It's time to celebrate your success!
CALGARY COHORT
DATES: March 28 - 30
COST: FREE!
Session fees will be
covered by your Faculty.
DEADLINE: Aug. 30, 2023
Calgary Cohort Grad Photos
Your Photo Days are coming soon!
SUB Photo will visit your campus in Calgary to capture your graduation portraits. We'll be there from Tuesday March 28 to Thursday March 30 so bring your smile!
We are also making a class photo composite from these portraits, so please sign up and participate! We look forward to meeting you soon!
EDMONTON
DATES: Ongoing
COST: FREE!
Session fees will be
covered by your Faculty.
DEADLINE: Dec. 15, 2023
Edmonton Cohort Grad Photos
SUB Photo is proud to be the official provider of graduation photos to University of Alberta Rehabilitation Medicine students. If you want to be included on your class photo composite you've come to the right place!
It's easy to participate - all you have to do is visit us to have your grad photos taken. Just book an appointment online before the deadline (details below) and we guarantee you'll be included. If you're worried you can't make it please contact us; we want you to be included and we'll do our best to make that possible.
PHOTO DEADLINE: Aug. 30, 2023
Have your photos taken before this date to make sure you are included on this year's composite. Get in early to make sure you don't miss out!

Expand the section above for more details.
Did we spell your name right?
Please help check that the details are correct by looking for yourself and your friends.
If you notice any mistakes, missing people, or just have a comment to make please let us know! Click Here to send us a message and we will make changes before the final version is printed and put on display.
(Click to view a larger version.)