Retouching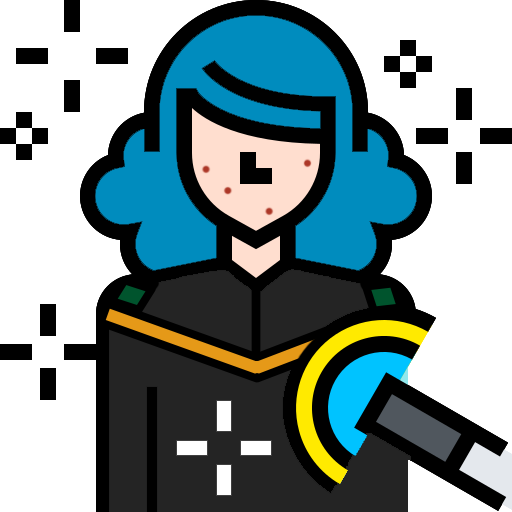 Photo editing - is it worth it? View samples of before & after our artists do their work, and get answers to our most common questions.

Sometimes you really want your photo to make a statement which is why we offer custom canvas prints!

May 22, 2015
4:58 PM
Store
On all our printed photo products, retouching or touch ups are already included in the price. This means that your photo will be examined by our artist and issues like skin blemishes, shine, wrinkles and tired eyes will be touched up so you look your very best. This process also includes careful colour balancing and a double-check to make sure your portraits are centered and printed just right. Enhanced Retouching is for when you want something a little e ......


Loading more pages