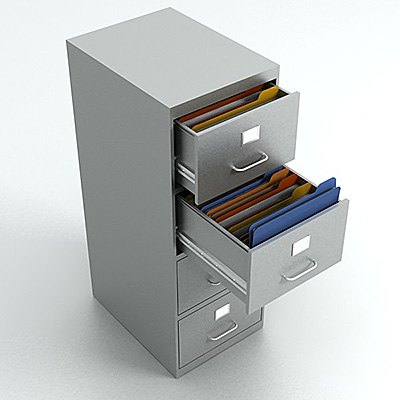 We are asked this question often - "I forgot to order my photos, do you still have them?"
The good news is, we will never delete your photos! Images we take are permanently archived and there is no fee for accessing old images.
This has come in handy for a few clients who lost their photos, as well as those who just delayed placing their order. To get another look at your images, just send us an email or give us a call (at 780-288-8002). We will be happy to set up an online gallery so you can view your samples and order portraits.