When should I renew my passport?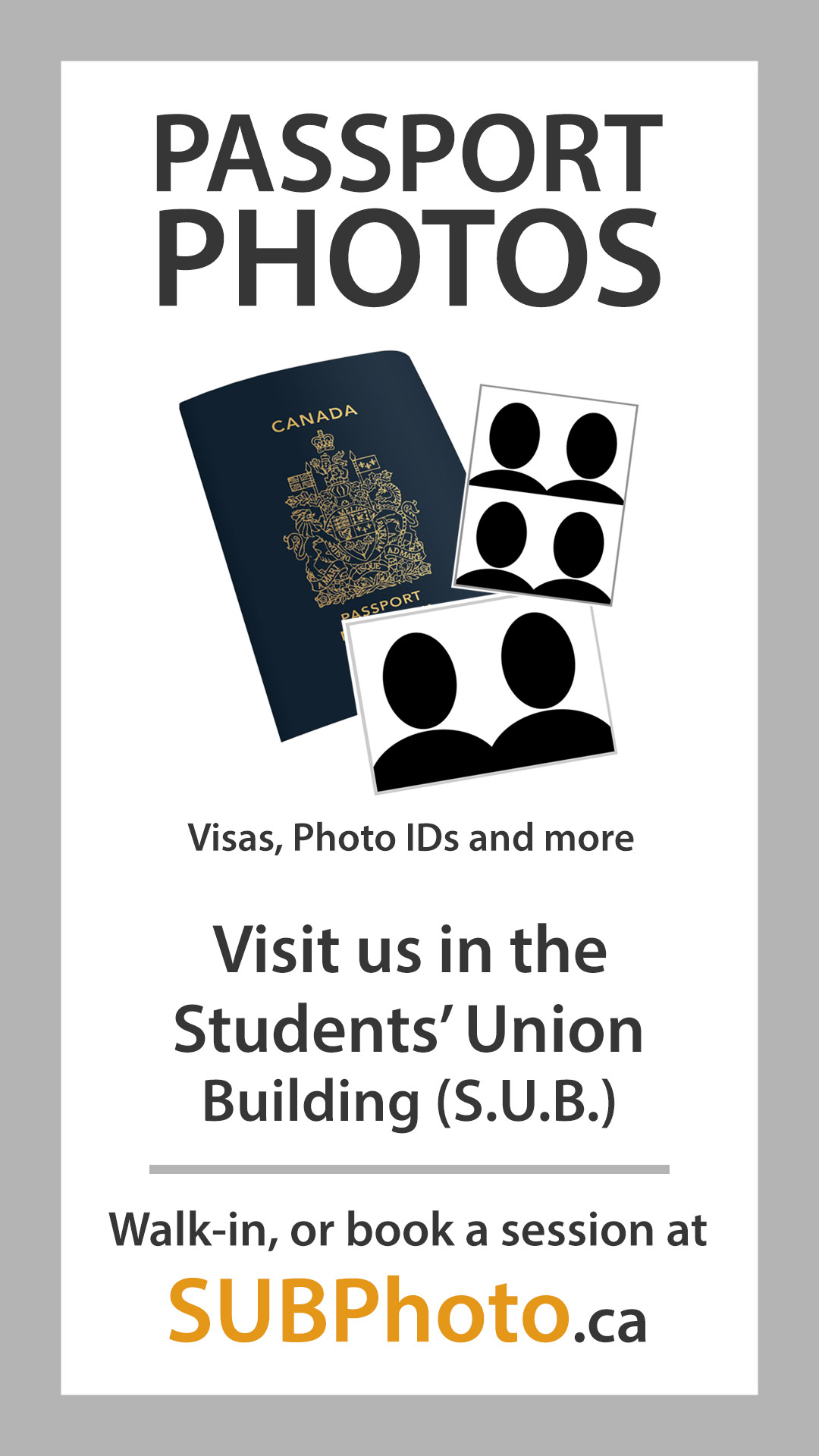 Renewing your Canadian passport is crucial if you plan on traveling abroad, and it's essential to know when to renew it.
The general rule is to renew your passport six months before it expires. This gives you plenty of time to complete the application process and ensures you have a valid passport when you need it.
In some cases, it may be a good idea to renew even earlier. Some countries require you to have at least six months of validity left on your passport before you can enter, so if you plan to travel to a country with those requirements it's a good idea to renew earlier.
The earliest you can renew your passport in Canada is one year before it expires.
Find out more about having your passport photo taken at SUB Photo and why a professional studio gives you a better result here: