Help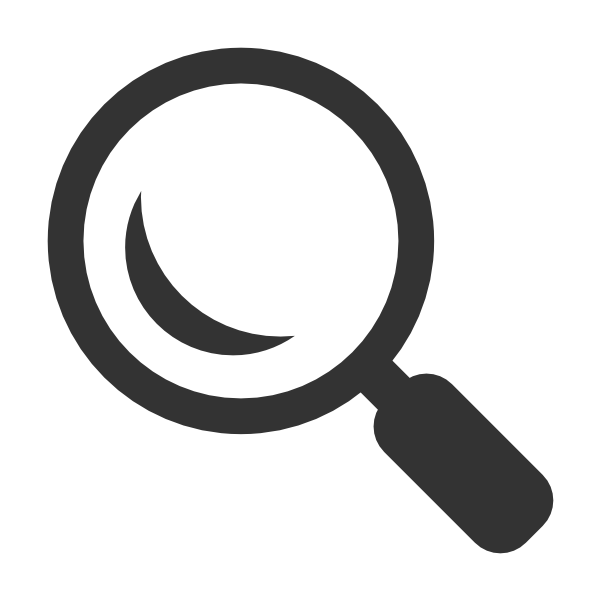 How do I find my photos? Here are the steps to opening your photo gallery.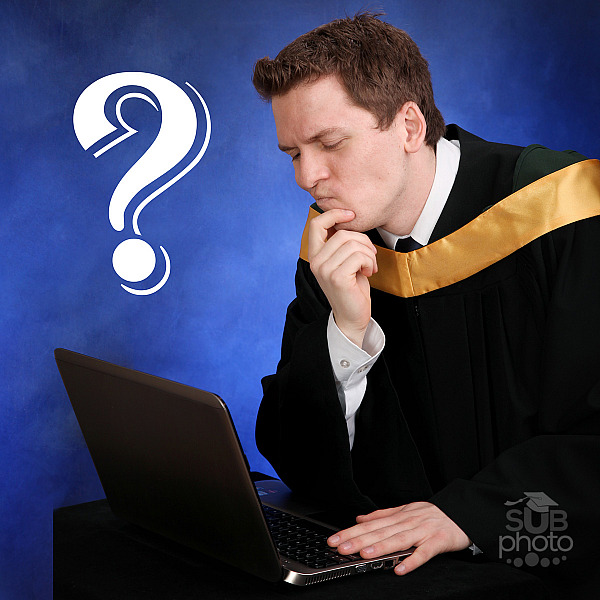 Frequently Asked Questions - our FAQ gives quick answers to our most common questions.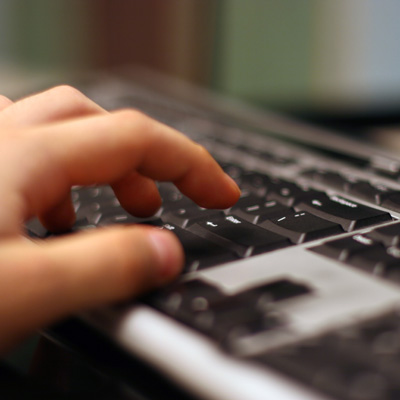 Want to order prints, downloads or other products? Here are the answers to our most common questions, including a walk-through of how to order your portraits step by step. Click these links to jump to the answers: How do I Order My Photos? Getting Started Navigating the Shopping Area Adding photos to your cart Package Offers Viewing your cart Checkout and Payment Can I see your price list? I don't like websites or paying online; can I order offline? Do you ship photos to other countries? D ......


Loading more pages