Tips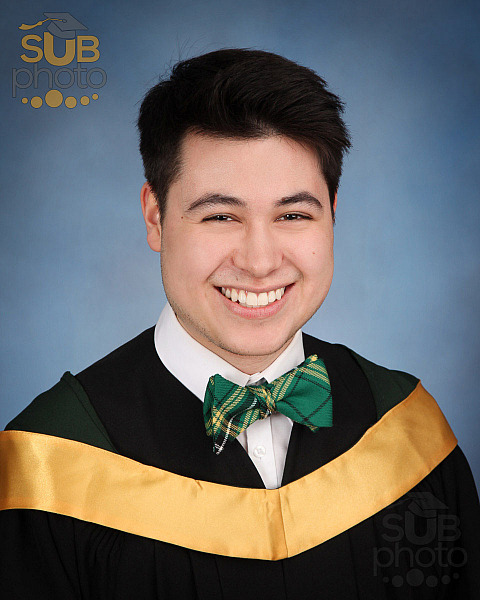 The graduation cap & gown don't cover everything! Here's what you should wear when getting ready for your graduation photos.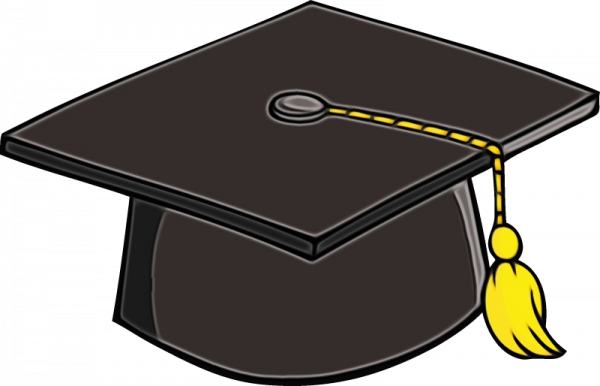 A graphic view of the process from booking your appointment to giving your family a portrait.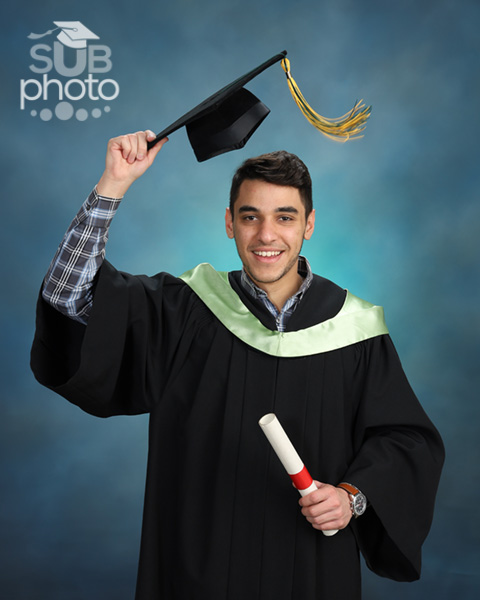 What should I wear for my grad photos? Here's a few tips on hair, makeup, and clothing to help your graduation pictures look great!


Loading more pages