What should I wear for my graduation photos?
What shirt do I need? What colour of tie should I choose? Do I need nice shoes? We're often asked what you should wear, so here are a few helpful clothing tips for your grad photo day!
The Big One: Your Shirt
The one thing people forget most often is to wear an appropriate top. A shirt collar will show in the photos. This means crew-neck sweaters, T-shirts, and high-fronted blouses will be visible when the grad gown is put on - so please, plan ahead!
Men traditionally wear a dress shirt & tie, and ladies usually bring a tank top or other lower-collar shirt that won't show. If you are non-binary or want to try your own look that's no problem - what you wear is up to you. We just ask that you choose your shirt thoughtfully.
Grad Photo Clothing Choices
While wearing the cap & gown, the rest of your clothing will not be visible. We don't usually take photos down to the floor, so don't worry about your shoes - just pay attention to the collar you would like to show (or not).
Your photo session doesn't have to end there, however! Choose an Enhanced or Outdoor Grad Session for more photos and the option to bring a second outfit. At this point the clothes you wear are up to you, so choose clothing that makes you feel great! That might be the outfit you'll wear to your grad banquet, a school sweater, or the comfy pyjamas you wore while studying. Be fun and frivolous, or fastidiously formal. Perhaps a bit of both?
What to wear - photo samples: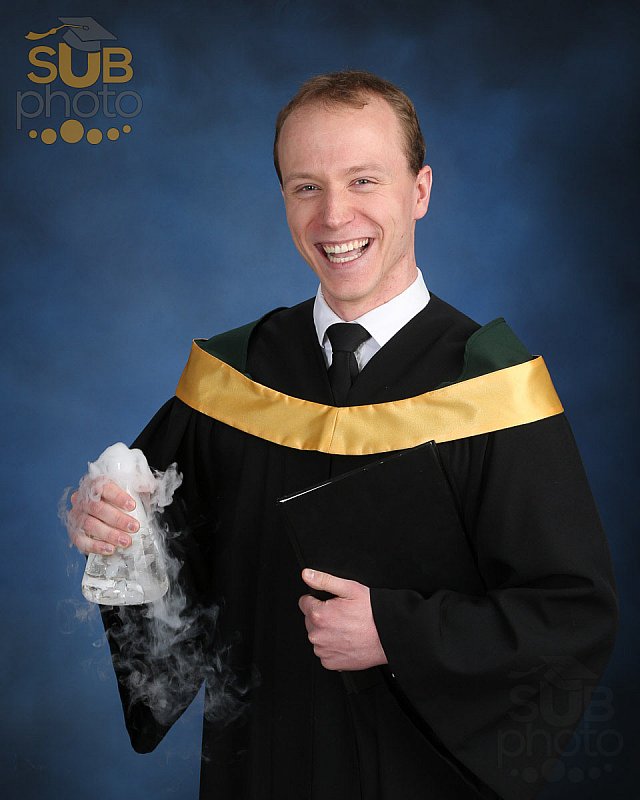 The classic combination: white dress shirt, black tie.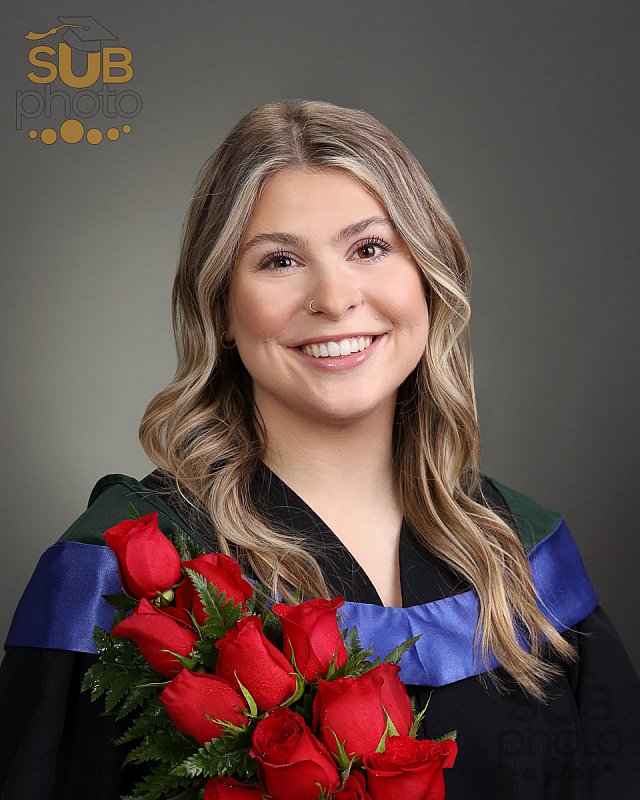 An open neckline for a clean & simple look.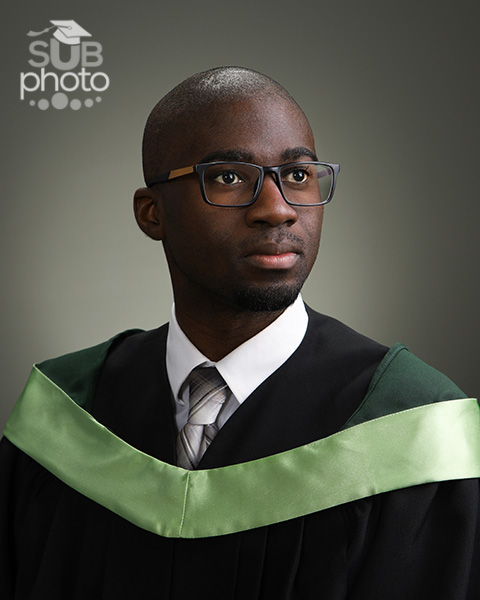 Almost any necktie will do, but not too bright.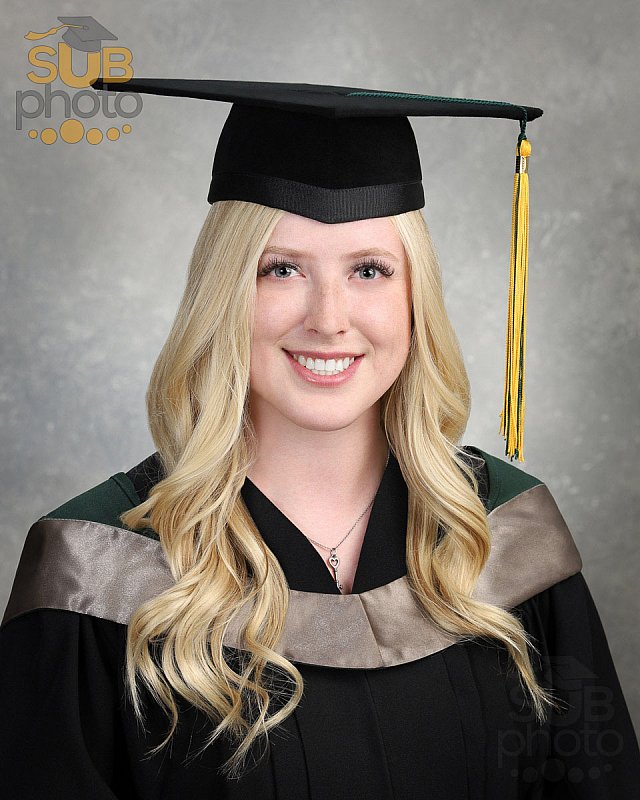 A simple necklace works especially if it's meaningful.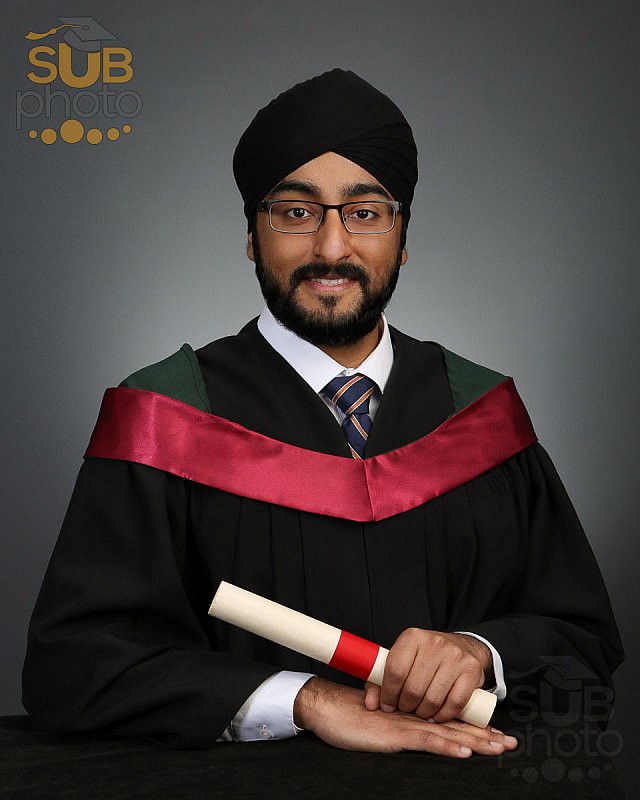 With a white dress shirt, a necktie looks great.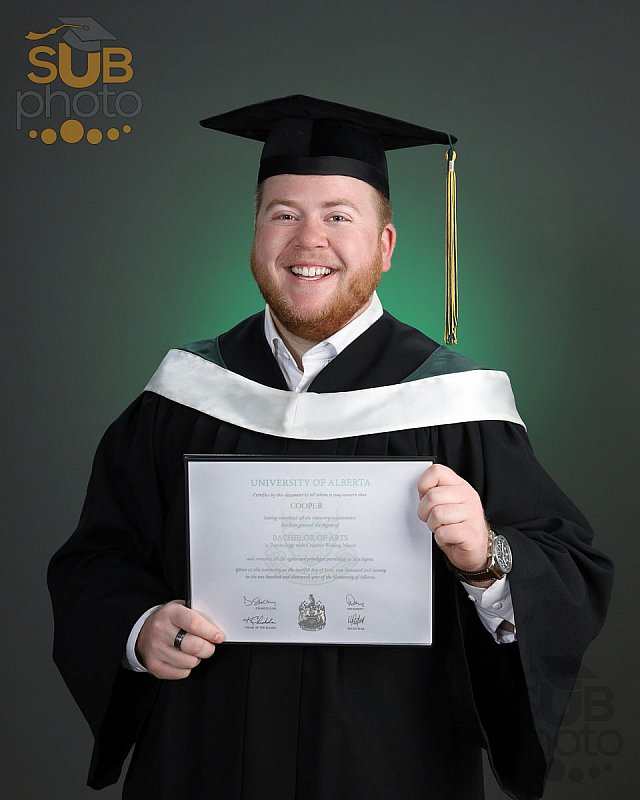 Going without a tie is ok ... if your mom says so!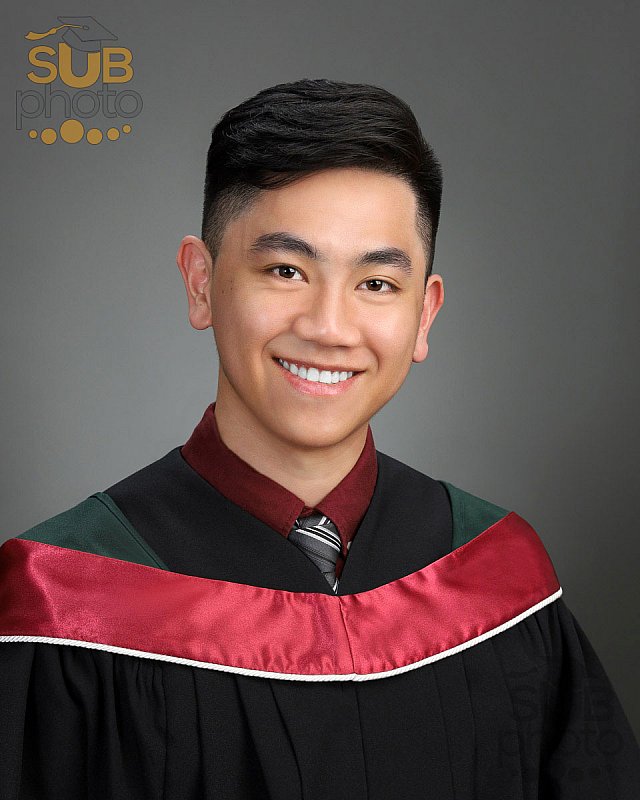 Shirts with colour should coordinate if possible.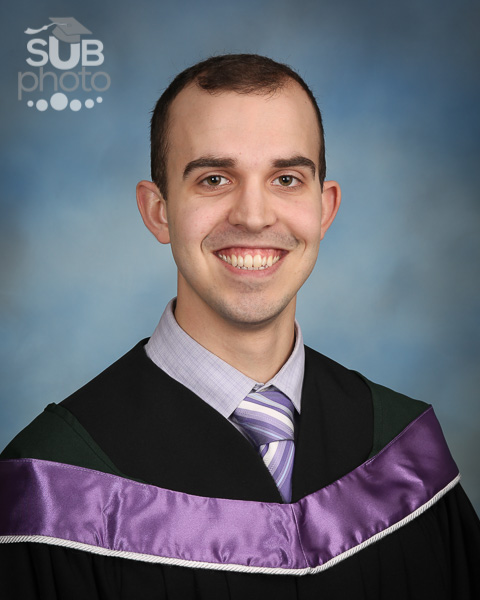 Pressed dress-shirt collars are better than golf shirts.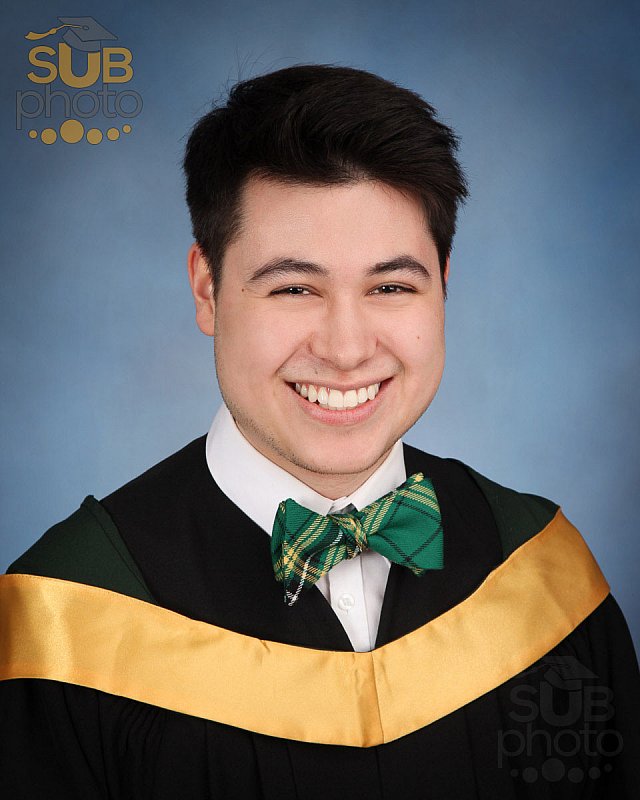 A bowtie stands out! Bonus points for the green & gold.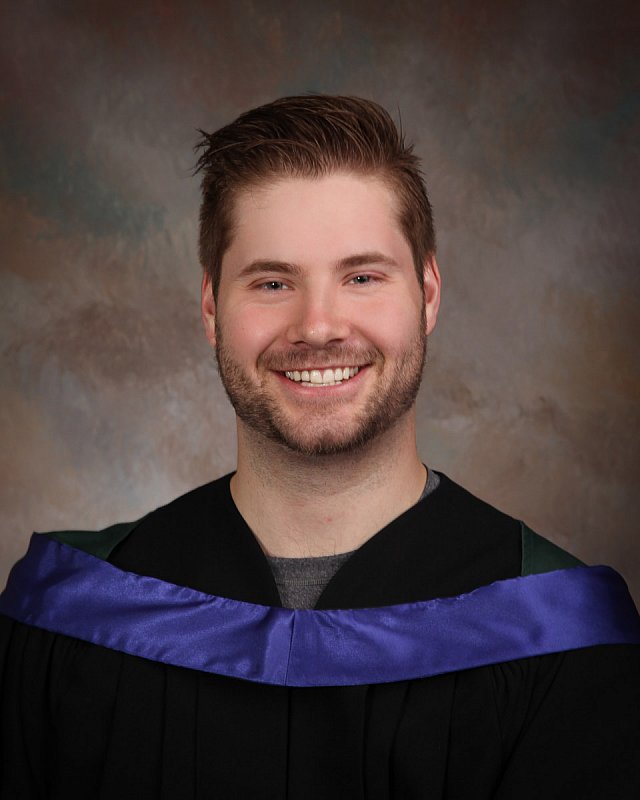 Too casual? Your call. Crew-necks & T-shirts will be seen.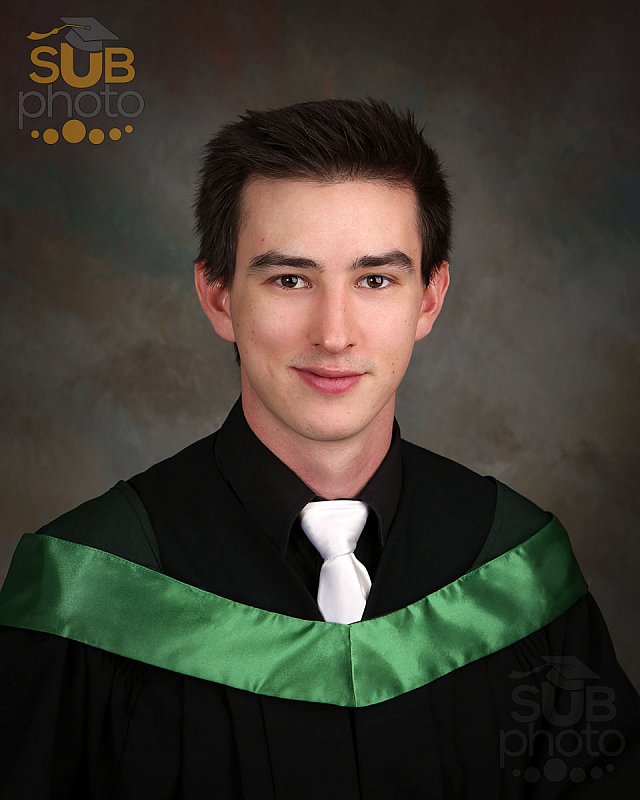 Swap the white collar and black tie for a look that pops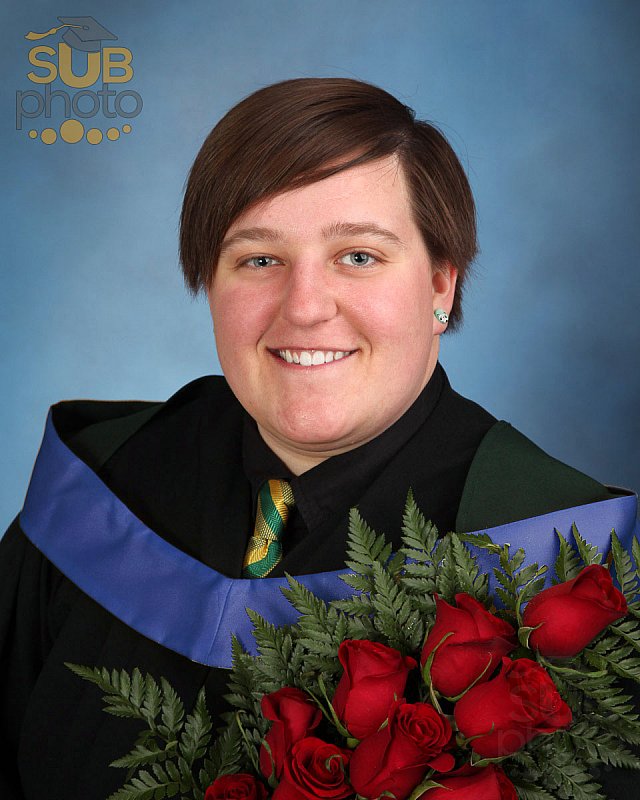 Mix together the look that's right for you.
Coordinating colour to the gown looks classic.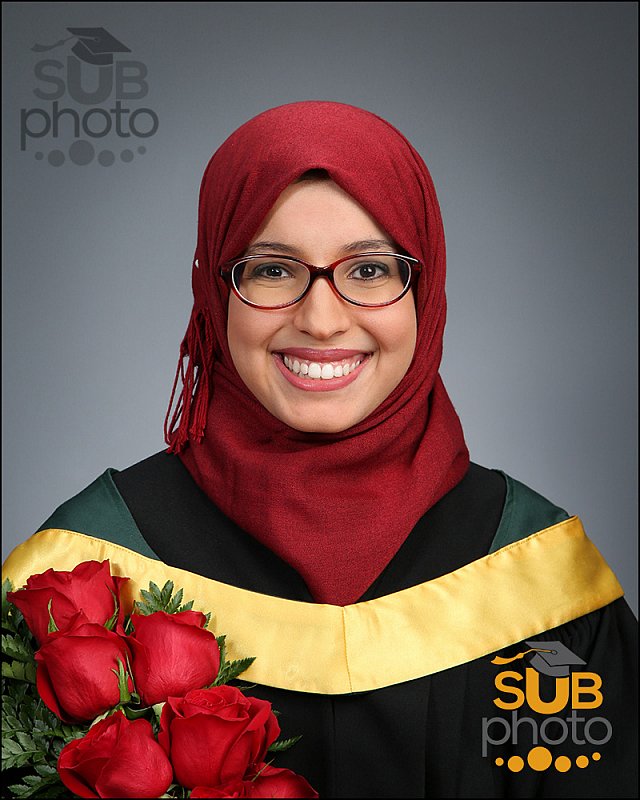 That's not a rule however! Wear what you like.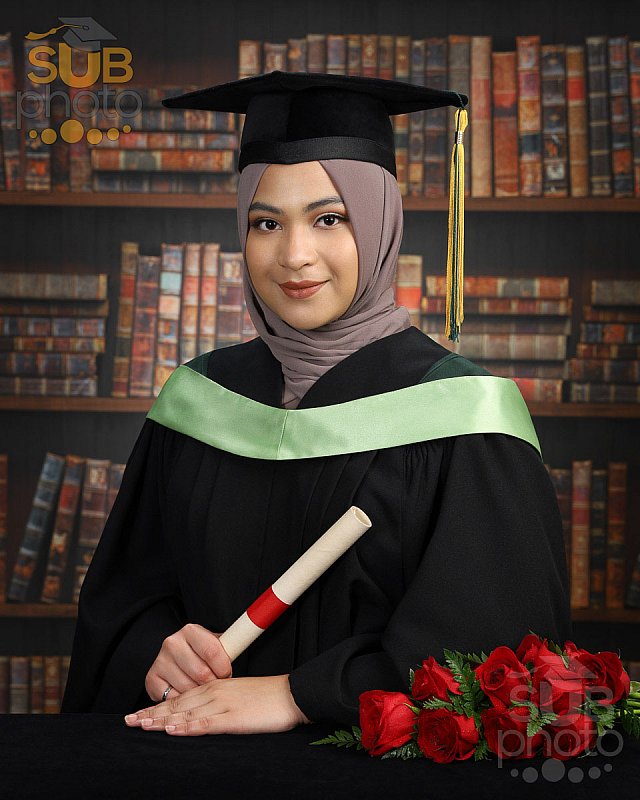 Keep your hair low if you'd like to add the grad cap.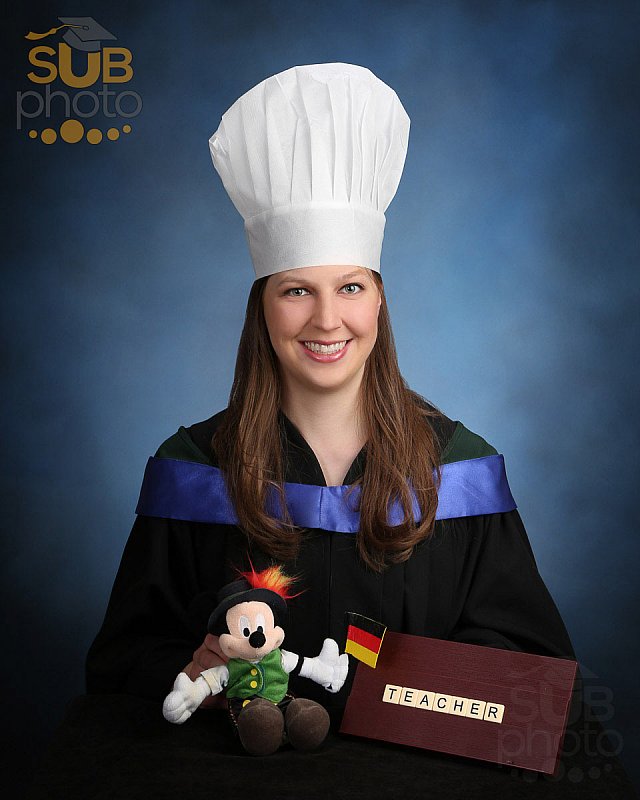 Bring your own hat for a few fun photos!
Various Styles: see what you like best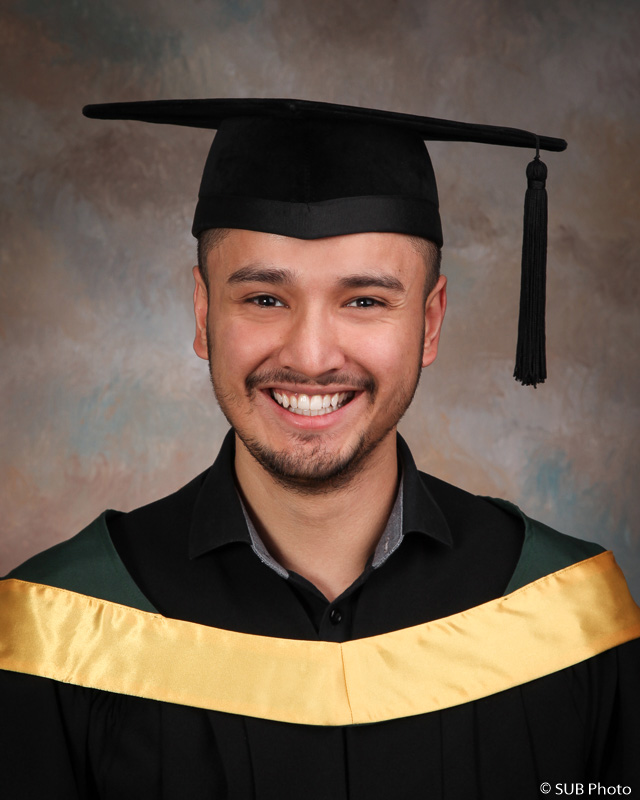 Black dress shirt with open collar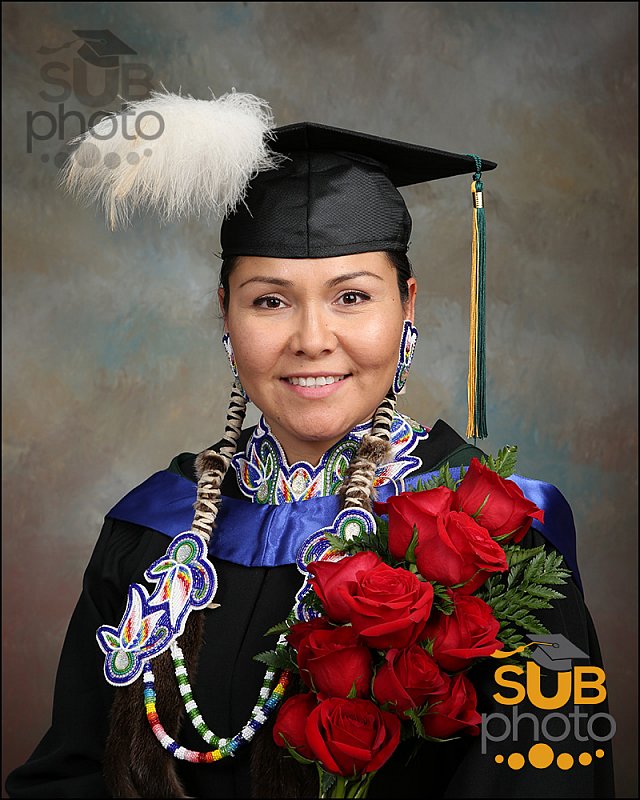 A bright shirt and matching accessories.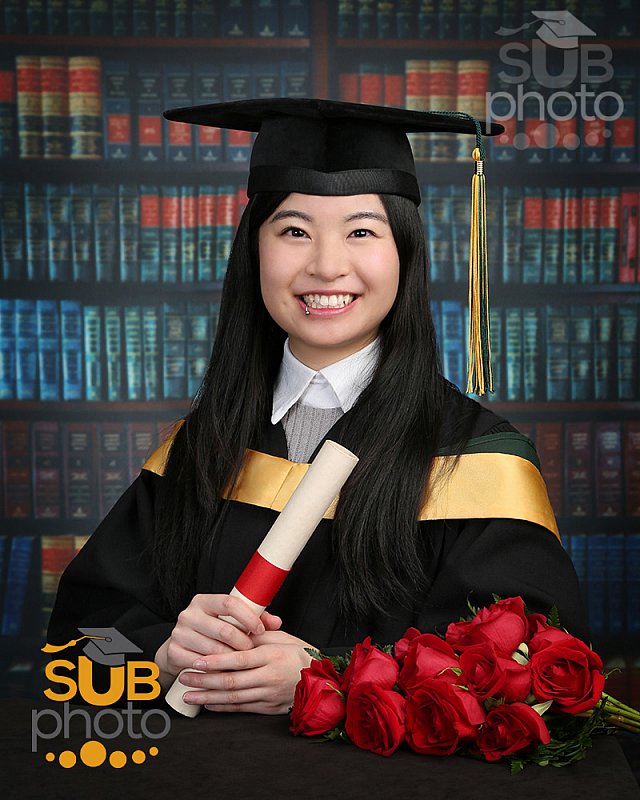 A higher closed collar layered under a sweater.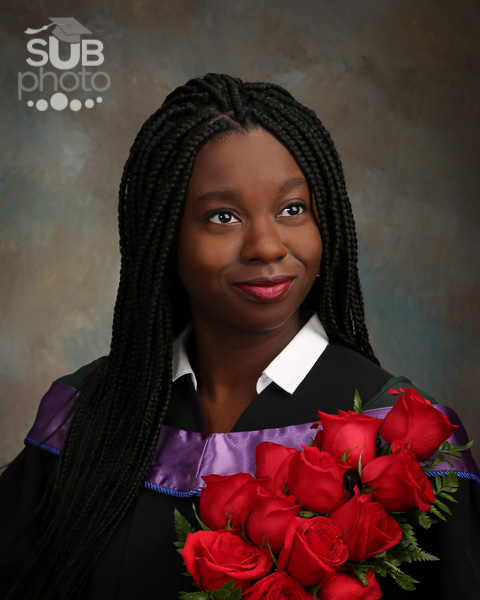 A pressed collar looks professional