University of alberta graduation photos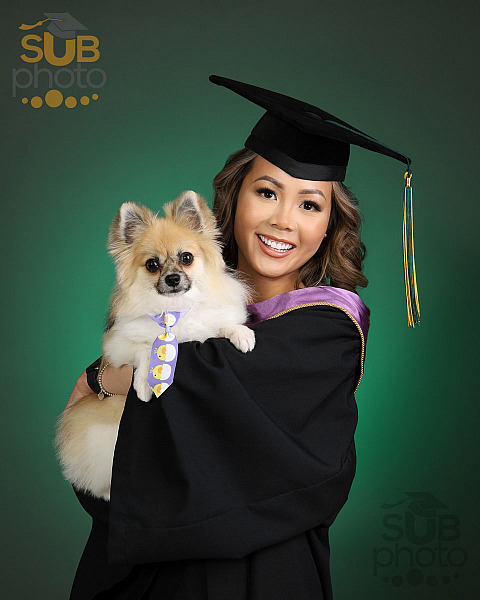 Graduation Photos from SUB Photo - samples of fun grad images and a portfolio of creative graduation photography.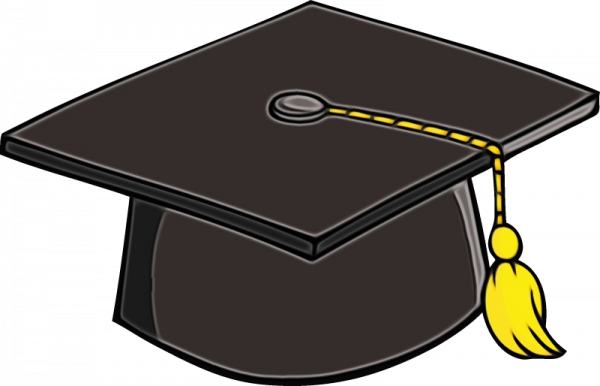 A graphic view of the process from booking your appointment to giving your family a portrait.

Class Photo Composites from SUB Photo - how to have a composite made for your graduation class or group.


Loading more pages